At this time last year we were finalizing our agenda for DATCON 2019, our user conference for brokers and 3PLs. I knew one session in particular would draw a crowd: "What Carriers Love and Hate About You."
The speaker lineup included Sammy Lloyd of Lloyd Trucking, a single-truck owner-operator whose MakeCents channel on YouTube is a great business resource for truckers on the spot market.
During the panel session, Sammy talked about what freight brokers can do to strengthen relationships with owner-operators and company drivers.
"It comes down to transparency and trust. The two go hand in hand," he said. "Rates are important but I like the feeling of being a respected business partner, because that's what a relationship should be."
I mention this because Sept. 13-19 is National Truck Driver Appreciation Week, a time to celebrate the 3.5 million men and women who take the wheel and keep our economy moving. This event is organized by the American Trucking Associations and will feature barbecues, truck rodeos, and other socially distanced events across the country.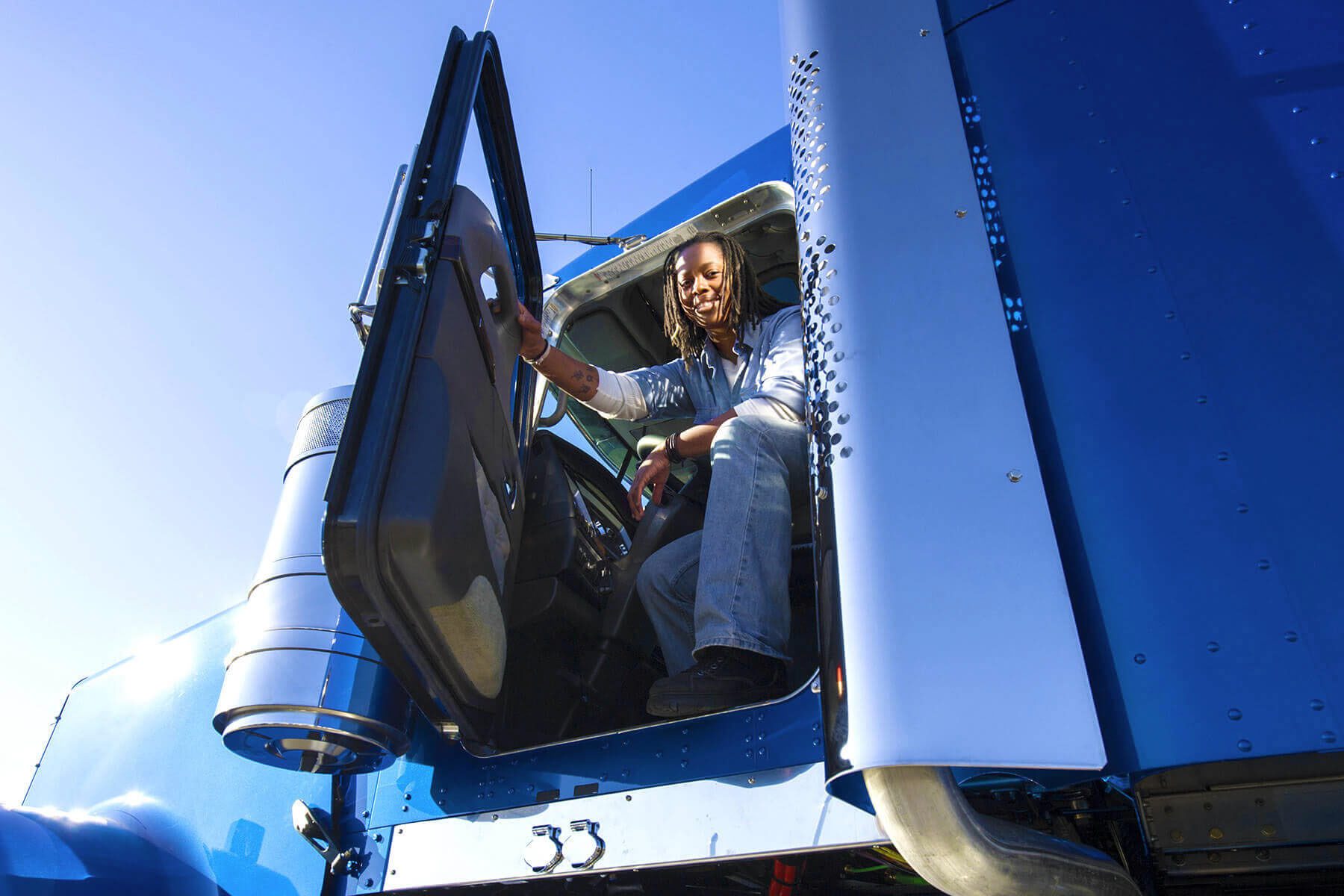 If you're a shipper or freight broker wanting to express your gratitude, I think Sammy said it best. To show your appreciation, start by making an effort to ask and respond to what drivers need in order to be successful.
Every load you post on the DAT network is an opportunity to do just that. Here's where to begin:
Be specific about health and safety: With COVID-19, shippers and receivers have instituted tighter health checks on drivers. When you post a load and talk to the driver, clearly communicate any extra COVID-related procedures and paperwork that might add to his or her time in line.
Account for time: Docks are stacked up today and changes to HOS rules are coming later this month. Be up front about how you define detention time and how you handle claims. In a U.S. Dept. of Transportation survey, roughly 65% of truck drivers said they have lost revenue as a result of either missing an opportunity to secure another load. Drivers shouldn't have to pay for the inefficiencies of shippers and receivers.
Tap into technology: What can you do to streamline the booking process and create a digital workflow? We're rolling out new services to help owner-operators save time. Our Book Now feature is free to any carrier with a load board subscription and lets you lock in a rate and book loads automatically day or night without ever making a phone call.
Sweat the details: Does the driver prefer to communicate by text or with a phone call? Does your customer's dock post a challenge to his long-wheelbase tractor? Is there safe parking nearby? What about specific handling requirements on the bill of lading
Post a rate when you post a load: Many brokers hesitate to include pricing when they post, and surveys we've done with carriers show that the rate is rarely the important factor in their decision to book a load. But nothing gets a carrier's attention faster than a competitive rate per mile. Check DAT Rateview to see how your rates compare to the current market rate in each lane.
National Truck Driver Appreciation Week takes on new meaning this year given the crucial role drivers have played in the face of COVID-19 and the unprecedented fluctuations in the freight market.
For brokers, the way to thank a trucker is through a strong, mutually beneficial, transparent business relationship.