Get deep insights into your transportation network performance with analytics from DAT iQ.

Manage your network with confidence, with a clear view of how your freight costs compare to the market, so you can add predictability and flexibility to your planning and execution.
Take the uncertainty out of transportation and logistics
Benchmark Analytics from DAT iQ provides freight intelligence to inform your budget and procurement strategies while managing your network.

Compare to the market
Get clear insights on how your freight network performs compared to the broader market with intuitive, robust dashboards and powerful segmenting.

Create flexible transportation budget strategies
Develop comprehensive yet flexible budgets by understanding emerging market trends, seasonal shifts and pinpointing aspects of your network that underperform.

Identify underperforming carriers and lanes
Prioritize your procurement efforts on the areas within your network that have the most impact on your bottom line.

Reduce RFP timelines
So you can instead focus on building long-term business partnerships with preferred carriers.

Diagnose and repair broken routing guides
See where your network is most at risk for spot market premiums.
Benchmark Analytics from DAT iQ compares your network against more than

125 leading North American shippers

with over

$20B

in annual transportation spend.
Pre-built dashboards

High-level performance indicators
Designed to allow supply chain leaders to report up to executive stakeholders with ease.

Intuitive segmenting and filtering capabilities
Allows analysts to slice and dice the data in countless ways, uncovering opportunities to reduce costs, increases services and drive efficiency.
Benchmark Analytics for Brokers
Compare your revenue with the overall market to assess not just your costs and profits – but also your potential profits.

Get unparalleled performance insights
Real market analytics based on transactions by your peers.

See accurate carrier and regional assessments
See which carriers had the most competitive prices by lane and regions

Plan strategically
Unique modeling processes replicate your carrier pricing

Optimize your operations
See where costs and margins might be misaligned with the overall market.
What our customers are saying
---
"Our procurement and logistics organization relies on DAT iQ as one of several inputs to support how we make multi-million dollar decisions regarding carrier volume allocations in our freight network…""
Quentin Wedan, Senior Manager of Supply Chain Sourcing, Danone North America
DAT iQ Signal Report

Rate forecasts

Spot and contract rate indices

Inflation trends

In-depth analysis from DAT iQ's transportation experts
Plans & Pricing
Benchmark Analytics
Ready to make a purchase? Get a custom quote from our sales team for a solution tailored to your business.
Get Started
A few things you
might be asking yourself
We have even more solutions to help with tracking, bidding and budgeting. Find exactly what you need.
Already using Benchmark Analytics?
Here are more solutions from DAT iQ.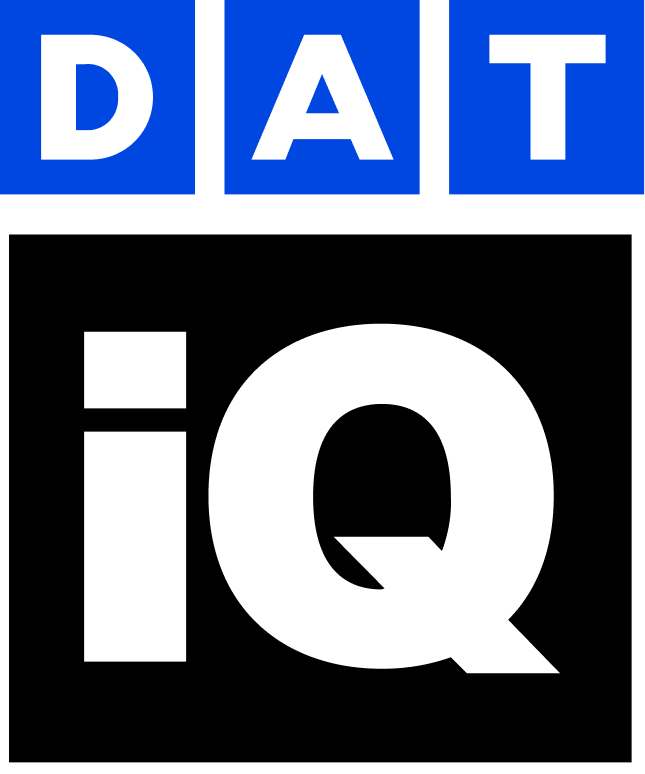 RateView Analytics
See current rates on key lanes in your network.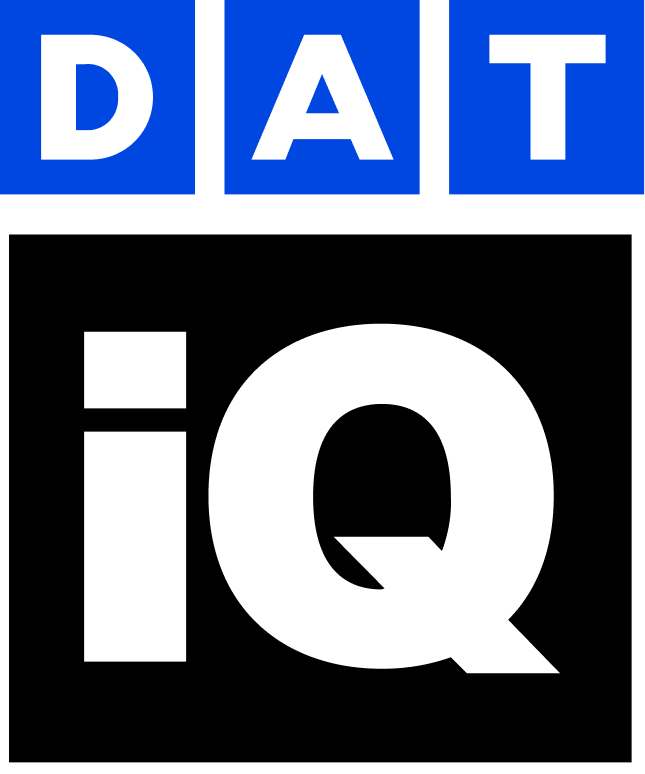 Custom Analytics
Reports built specifically for your business.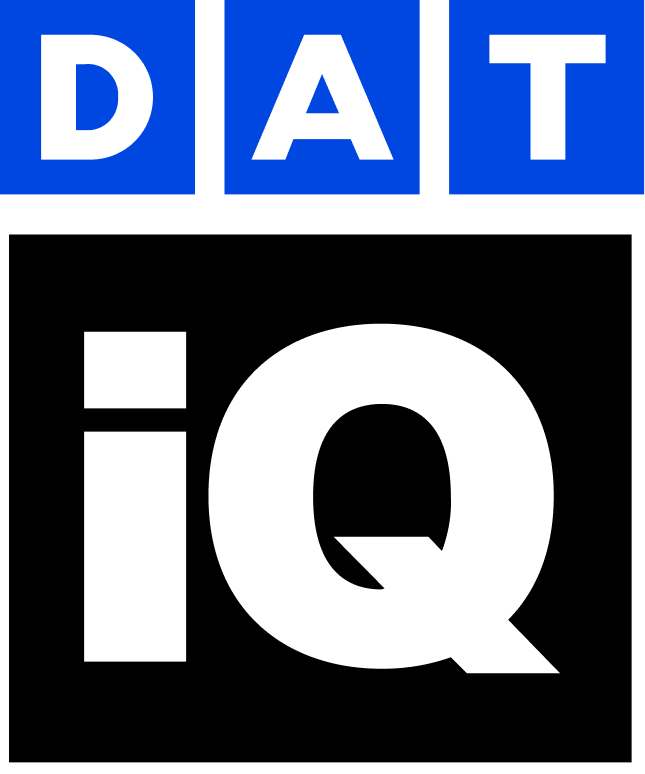 RateView Analytics
See current rates on key lanes in your network.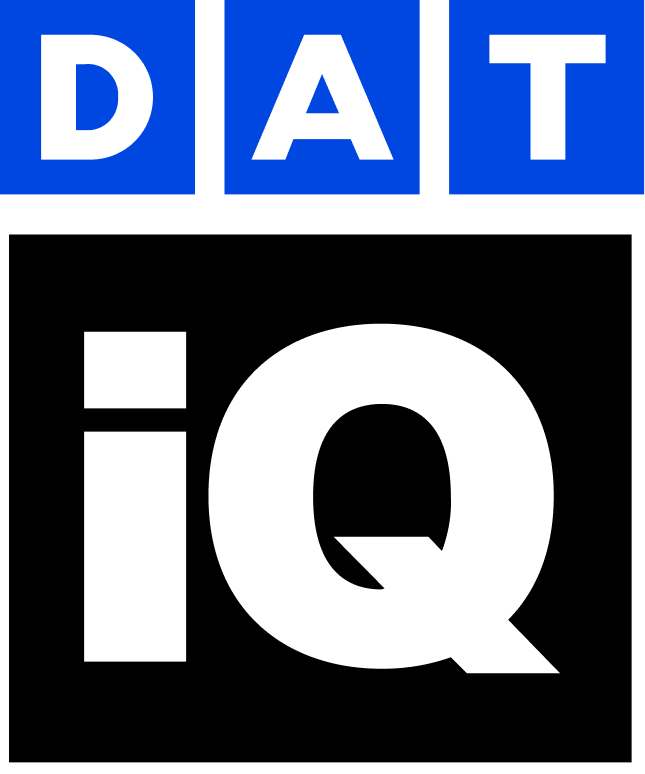 Custom Analytics
Reports built specifically for your business.