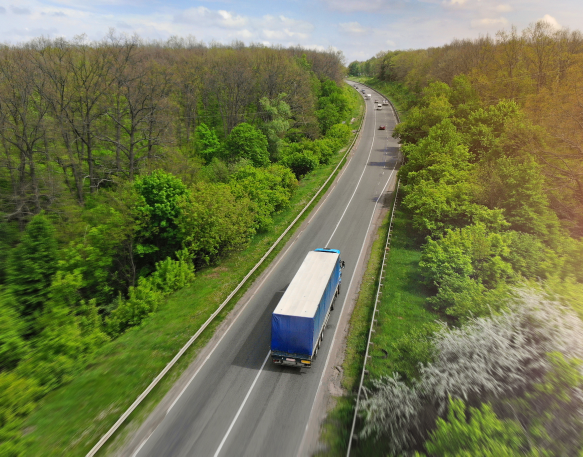 Give shippers the visibility they need—and expect—to track loads in real time.

With Tracking from DAT One, you get real-time locations in a driver-friendly solution.
Automate your tracking process
Keep track of your loads with driver-friendly options.

Get a bird's-eye view or drill down
See all of your loads on a national map or drill down to single-shipment details.

Track loads from anywhere
Stay on top of loads when you're out of the office using your phone.

No more check calls
Send dock information to your drivers to save time and avoid unnecessary check-in calls so you can focus only on loads that are off-schedule.

See everything in one place
Tracking integrates seamlessly with DAT Broker TMS and other TMS providers.
Tap into a simple and affordable tracking solution
Easier for brokers and carriers alike.

Access straightforward, low pricing
Affordable, transparent pricing as low as $1 per load. There are no set-up fees and no credits to buy.

Set your own schedule
With Tracking, there are no long-term contracts. It's a month-to-month subscription service that you can cancel at any time.

Make the right choices for your business
Track some of your loads or all of them.

Help busy carriers on the go
Drivers can choose to track loads by GPS or ELD registration, through FourKites, in the DAT One Mobile app.
A few things you might be asking yourself
We have even more solutions to help with onboarding, bidding, budgeting and more. Find exactly what you need.
Already tracking loads?
Check out these other tools that can help your brokerage succeed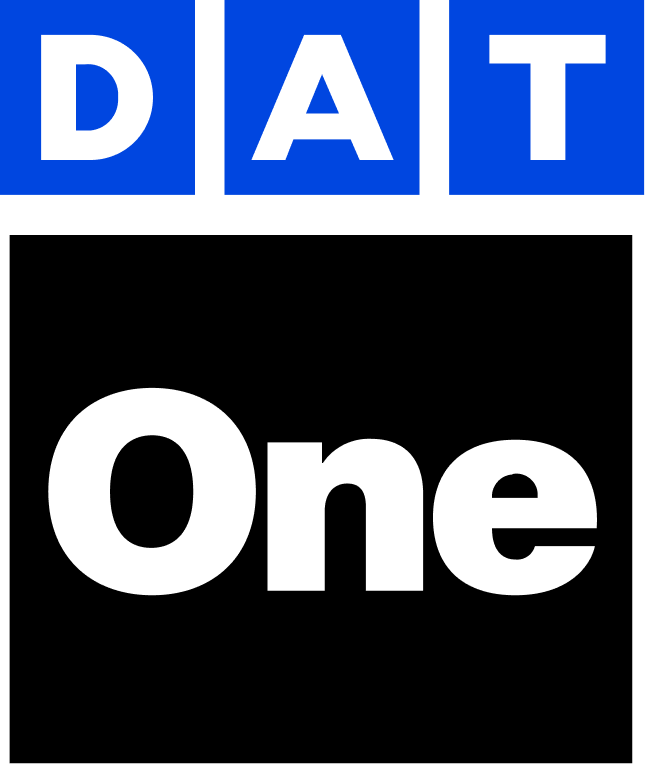 OnBoard
Onboard new carriers in minutes, not hours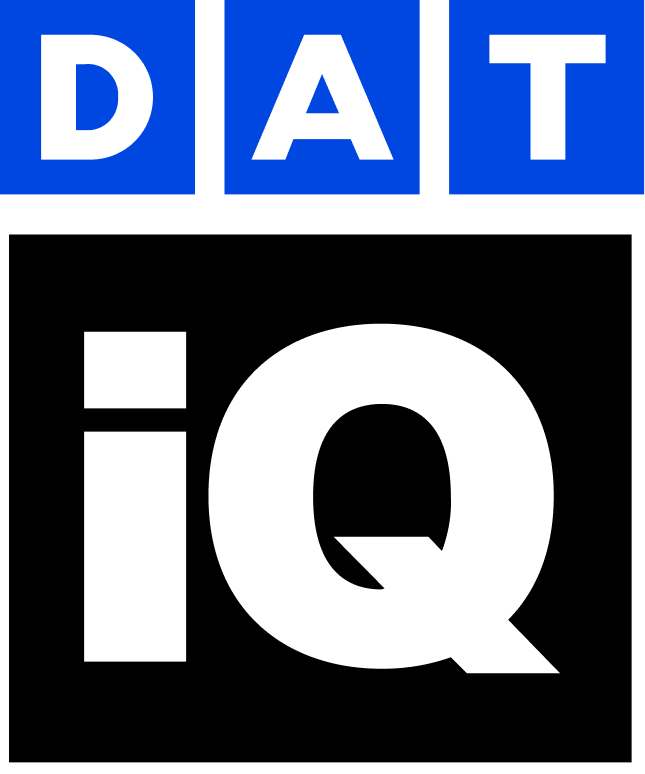 RateView
See current market rates on every lane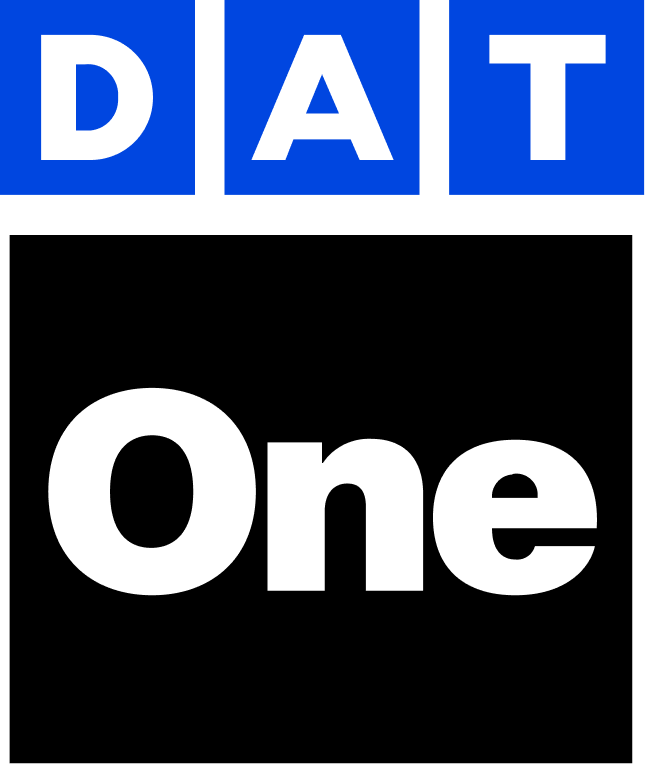 Broker TMS
Grow your business, not your back office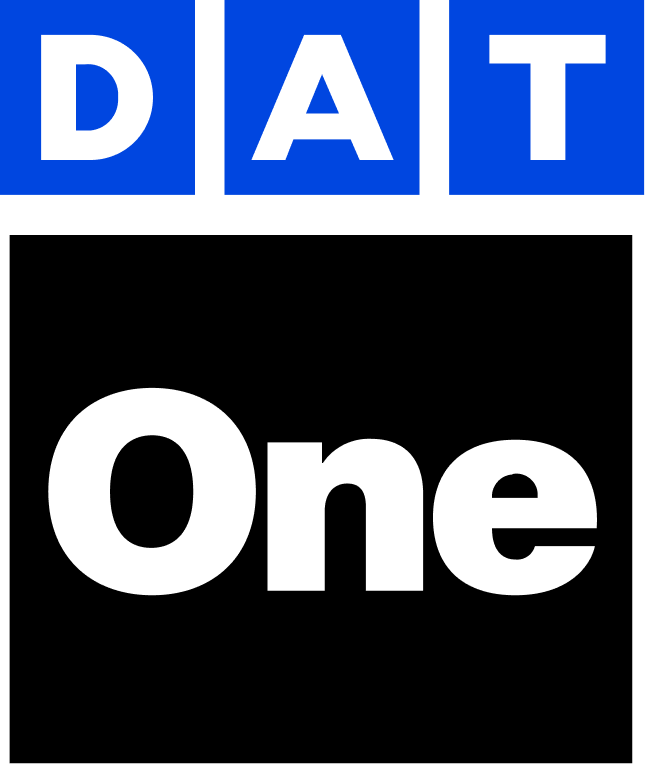 OnBoard
Onboard new carriers in minutes, not hours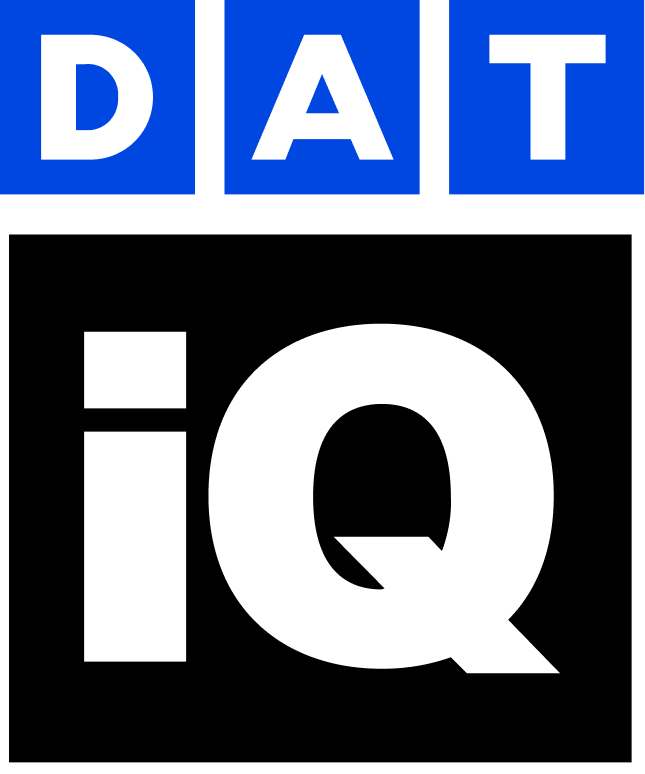 RateView
See current market rates on every lane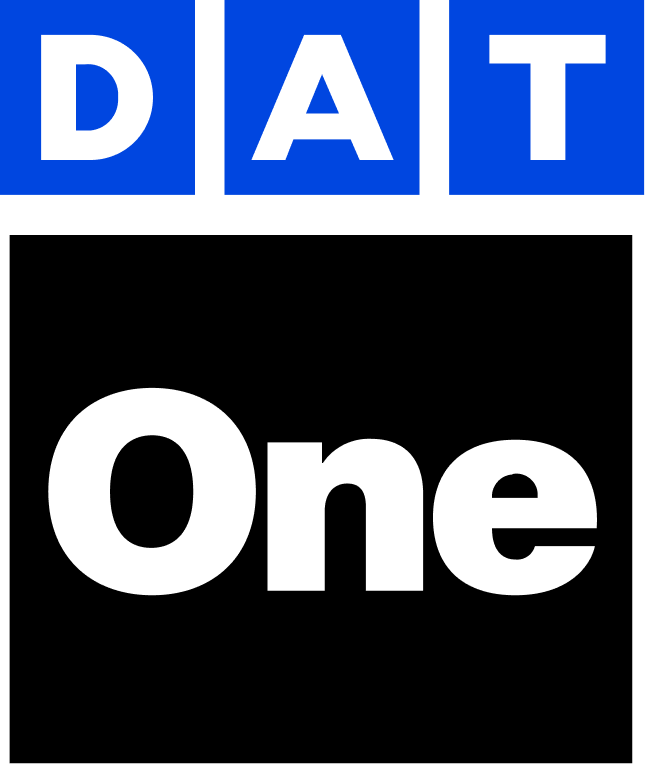 Broker TMS
Grow your business, not your back office