Fighting Fraud Together

The DAT Network Integrity Unit manually verifies every new broker account on the DAT One network but battling fraud is a shared responsibility across the entire industry. Here is how DAT demonstrates our commitment:
Fraud alerts keep you abreast of emerging and evolving threats
A way to notify the network of threats you've encountered
Fraud-fighting tools like CarrierWatch
DAT Fraud-Fighting Tools
Know exactly who you're working with using tools that quickly vet every new business partner.
Useful Resources
Fraud is everywhere, and DAT is committed to arming our industry with the resources needed to fight back.
Industry Tools for Fighting Fraud
Below are more resources needed to vet carriers and brokers, and take action against fraudsters.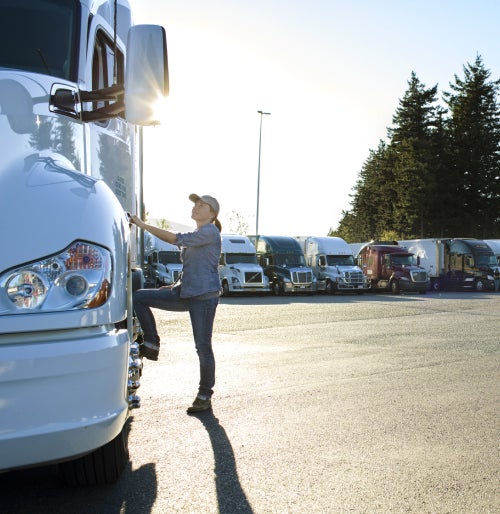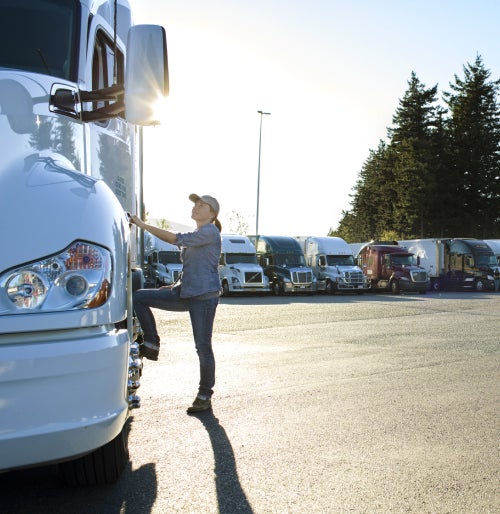 Report problems and alert fellow carriers to potential scams

Cybersecurity & Infrastructure Security Agency (CISA) mitigates the impact of cyberattacks

The DOT's FMCSA provides an array of fraud-fighting resources
If you encounter suspicious communication, report it to your security team. If you have reason to believe that you have been phished and your DAT credentials are compromised, please contact our Customer Support department at 800-547-5417.