Qualify and monitor carriers with ease. Avoid dispatching out-of-service or unsafe carriers. Get peace of mind with CarrierWatch
Qualify carriers quickly and efficiently
Leverage timely data to ensure every carrier you dispatch is road-ready.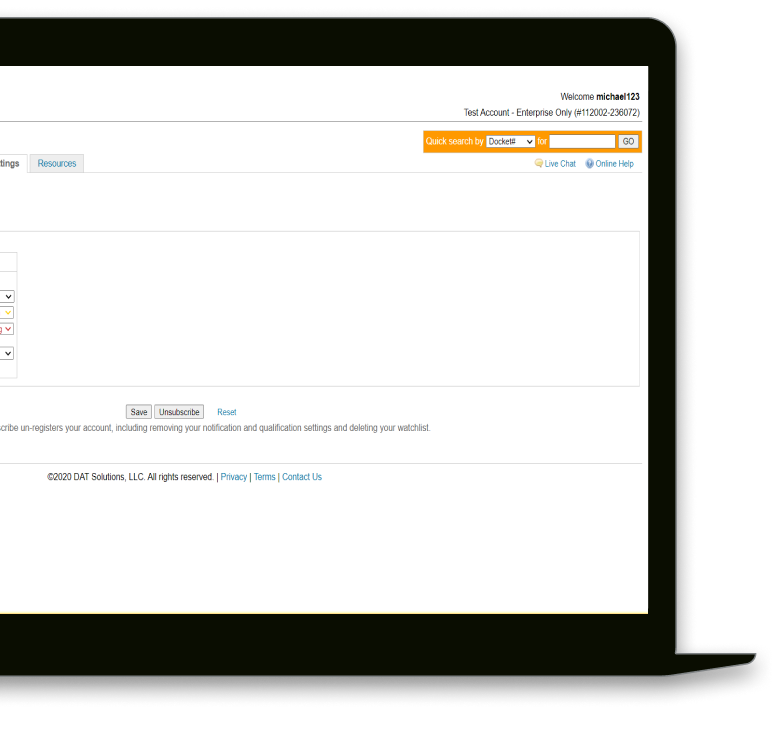 Search for carriers
DAT gives you access to a searchable database of more than 500,000 transportation companies.

Check carrier information
See a carrier's MC authority, safety ratings, insurance status, and more. You can even save or print the carrier's actual insurance certificate.

Customize your search
CarrierWatch is customizable so you can ensure all your rules for qualifying carriers are included.
Monitor your carriers automatically
Keep track of your carriers' statuses throughout your relationship.

Stay on top of changes
CarrierWatch checks for changes in your carriers' status daily so nothing sneaks under the radar.

Get automated alerts
Receive automatic email alerts when there are changes to a carrier's authority, DOT profile, safety rating, inspections, crash data, insurance renewals and cancellations.

See everything in one place
CarrierWatch integrates with your TMS so you can monitor carriers with ease.
Plans & Pricing
CarrierWatch
Ready to make a purchase? Get a custom quote from our sales team for a solution tailored to your business.
Request Info
A few things you
might be asking yourself
We have even more solutions to help with tracking, bidding and budgeting. Find exactly what you need.
Already using DAT CarrierWatch?
Take your transportation operations even further with more solutions from DAT.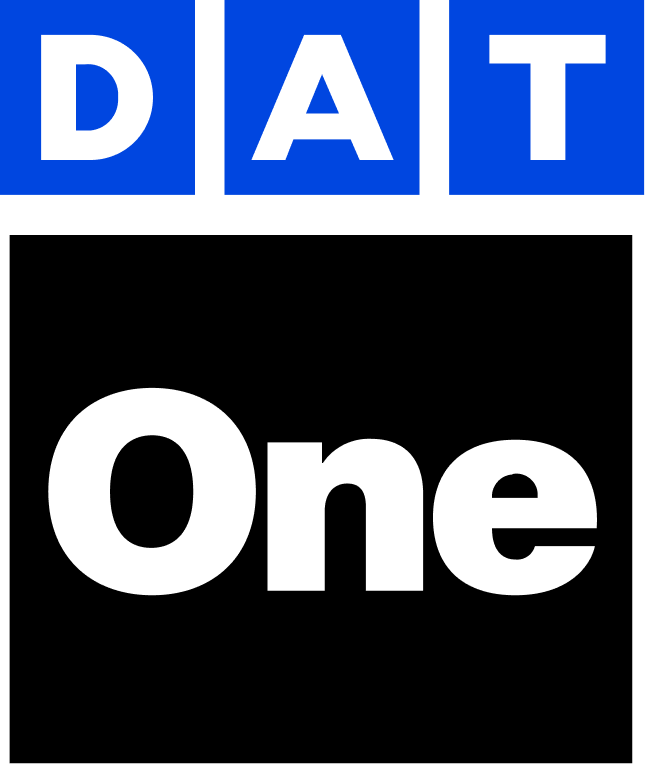 Load Board
Find the right load for the right truck, anywhere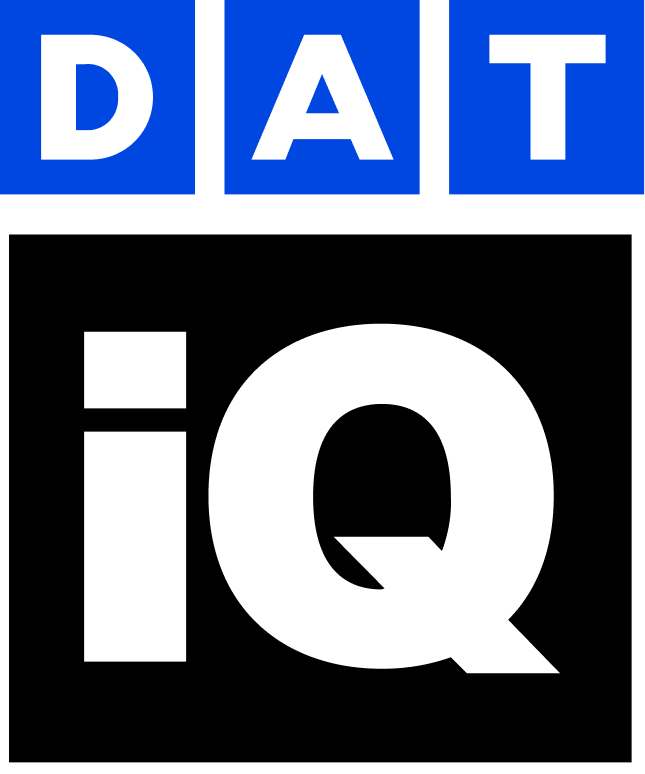 RateView Analytics
See current market rates on every trucking lane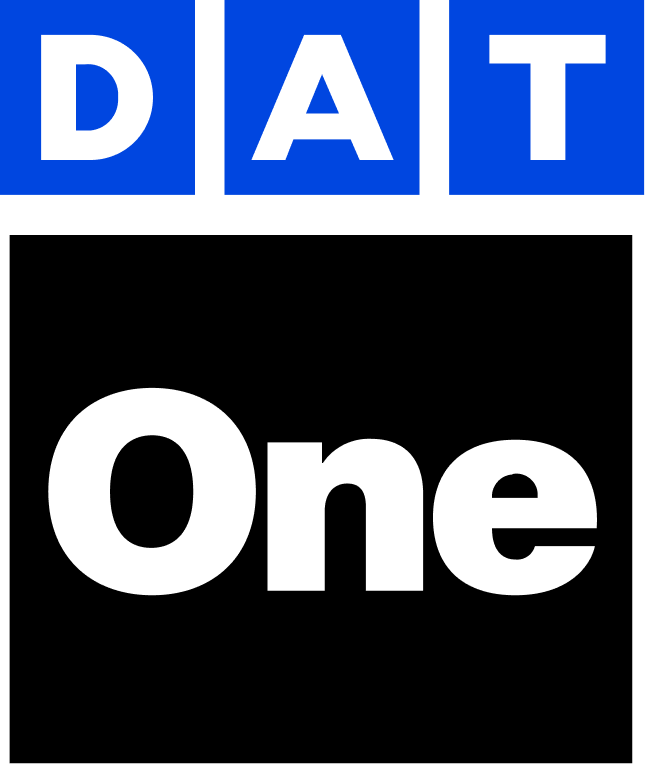 Broker TMS
Grow your business, not your back office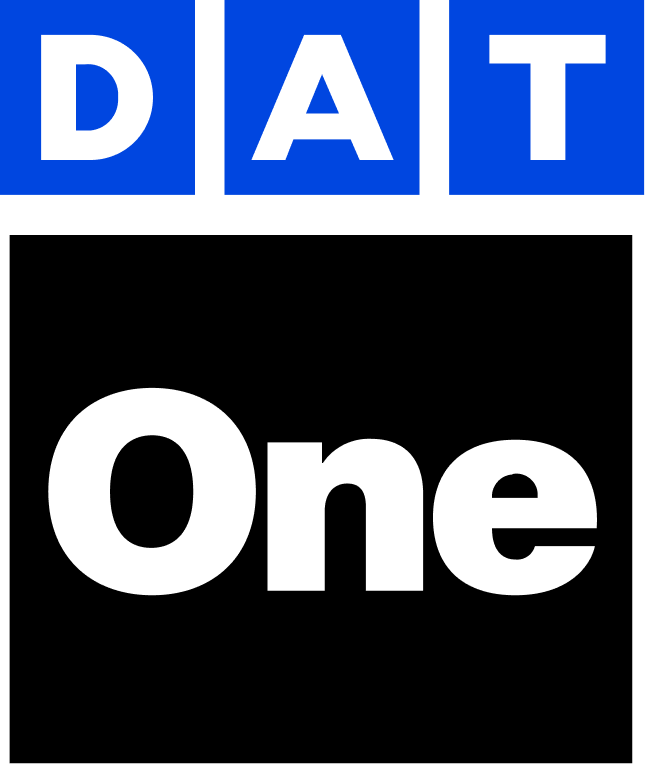 Load Board
Find the right load for the right truck, anywhere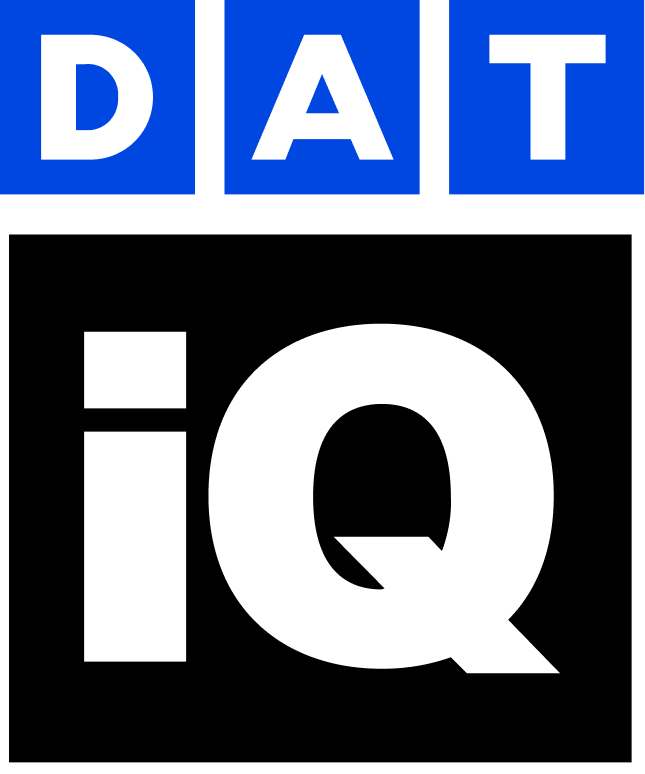 RateView Analytics
See current market rates on every trucking lane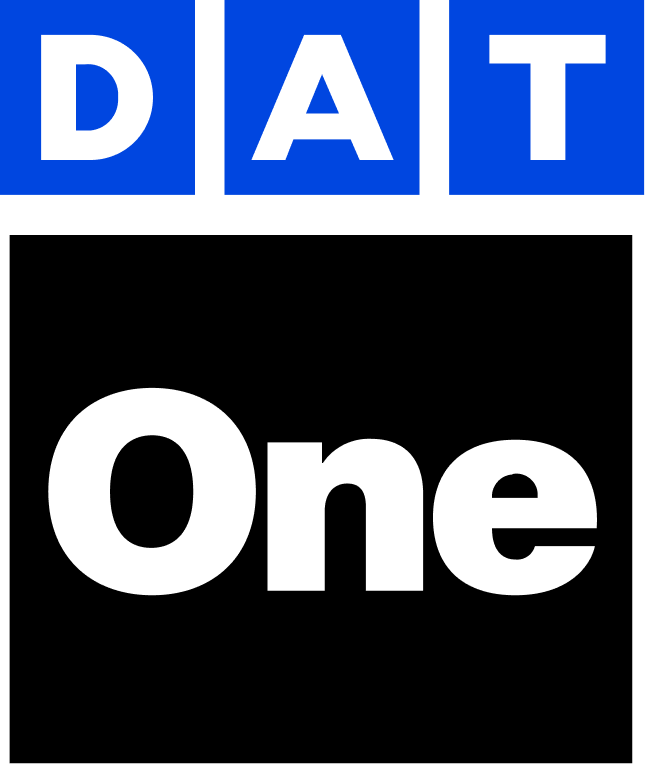 Broker TMS
Grow your business, not your back office