Ready to be your own boss? Let DAT help you get your operating authority.

With over 45 years of experience, we are here to support you through the entire application process so you can get your business running as soon as possible.
Build your trucking business
Put the profits in YOUR pocket. We'll take care of the paperwork to get your operating authority in no time.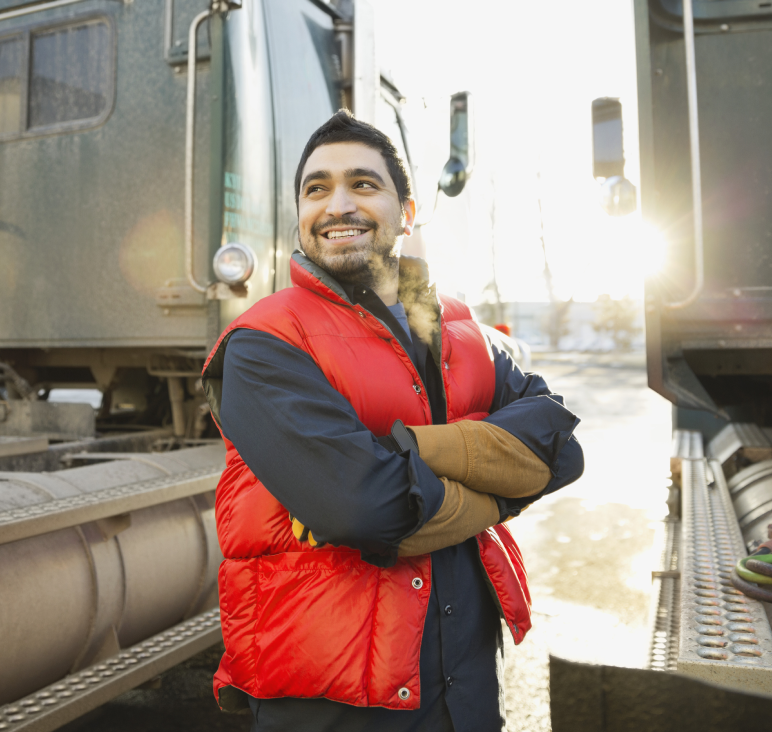 File the right permitting
We'll file your federal and state permits, including IFTA and IRP, and walk you through state applications.

Stay covered
Get a free commercial trucking insurance quote from Marquee Insurance Group.

Save on fuel
Find the cheapest fuel with our fuel card.

Book the best loads
Stay loaded no matter where you are on DAT One, North America's largest load board network.

Get paid fast
Get paid in as little as 24 hours with factoring by OTR Solutions.
Start your own freight brokerage
Get your business off the ground, plus access to tools to grow quickly.

Get authority - fast
Let us secure your DOT registration and FMCSA MC docket number.

Eliminate headaches
We'll file your BOC-3 process agent.

Expert guidance at your fingertips
Feel support every step of the way, even after you're up and running.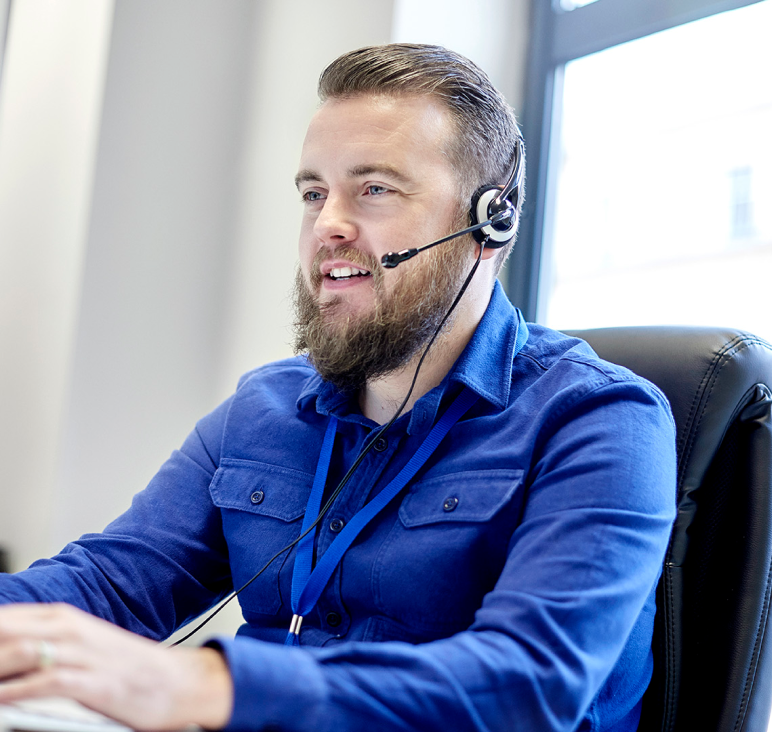 Carrier and broker combo
Expanding your business? We can help you have all the authorities needed to move and broker freight.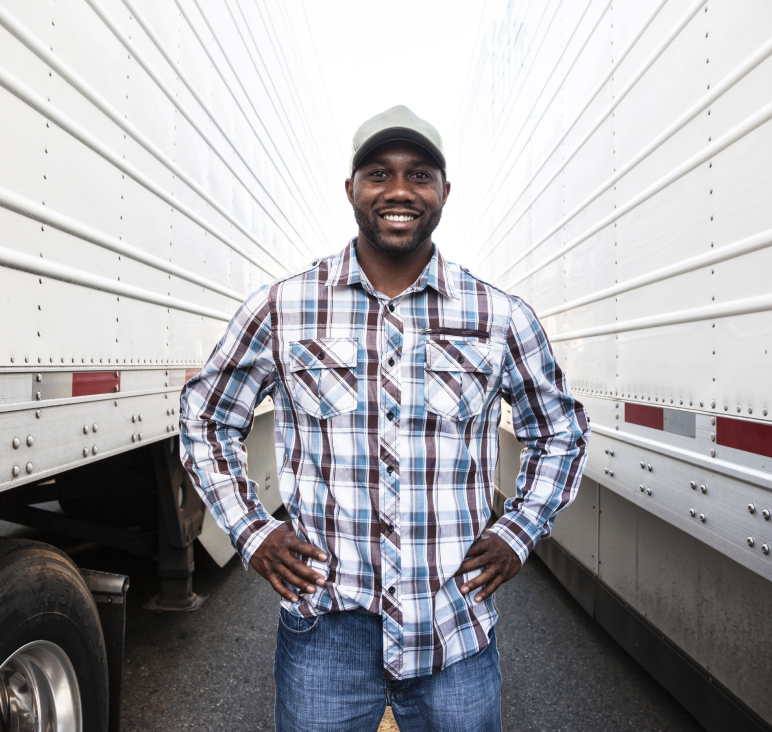 Access everything in one place
We'll help with DOT registration and your MC number, along with federal and state permits

Say goodbye to paperwork
There's no need to deal with government agencies – we'll handle everything for you

Get expert guidance
Find support throughout the whole process, even after you're up and running

Avoid delays
Let us take care of the legal stuff so you can start moving freight and making money
Ready to take the first step?
Find out which DAT Authority package best fits your business needs.
Carrier Authority: Platinum
* DAT Authority prepares the state applications for you but does not file them. You will need to sign the application and submit them with the required state fees. State fees are not included in the package price and must be paid separately.
Or call us at 866.265.3172
What our customers are saying
---
"They took me by the hand and led me through all of the difficult and confusing steps to ensure that I started off on the right foot. I cannot say it any clearer than these folks know what it's all about."
Gregg Knight, LTL Trucking
You must be logged in to edit this section.
A few things you might be asking yourself
Tools from DAT Freight & Analytics help trucking companies in every aspect of their business.
Already have your authority?
Expand your capabilities with these products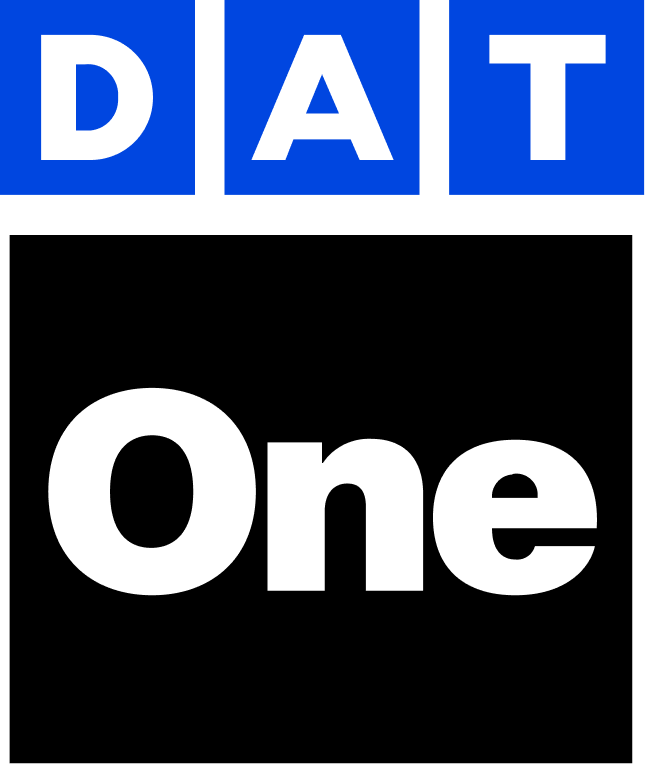 Load Board
Find the right load for the right truck, anywhere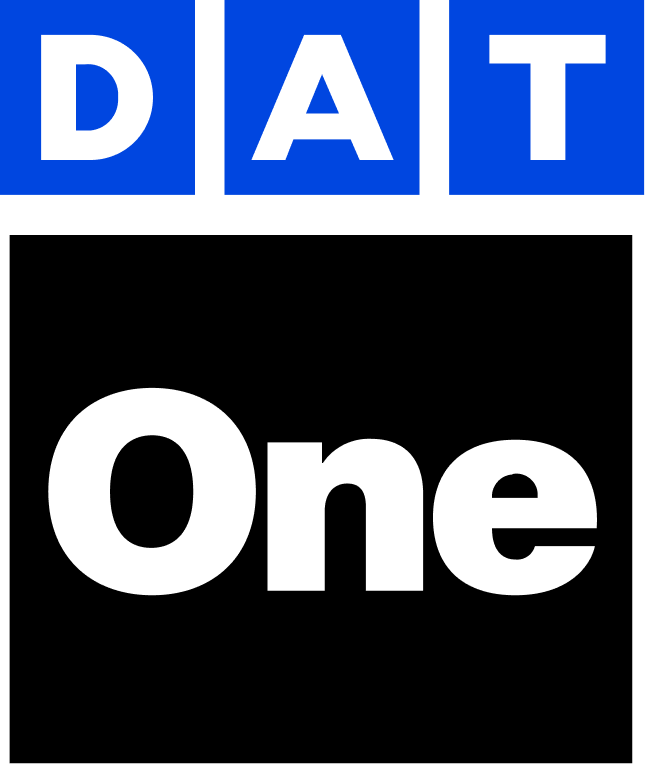 Factoring
Get paid fast and improve your cash flow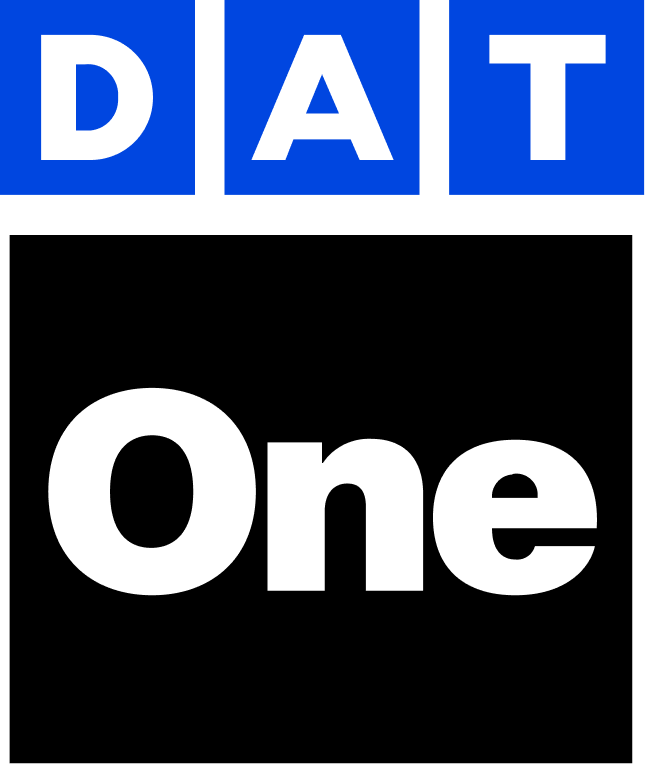 Load Board
Find the right load for the right truck, anywhere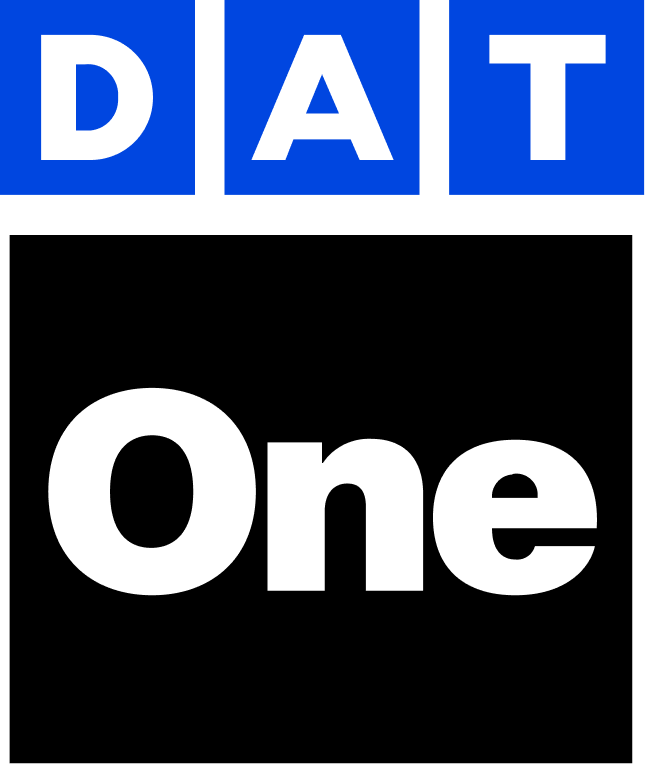 Factoring
Get paid fast and improve your cash flow