Set yourself up for success with Freight 360's freight broker training, available at a discount through DAT.

Discover all things freight brokerage and learn at the right speed for you with access to easy-to-understand modules at any time.
Master the basics of freight brokerage
Gain the knowledge necessary to start your own brokerage and become your own boss.

Access expert modules that take you from A to Z
With Freight 360's Freight Broker Basics course, you'll have access to 40 lessons ranging from how to get set up, what you need to know about dispatch and back office tips.

Use different learning strategies
Freight 360's modules use a mix of video, audio, images and text to maximize learning opportunities. All lessons contain a combination of strategies, best practices and hands-on experience.

No experience? No problem!
This freight broker training school is designed for both agents and other brokerage employees.

Save money
DAT Members get the Freight 360 training course for the discounted price of just $599 — that's 20% off the original $749!
Learn from the experts how to run your brokerage
Once you know the basics, let DAT help you make your brokerage a success.

Receive support from leading industry professionals
Learn from trucking industry experts how to start a freight brokerage and access valuable strategies and tools to grow your operation.

Get your authority
After completing your online freight broker training, it's time to start your business! DAT Authority can help you do just that.

Grow your business with the right tools
DAT equips you with the tools you need to succeed, including easy-to-use load boards and TMS software that lets you streamline your operations.
A few things you may be asking yourself
We have even more solutions to help with tracking, bidding and budgeting. Find exactly what you need.
Have you already finished your broker training course?
DAT has a range of tools to help you grow your business.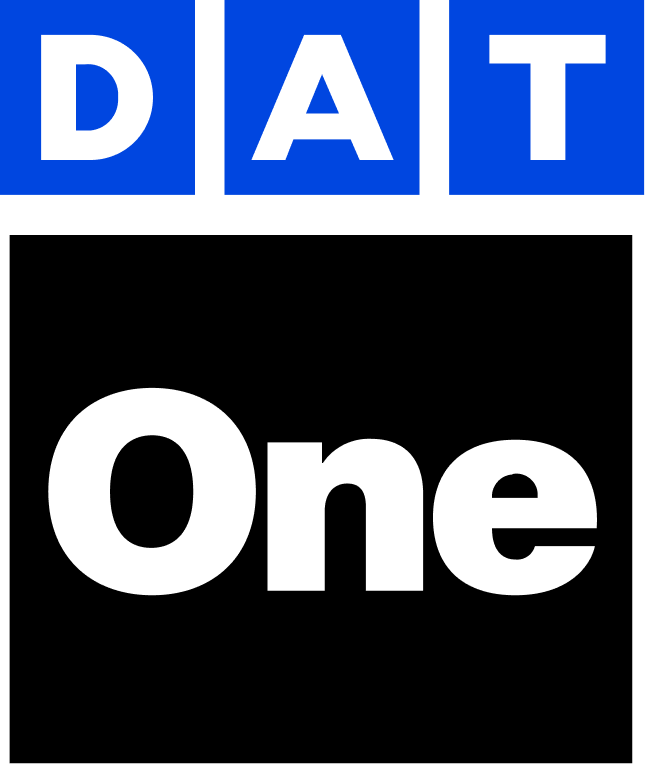 Load Board
Find the right truck for the right load, anywhere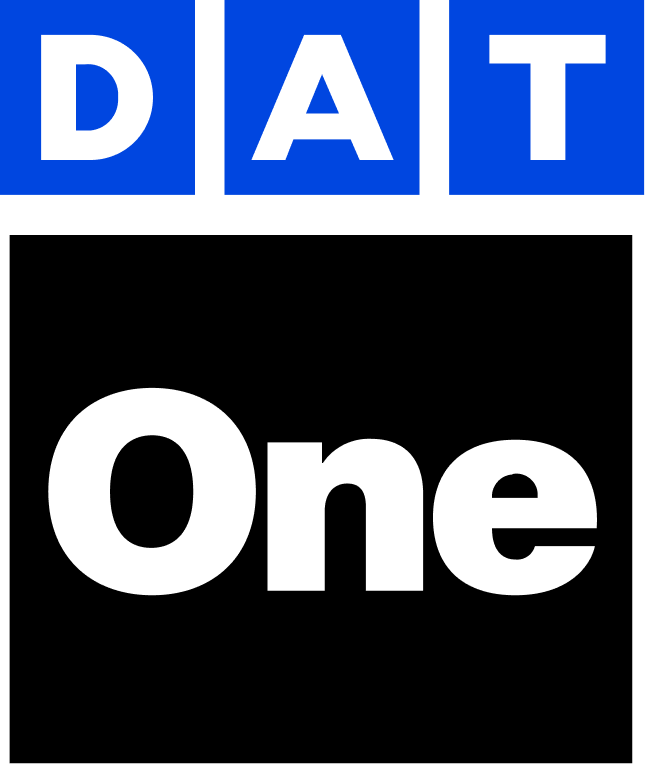 Broker TMS
Grow your business, not your back office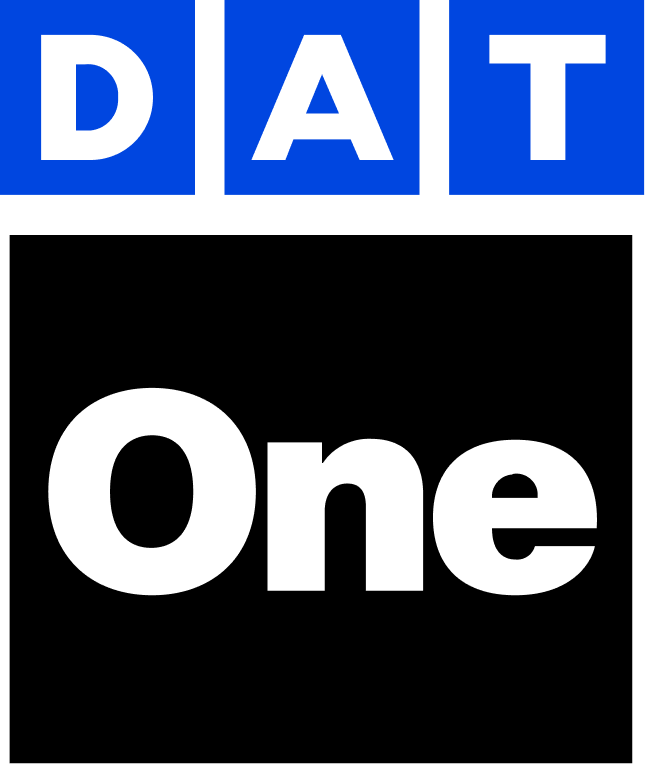 Authority
Go independent with your own MC / DOT number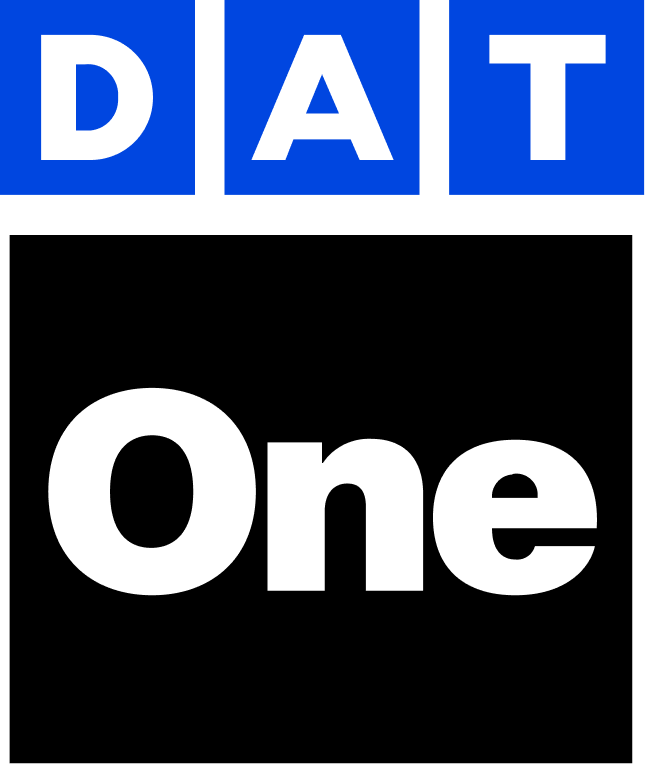 Load Board
Find the right truck for the right load, anywhere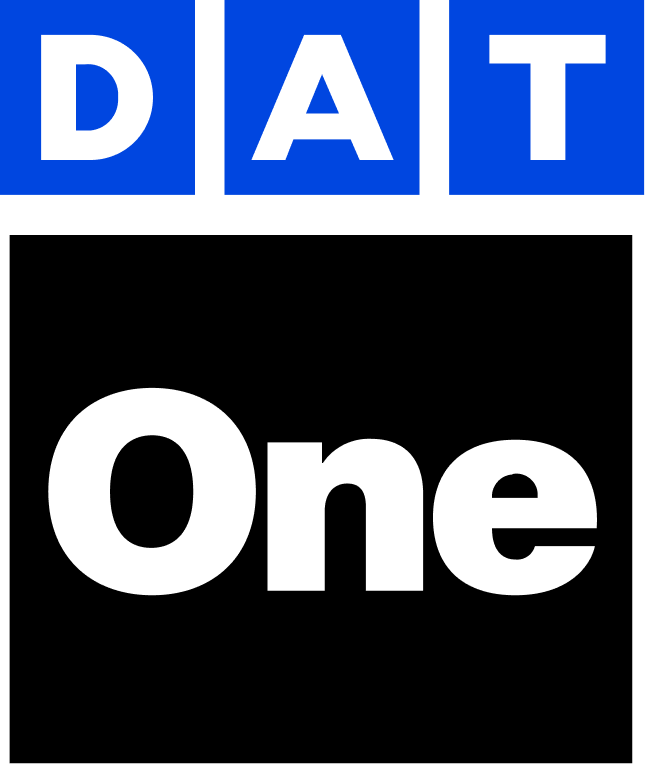 Broker TMS
Grow your business, not your back office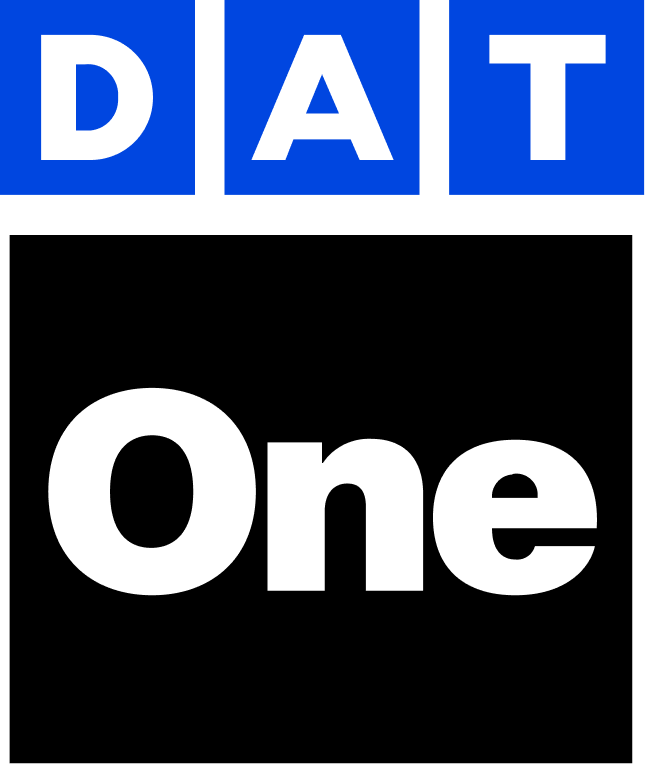 Authority
Go independent with your own MC / DOT number