The industry standard in truckload pricing. Get the most accurate insights into past, present and future freight rates.

Quote your customers quickly and stay profitable with the most up-to-date market prices available.
Price any lane in seconds
RateView Analytics from DAT iQ allows you to bid, quote and negotiate with confidence.

Compare spot and contract rates
Relevant insights for brokers, shippers and carriers on any lane, based on the deepest, broadest data in the industry.

Get the most current market insights
Navigate market volatility with the timeliest data available.

See seasonal trends
Analyze rate trends on new lanes, with comprehensive 13-month pricing histories.

Bid and evaluate RFPs with confidence
Add-on forecasting model that's over 95% accurate on more than 7 million daily predictions.
RateView Analytics from DAT iQ collects data from more than

$150 billion in transactions

annually to produce market insights on over

68,000 lanes.
RateView Analytics for Brokers

Quote prices for shippers instantly
Rates updated daily, with options to see 3-day, weekly, biweekly, monthly and yearly averages, plus 8-day forecasts.

Protect your margins
Calculate rates, surcharges, and margins faster and easier.

Bid on contracts with confidence
Win long-term business with accurate 52-week forecasts and specialized RFP response tools in the add-on Ratecast feature.
RateView Analytics for Shippers

Navigate volatile freight markets
Stay informed with the latest truckload rates to manage your transportation costs.

Get insights on new lanes
Add new lanes to your network with ease, with 13-month pricing histories and optional forecasting tools.

Add transparency to carrier negotiations
Align rates with current market trends, strengthening your budget and bottom line.

Repair routing guides
Source new carrier capacity on problematic or new lanes in your network.
RateView Analytics for Carriers

Bid on RFPs with confidence
Win long-term contracts with accurate 52-week forecasts and specialized RFP response tools in the add-on Ratecast feature.

Protect your bottom line
See current market rates and calculate surcharges and margins faster and easier.

Anticipate market shifts
Research lane seasonality plus accurate forecasting to anticipate market changes before they happen.
Trendlines Report

National average spot rates

Supply and demand metrics

Van, reefer and flatbed insights

Fuel prices
What our customers are saying
---
"We did rate analyses using a number of different vendors to compare data accuracy. We found that DAT's rates were much more accurate compared to some of the other sources we reviewed, and our confidence level was much higher with forecasts using DAT data."
Tom Curee, Senior VP of Strategy and Innovation, Kingsgate Logistics
Plans & Pricing
RateView Analytics
Ready to make a purchase? Get a custom quote from our sales team for a solution tailored to your business.
Request A Demo
A few things you might be asking yourself
We have even more solutions to help with tracking, bidding and budgeting. Find exactly what you need.
Already using RateView Analytics?
Expand your capabilities with these additional features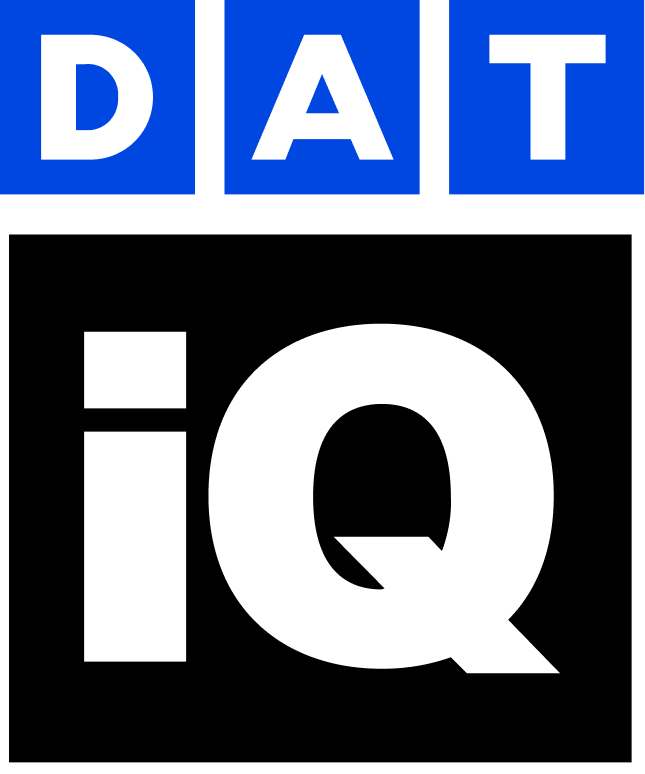 Ratecast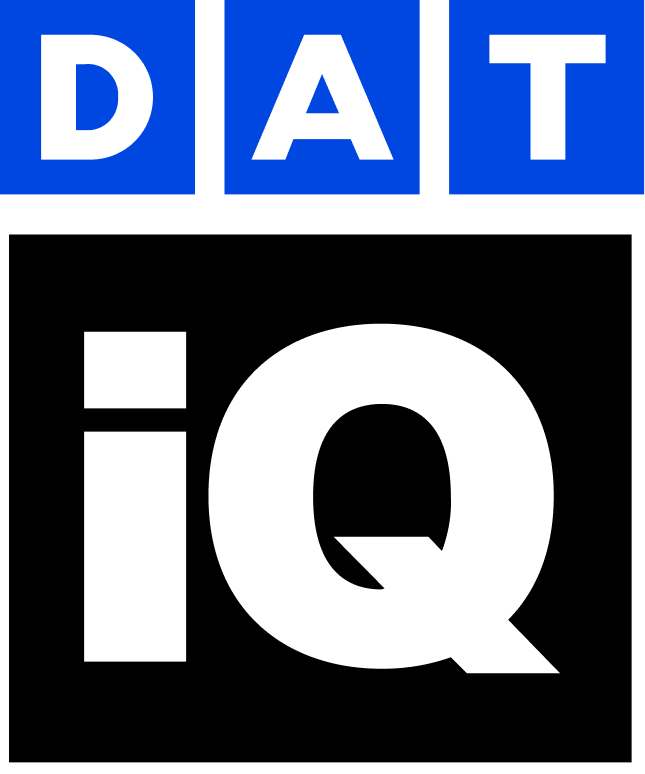 Market Conditions Index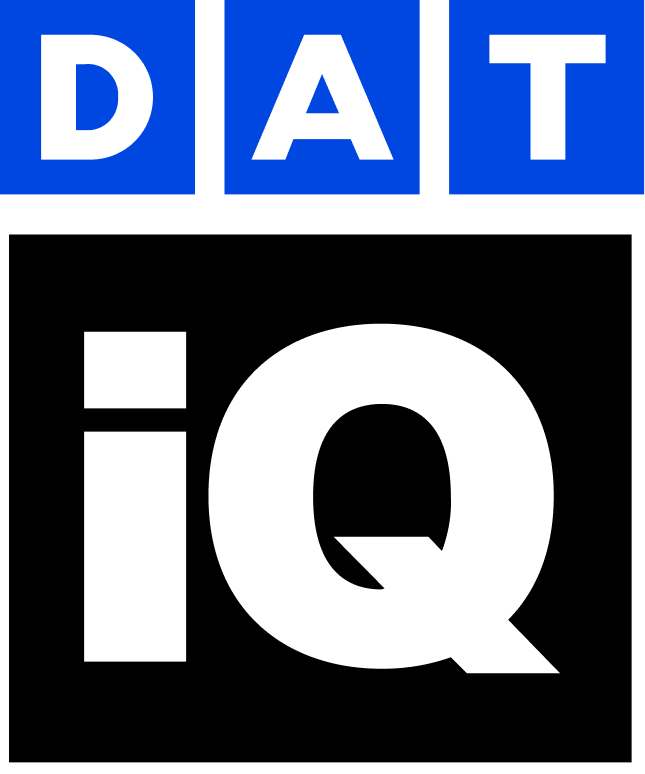 Ratecast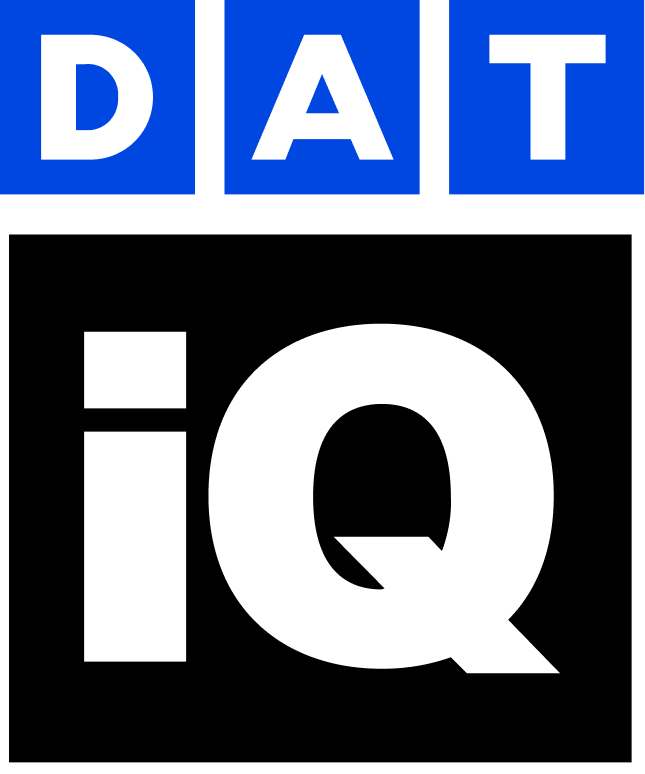 Market Conditions Index