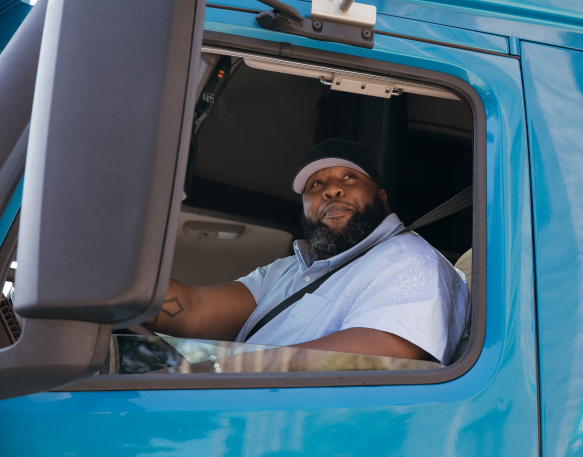 Get paid fast to better manage your cash flow and avoid new debts.

Take advantage of factoring options through our trusted partner, OTR Solutions.
Get the money you already earned – in 24 hours
OTR Solutions ensures you get paid quickly while taking care of billing and collecting so you don't have to worry about cash flow.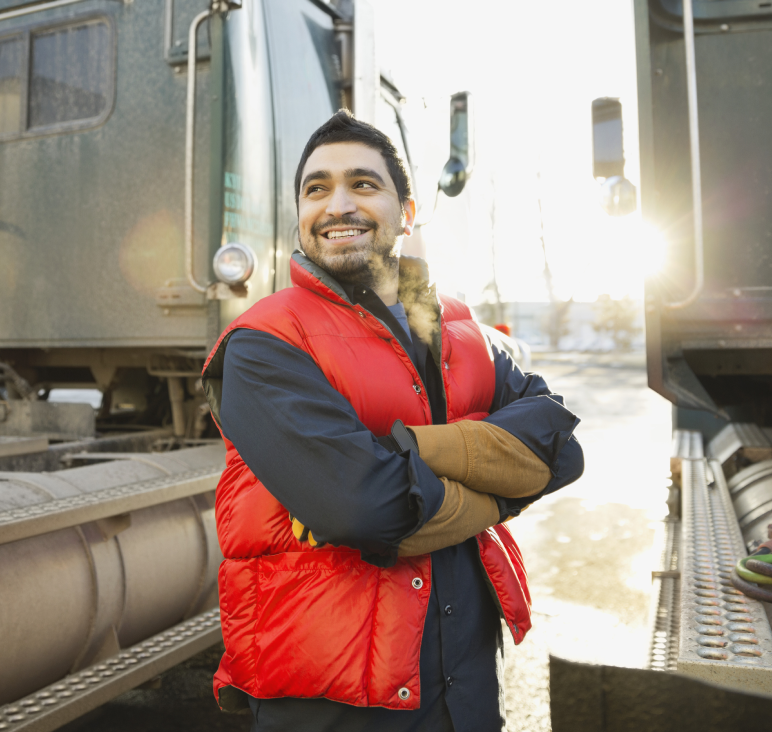 Get paid fast
When you sell your invoice to a freight factoring company, there's no need to wait 30 to 90 days to get paid. You'll see your cash within 24 hours of invoice submission.

Save with no hidden fees
OTR Solutions purchases your invoice at a small, flat discount and then pays what you're owed. There are no hoops to jump through and no hidden fees.

Access cash when you need it
Choose when you want to factor so you get quick and easy cash flow when you need it without being forced to factor when you don't.
Factoring for brokers

Pay carriers fast
Freight factoring for brokers eliminates the stress of paying carriers by putting cash in your hands in hours, not months.

Strengthen carrier relationships
OTR Solutions helps get carriers paid quickly and reliably, strengthening your relationships.

Give carriers payment options
Make life easier for carriers by giving them multiple payment options, including Net 21 ACH payment, 48 hour ACH quickpay, and even fuel advances.

Cover expenses with ease
Factoring means you'll have more cash on hand to cover all of your expenses.

Take care of business
OTR Solutions takes care of paying carriers and collecting from your customers so you can focus on your business.
OTR Solutions
Try OTR Solutions, the most trusted freight factoring company, today!

Fast payment

Customizable services

Back-office support

No hidden fees
What our customers are saying
---
"I feel comfortable invoicing from the road now and I know if I have any questions all I have to do is call."
A few things you might be asking yourself
We have even more solutions to help with tracking, bidding and budgeting. Find exactly what you need.
Already factoring?
Go beyond factoring to grow your business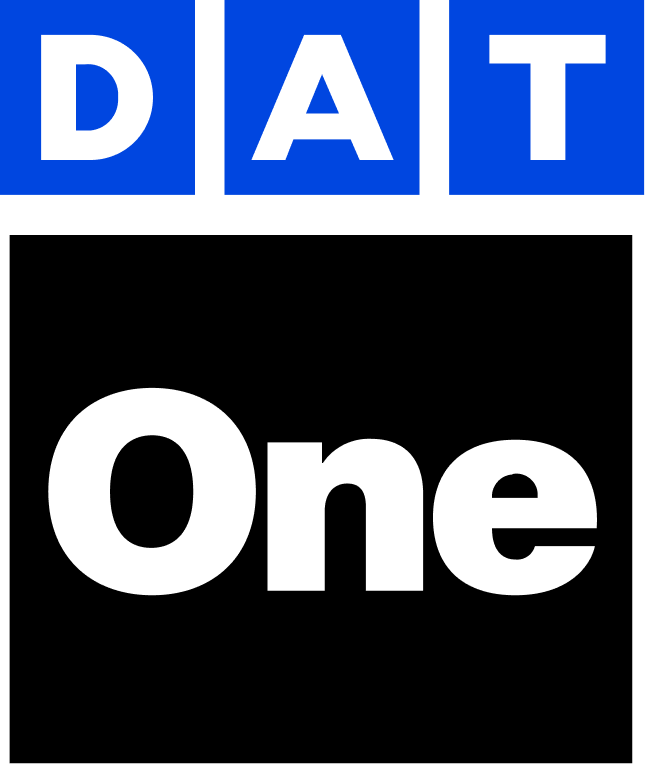 Load Board
Find the right load for the right truck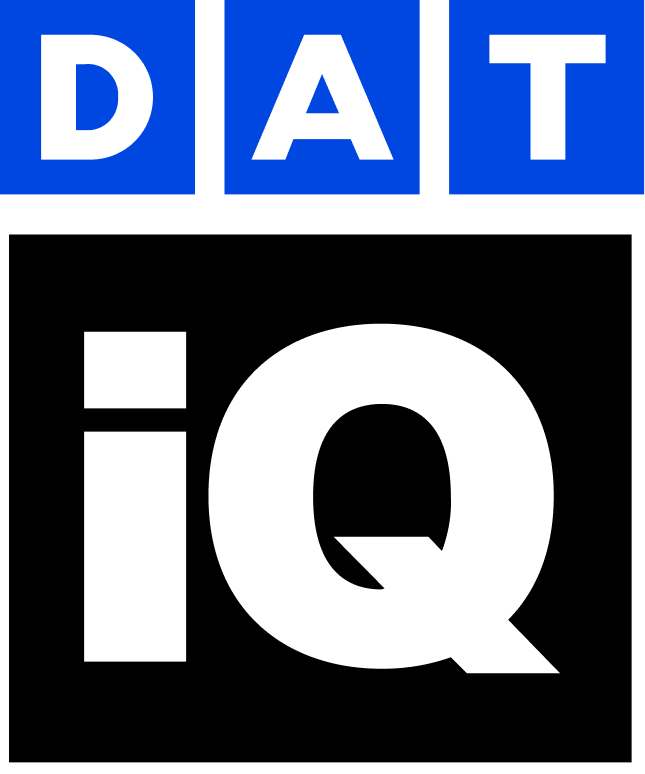 RateView Analytics
See current market rates on every lane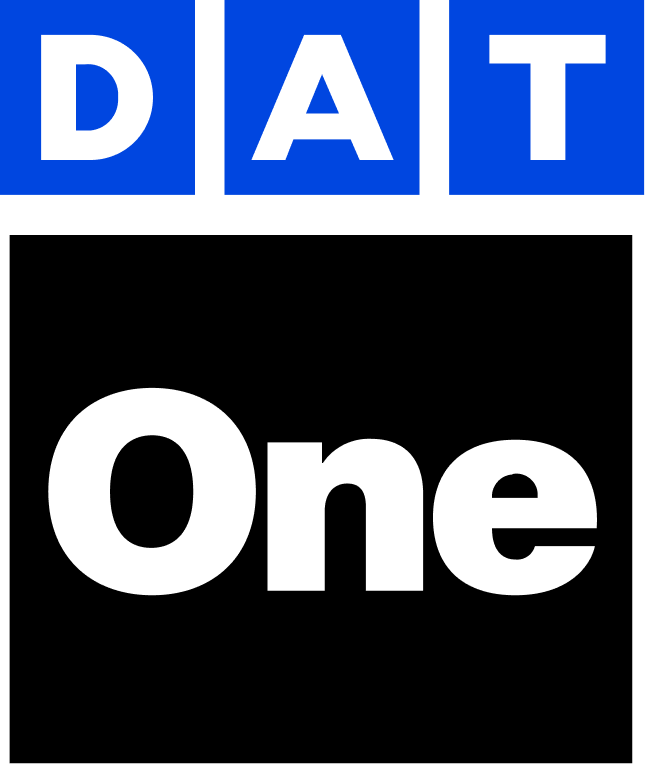 Operating Authority
Go independent with your own MC / DOT number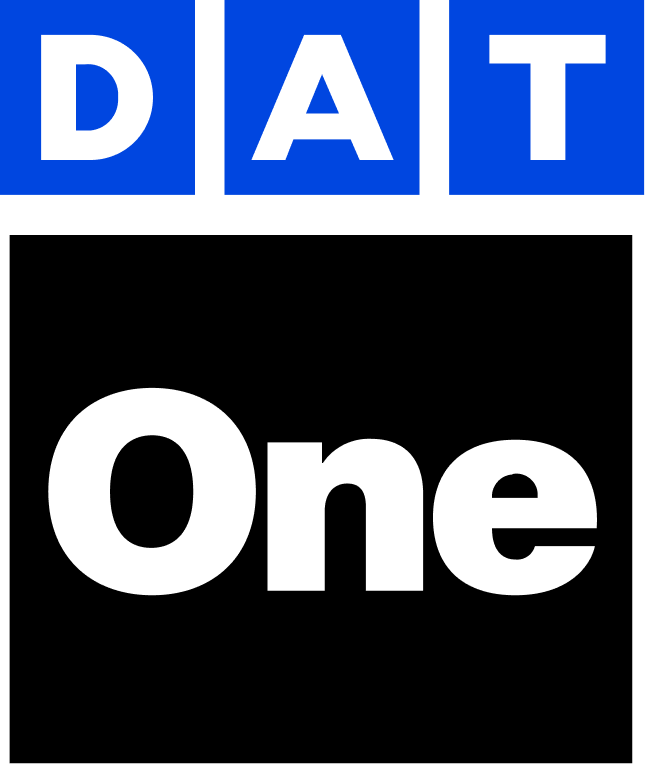 Load Board
Find the right load for the right truck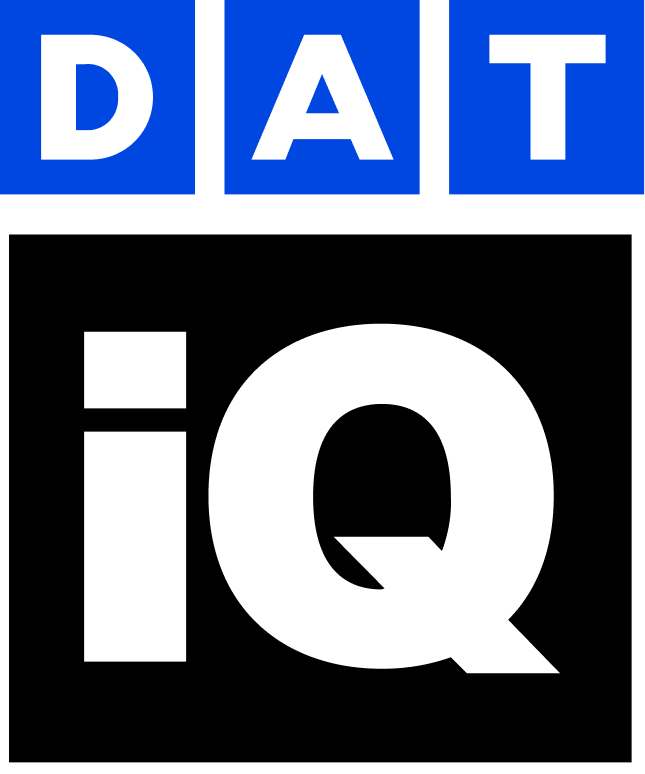 RateView Analytics
See current market rates on every lane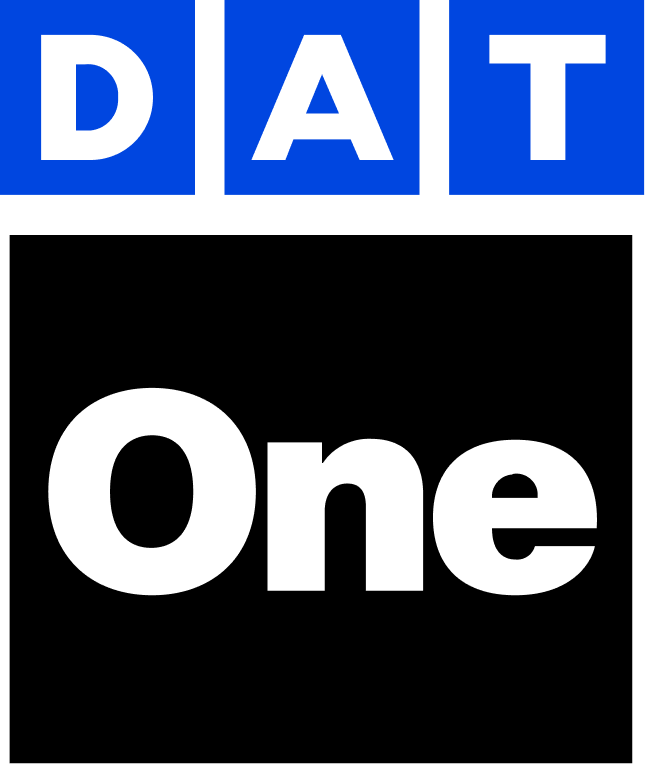 Operating Authority
Go independent with your own MC / DOT number