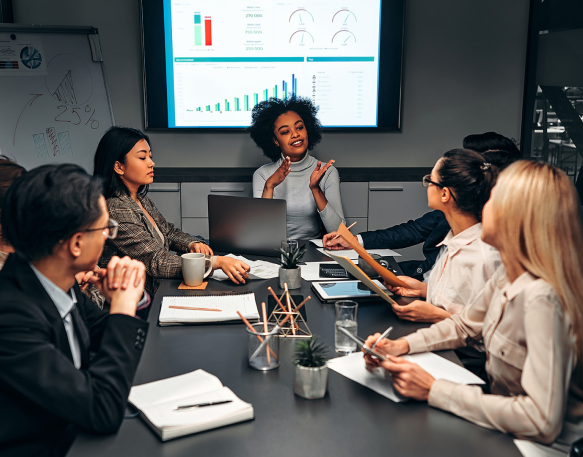 Grow your business, not your back office, with the transportation management system built specifically for freight brokers.

Streamline your operations in a single integrated system: accounting, load board, tracking, document image and more.
Move more freight with fewer people
Broker TMS from DAT One streamlines your operations, eliminating redundant tasks along with tools to boost your profitability

Work smarter and faster
Combine your operations and accounting into a single system to avoid duplicate effort.

Integrated load board tools
Search your internal carrier database or post directly to your load board subscriptions.

Empower your operations
Enter loads, calculate miles, and analyze price and margins with integrated analytics.

Qualify and monitor carriers fast
Verify carriers in minutes and get real-time location updates with add-on tools.

Elevate your Payment Processing
OTR Solutions is now integrated directly into the DAT Broker TMS to help extend your cash flow, accelerate carrier payments, and streamline ACH automation.

Communicate with ease
Data exchange tools let you pass details back and forth with customers easily, with no need to re-type info from shipper.
Full-featured accounting system
Get accounting software that's tailored specifically for transportation intermediaries

Manage invoices with ease
Accounts Receivable tools allow you to generate, print, track and report on invoices easily.

Streamline your carrier settlements
Operations integrations automatically populates your carrier settlement data, improving efficiency and accuracy.

View finances in real time
See the general ledger with ease, from transportation expenses and revenues to rent and phone bill.

Measure your performance
Generate reports that evaluate the profitability of customers, carriers and employees.
Reduce paperwork and headaches
Easily store and retrieve documents with easy-to-use imaging to digitize your paperwork

Organize documents in no time
Store, label and retrieve any document digitally.

Get insights on new lanes
Add new lanes to your network with ease, with 13-month pricing histories and optional forecasting tools.

Automated billing
Scan all relevant documents (proof of delivery, bill of lading, etc.) and the system extracts the invoices with supporting docs for automatic printing or emailing.

Digitize faxes fast
Turns faxes into electronic documents and automatically attaches them to the right load using barcode recognition.
As your business grows, add more capabilities to Broker TMS.

Load Board, CarrierWatch, Tracking










Electronic Data Interchange
What our customers are saying
---
"DAT Broker TMS helped us double our revenue with half the staff. It's worth its weight in gold."
Sue Spero, president of Carrier Services of Tennessee
A few things you might be asking yourself
There are two different delivery modes, and you can choose the one that best fits your business. You can either have Broker TMS hosted on your own in-house server, you can subscribe to web service for a low monthly subscription.
No, but Broker TMS can integrate your Load Board subscription so that all of your operations are centralized in one location.
We have even more solutions to help with tracking, bidding and budgeting. Find exactly what you need.
Already using Broker TMS?
Expand your capabilities with these additional products and features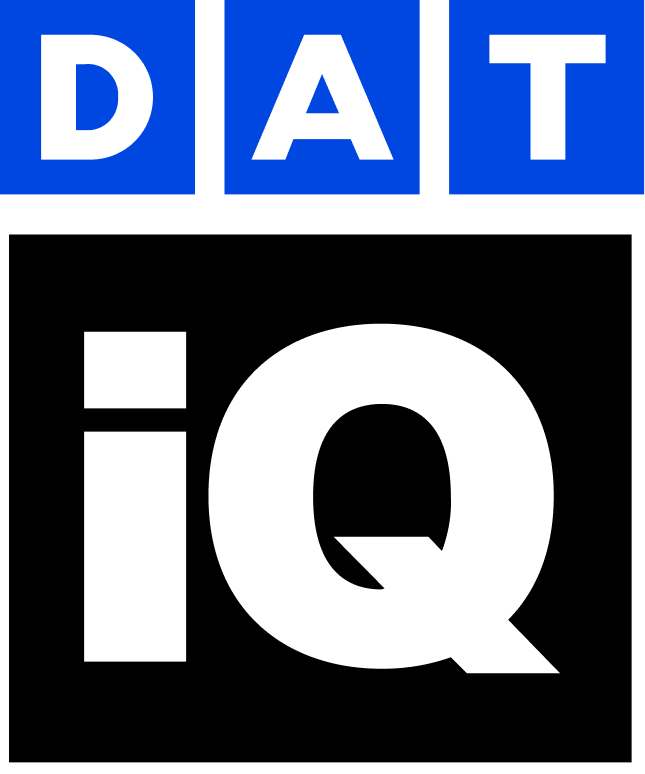 RateView
See current market rates for every lane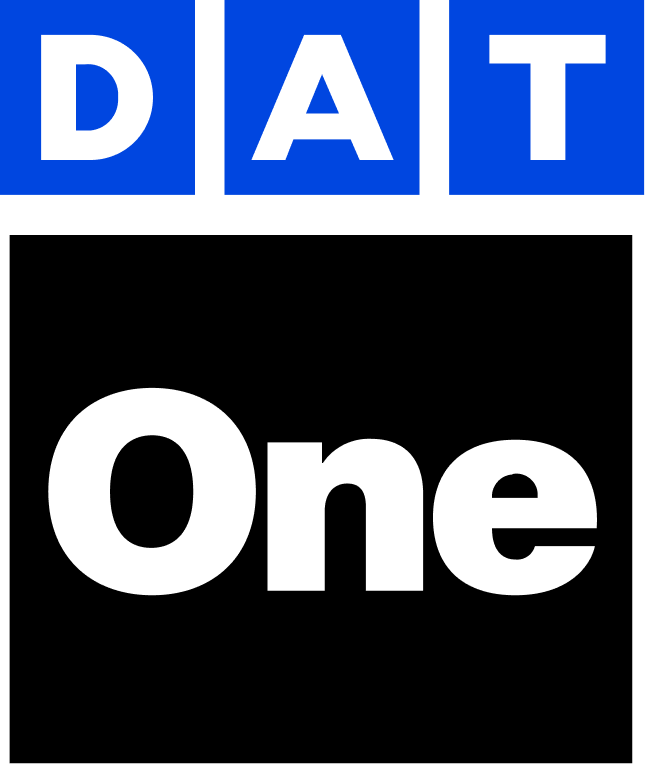 Priority Booking
Automate the freight tendering process with these features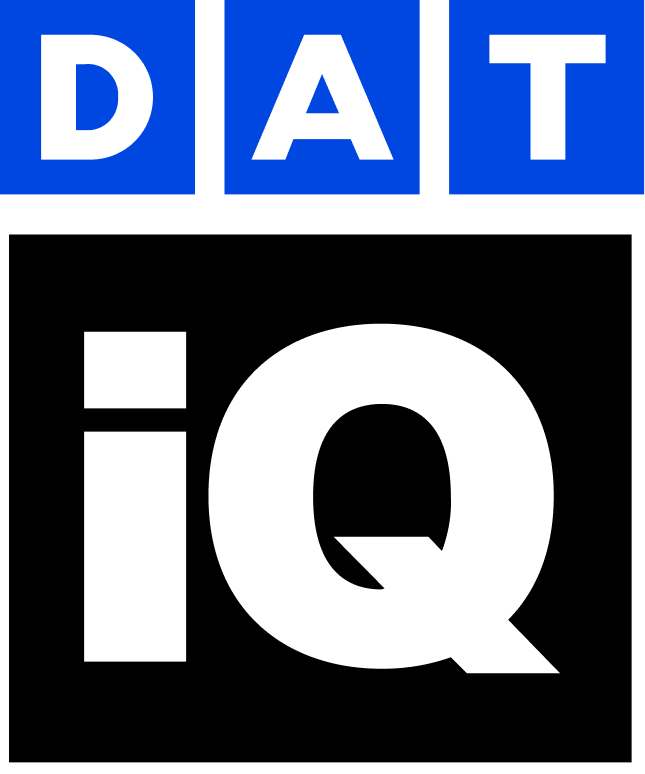 RateView
See current market rates for every lane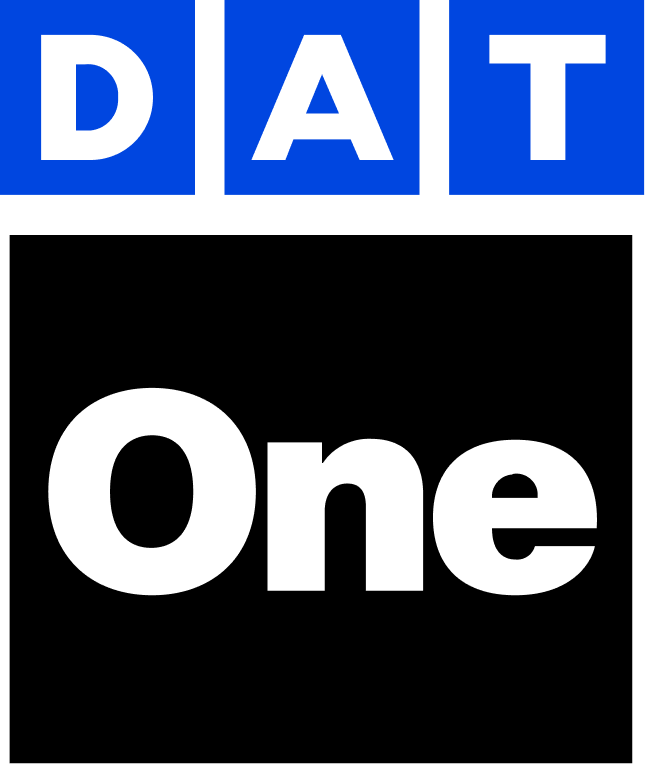 Priority Booking
Automate the freight tendering process with these features