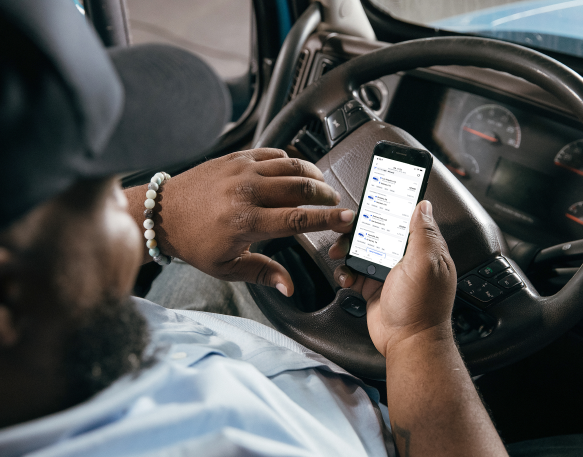 Book loads in as little as 30 seconds with automation that fits your business.

Get more out of your private network of business partners to bid, negotiate and book loads at the touch of a button.
Save 1.5 hours per load
Priority Booking tools let brokers & shippers offer loads directly to their private network of carriers with automated tendering.

Make money, not phone calls
Automated booking saves time to focus on more pressing parts of your business.

Automate to fit your needs
You control who sees which loads are offered to your Private Network, with flexible options for automated negotiation.

Build your relationships
Brokers and shippers can give priority access to trusted carrier partners, and carriers can prioritize freight from their most trusted brokers & shippers.

Built-in tracking options
Easily add Tracking to each load for real-time visibility.

Get fully integrated
Integrate Priority Booking tools directing into your TMS.
Ready to make a purchase? Get a custom quote from our sales team for a solution tailored to your business.
We have even more solutions to help with tracking, bidding and budgeting. Find exactly what you need.
Looking for more efficiencies in your operations?
Execute with excellence using these products and tools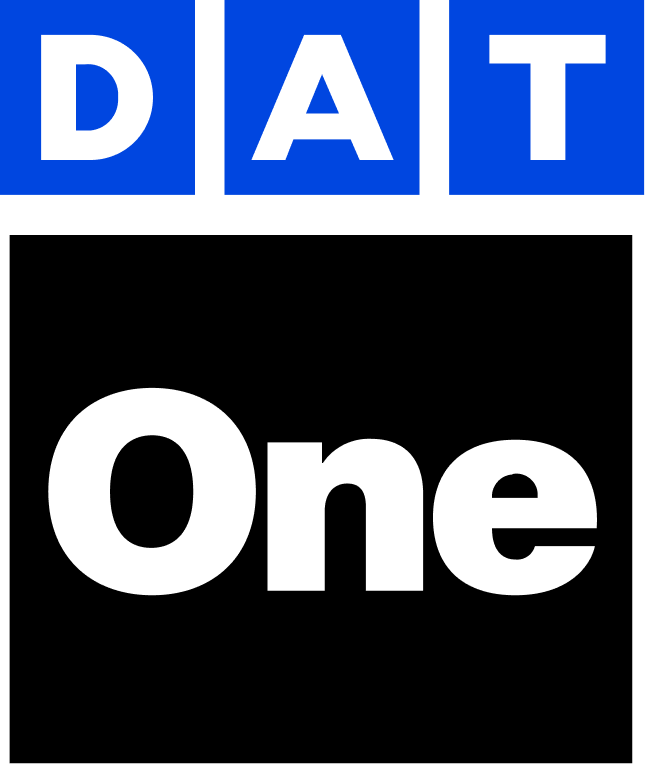 Tracking
Get real-time visibility on high-value freight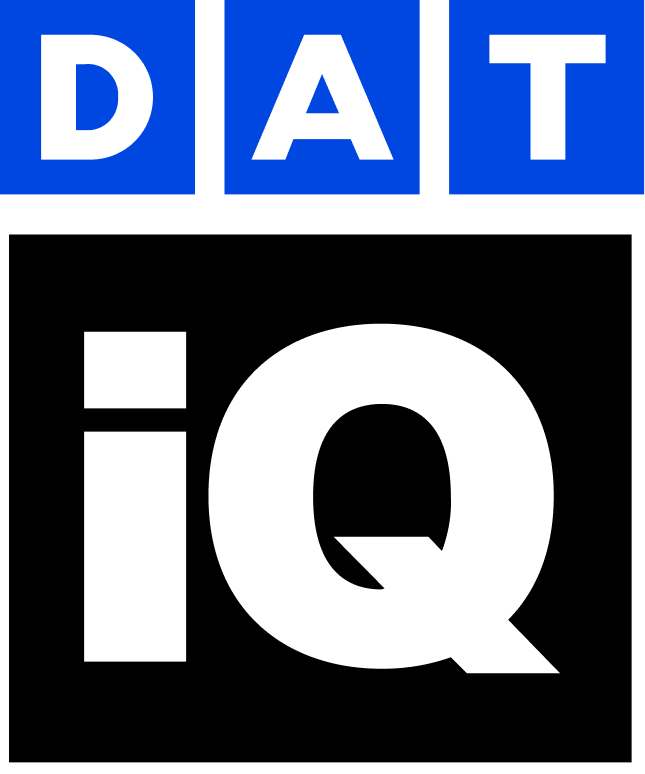 Custom Analytics
Personalized reports specific to your business needs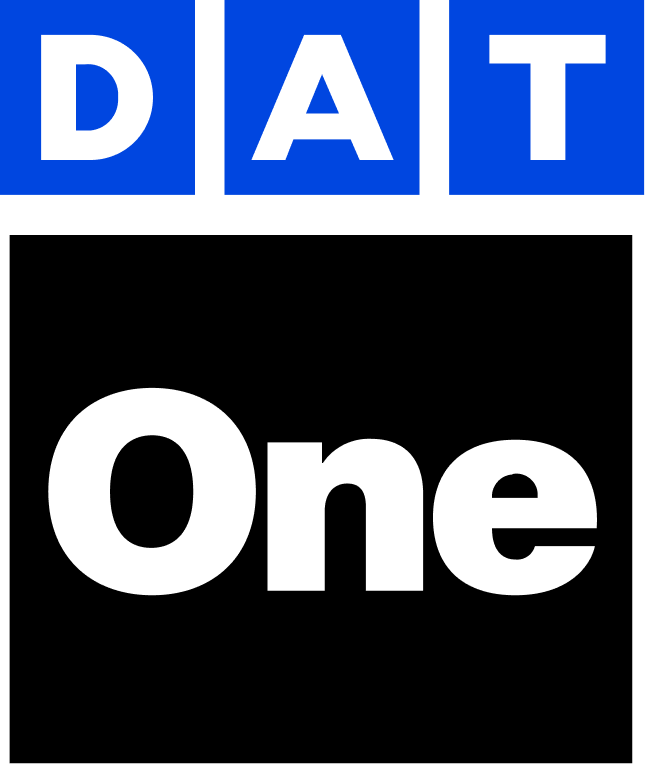 Tracking
Get real-time visibility on high-value freight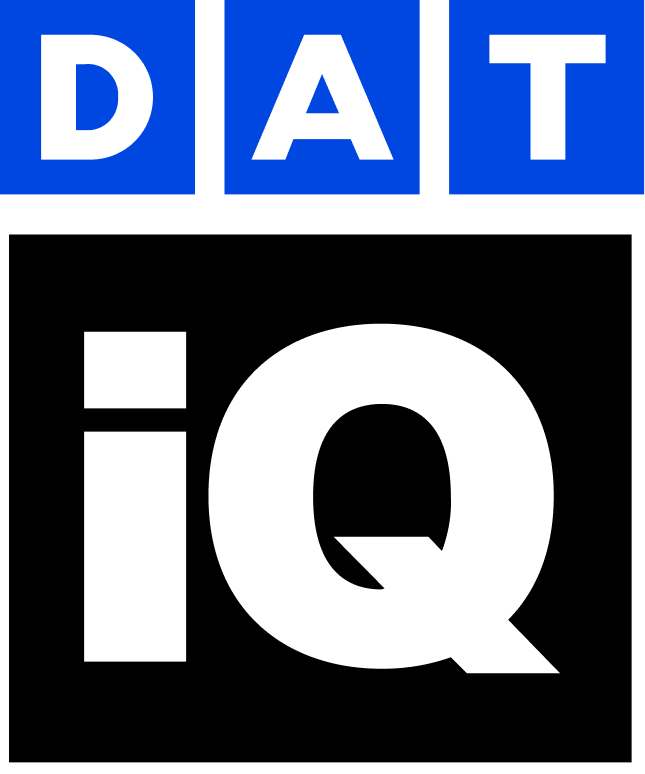 Custom Analytics
Personalized reports specific to your business needs