Get affordable, per-load cargo insurance in 60 seconds through DAT's insurance partner, Loadsure.
Simplify cargo insurance with Loadsure
Take advantage of DAT's partnership with Loadsure to get access to higher-value freight.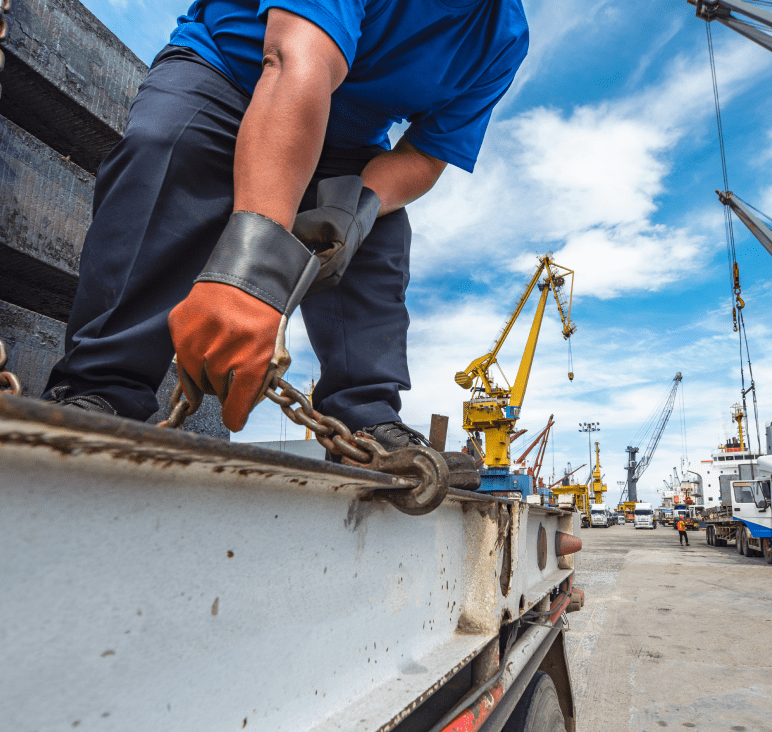 Save money with per-load insurance
With per-load insurance, you pay a rate that reflects your current freight value, cutting your insurance costs by as much as 80%.

Access higher-value freight
Use per-load insurance to pay for more expensive coverage only when you want to haul higher-value freight.

Rest easy with expansive coverage
From inside threats to Acts of God and more, Loadsure's per-load insurance has you covered and can be accessed in seconds while you're on the road.
Plans & Pricing
Cargo Insurance
Ready to make a purchase? Get a custom quote from our sales team for a solution tailored to your business.
Learn More
Get Load Insurance That's Easy
Purchase all-risk cargo insurance for load values up to $2M and be protected in 40 seconds or less.
By filling out the form below and selecting "Sign Up Now", you authorize DAT to provide your information to Loadsure.
A few things you
might be asking yourself
We have even more solutions to help with tracking, bidding and budgeting. Find exactly what you need.
Already having the insurance you need?
Check out these other great services from DAT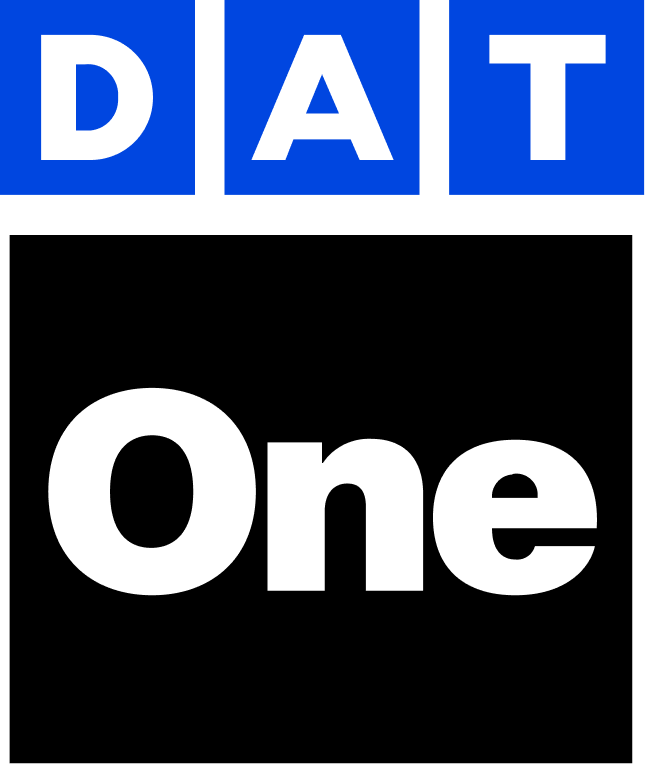 Load Board
The right load for the right truck, anywhere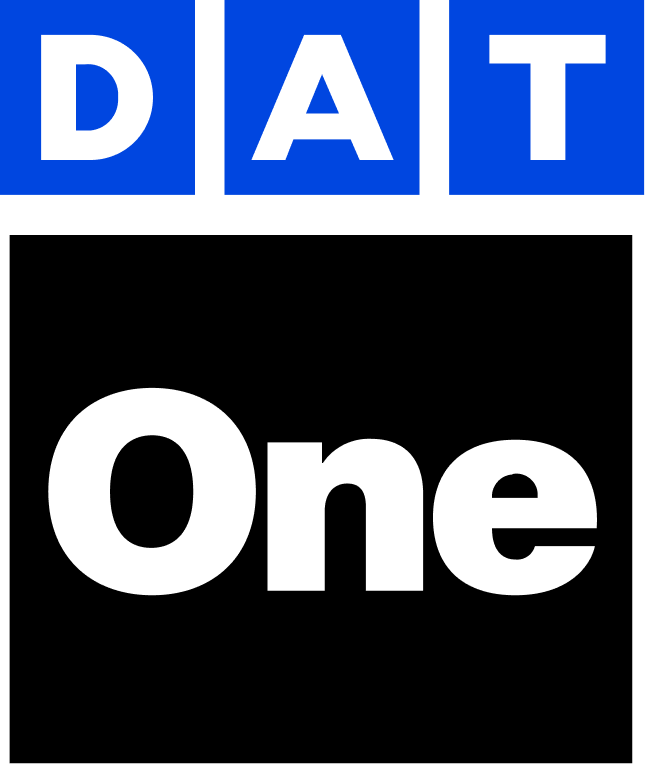 Factoring
Get paid fast and improve your cash flow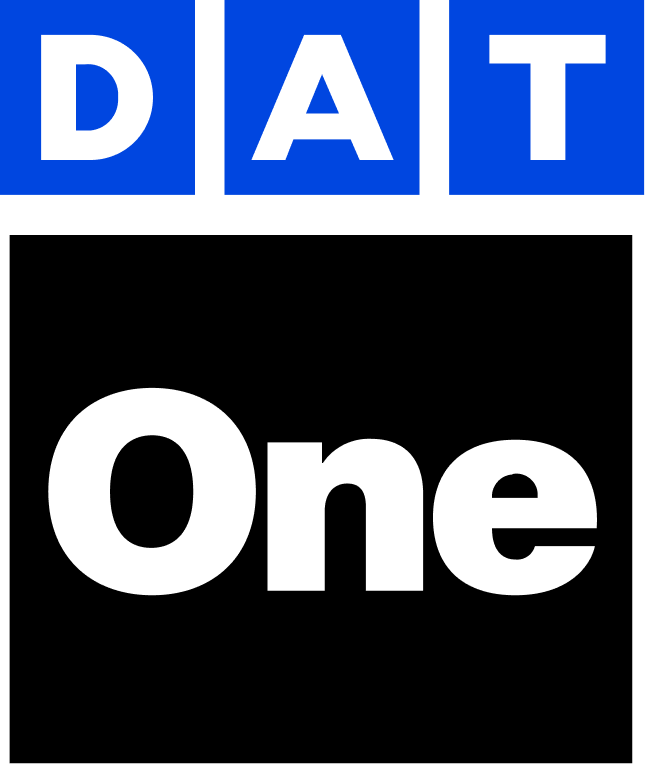 Load Board
The right load for the right truck, anywhere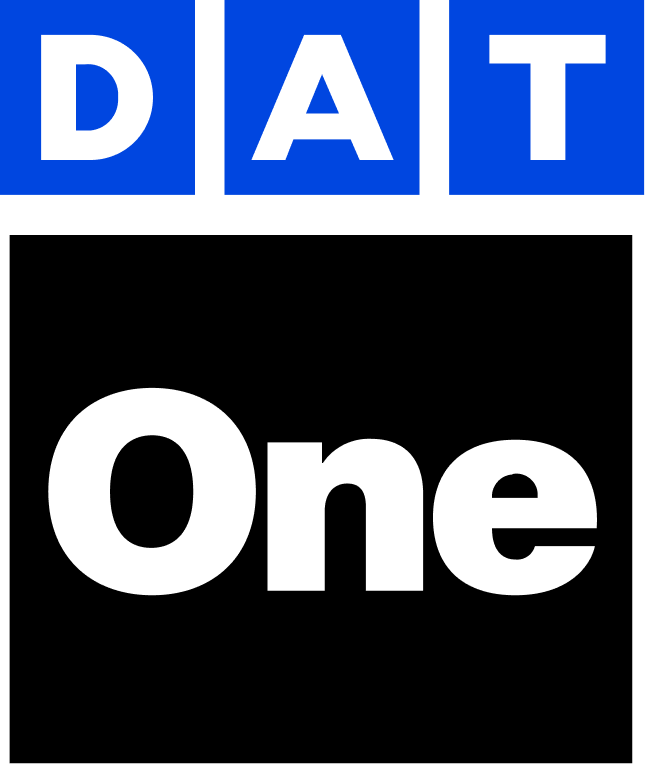 Factoring
Get paid fast and improve your cash flow