Cross Border eManifest Services
Streamline your cross-border shipments and improve your efficiency. If you're a carrier crossing the U.S. and Canadian border, you're required to submit an electronic manifest to government agencies. DAT partners with Global eTrade Services (GeTS) to simplify that process.
Stay legal with simple and flexible eManifest service options

Maintain accuracy
Use the validation wizard to guide and ensure data accuracy so you never have to worry about any crossing being illegal.

Stay secure
Access cloud-based hosting to guarantee security, reliability and speed.

Integrate your applications
GeTS easily integrates with dispatch or ERP systems.
Eliminate headaches with Managed Service.

Avoid border delays
Managed Service ensures all of your paperwork is properly filed so your drivers can quickly cross borders without delays.

Get end-to-end management services
Our team of highly trained compliance specialists will fully manage your eManifest from start to finish.

Stay in the loop
GeTS offers full visibility into shipments with real-time alerts and mobile app tracking.
Plans & Pricing
Cross Border eManifest Services
Ready to make a purchase? Get a custom quote from our sales team for a solution tailored to your business.
Learn More
A few things you
might be asking yourself
We have even more solutions to help with tracking, bidding and budgeting. Find exactly what you need.
Already using an eManifest service?
Check out these other solutions from DAT.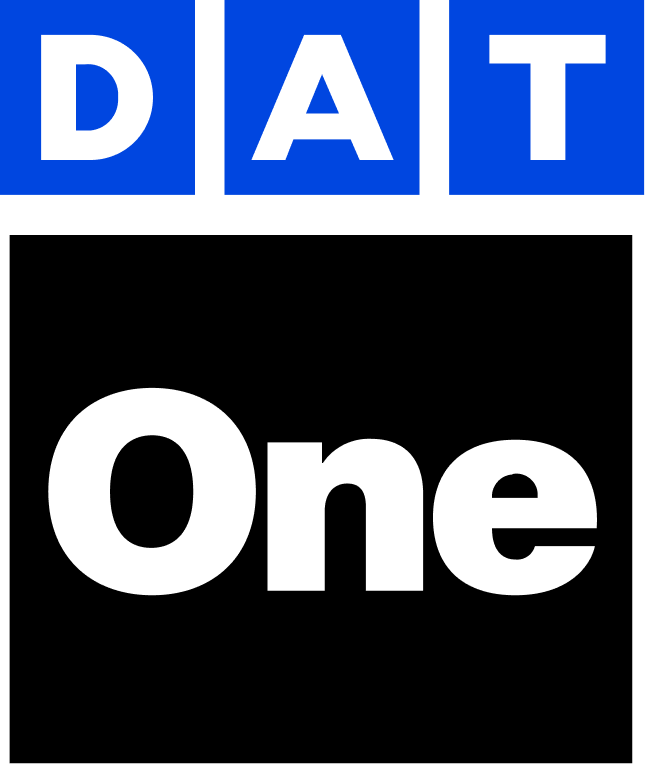 Load Board
The right load for the right truck, anywhere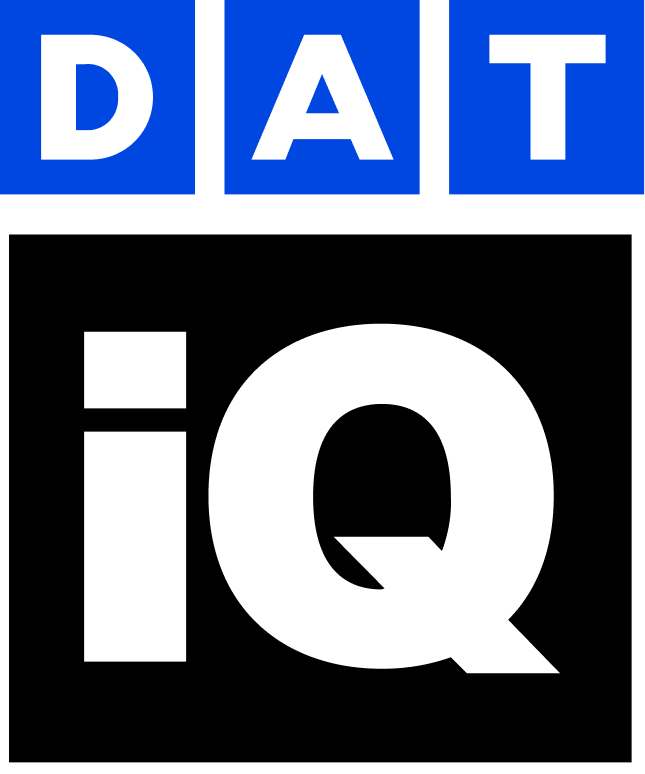 RateView
See current market rates on every lane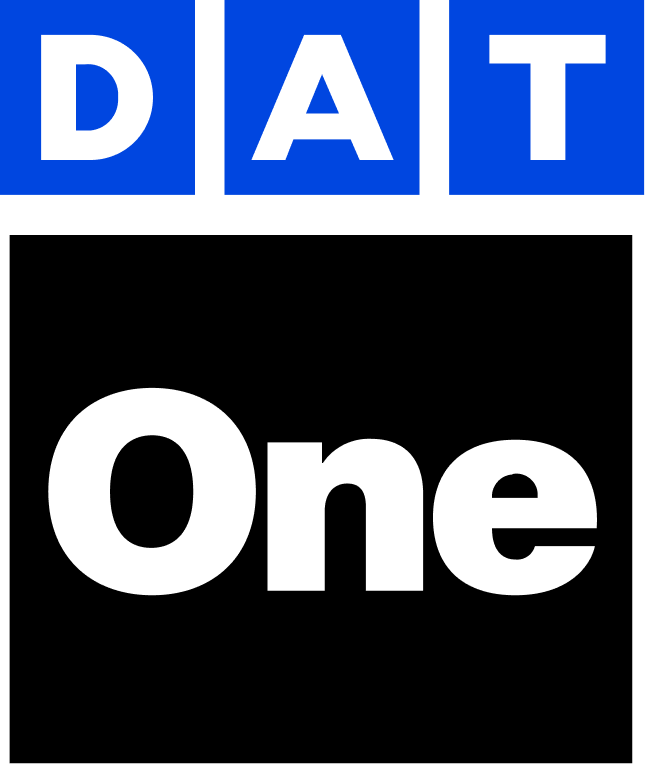 Carrier TMS
Automate your operations in this all-in-one system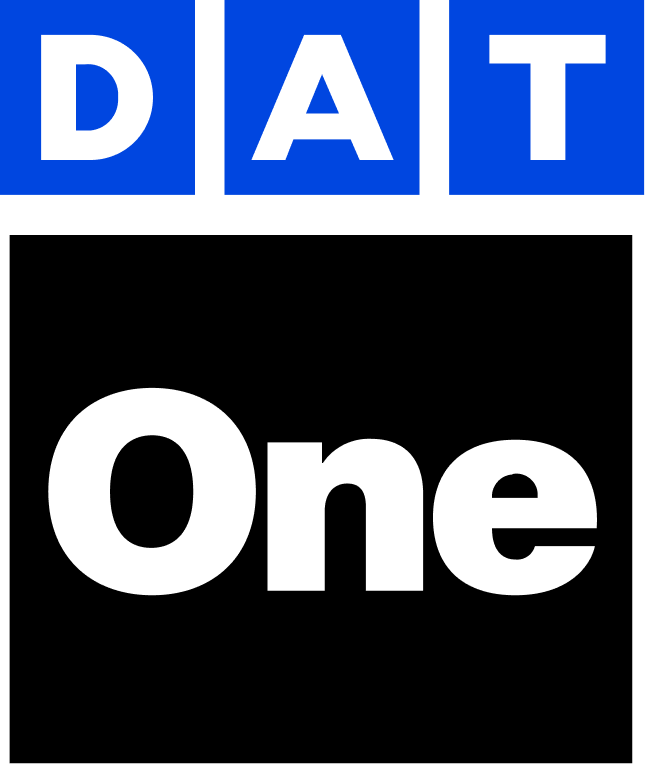 Load Board
The right load for the right truck, anywhere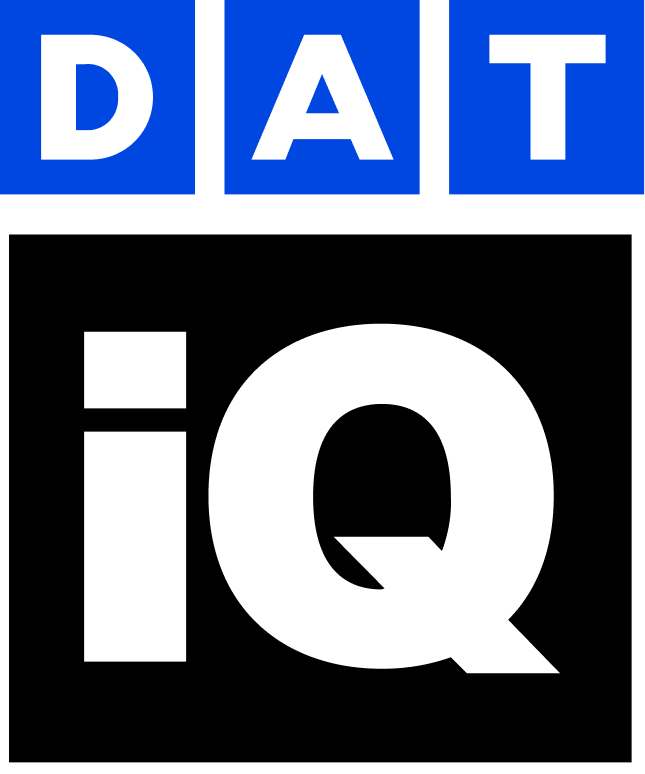 RateView
See current market rates on every lane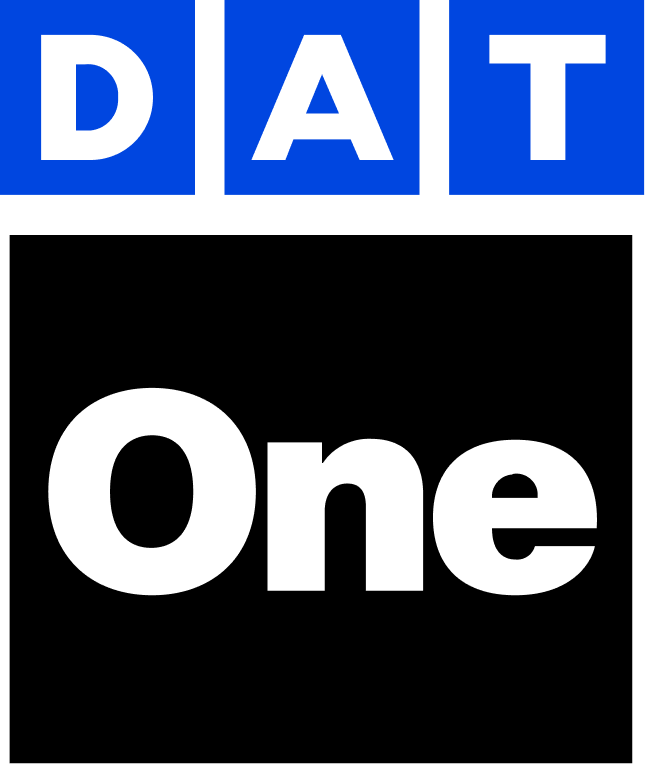 Carrier TMS
Automate your operations in this all-in-one system