Save time and get more out of your trucks with cross docking, short-term storage and last-mile delivery solutions from OLIMP, our preferred partner for short-term warehousing
Access user-friendly warehouse search and booking

Stay flexible
When it comes to navigating volatility and disruptions in transportation, flexibility is key. Short-term warehousing solutions keep your business running smoothly at all times — even when things change at the last minute.

Save money and gain access fast
Carriers and asset-based freight brokers get streamlined access to a wide network of short-term warehousing, cross docking and last-mile delivery services at a discounted price.
Connect with a nationwide network of warehouses

Find solutions anywhere
With a network of 1400 warehouses, OLIMP provides a huge range of digital solutions for LTL, FTL and FCL carriers.

Access specialized storage
Search OLIMP's comprehensive database for facilities like military authorized warehouses, bonded storages, freeze warehousing points and more.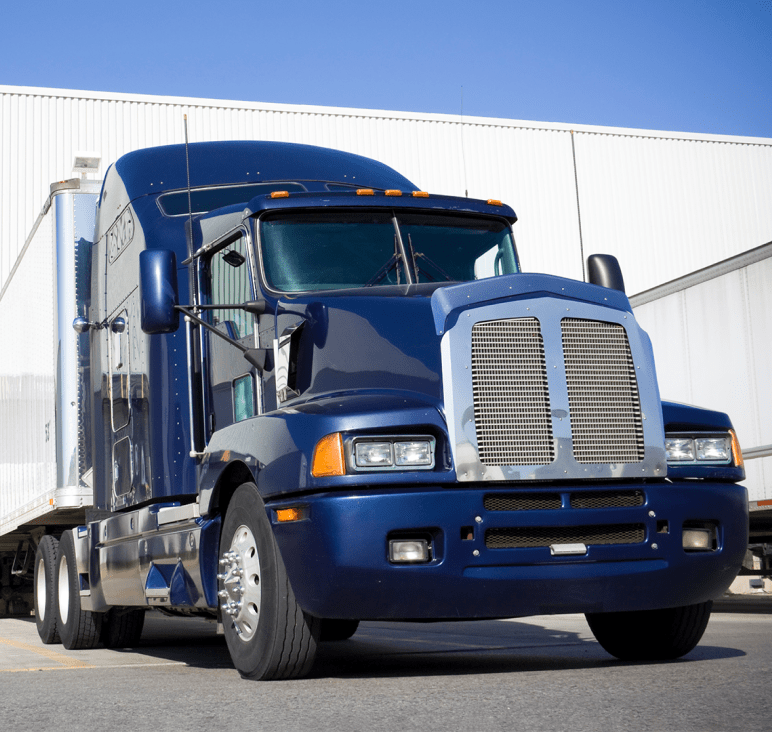 OLIMP Short-Term Warehousing

Searchable database with 1,400 warehouses

Specialized storage

Online booking and payment
Plans & Pricing
Short-Term Warehousing
Ready to make a purchase? Get a custom quote from our sales team for a solution tailored to your business.
Learn More
A few things you
might be asking yourself
We have even more solutions to help with tracking, bidding and budgeting. Find exactly what you need.
Already using OLIMP for short-term warehousing?
Check out these other products from DAT and its partners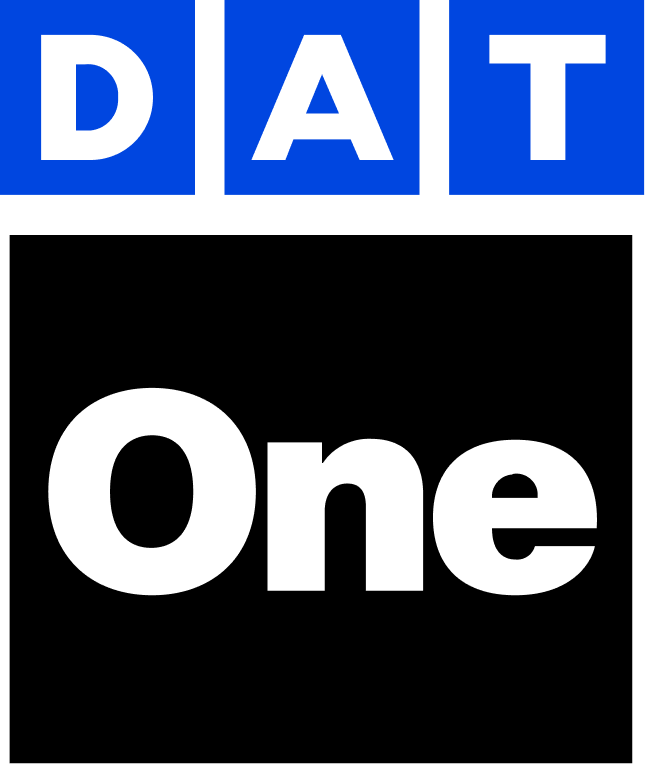 Load Board
Find the right load for the right truck, anywhere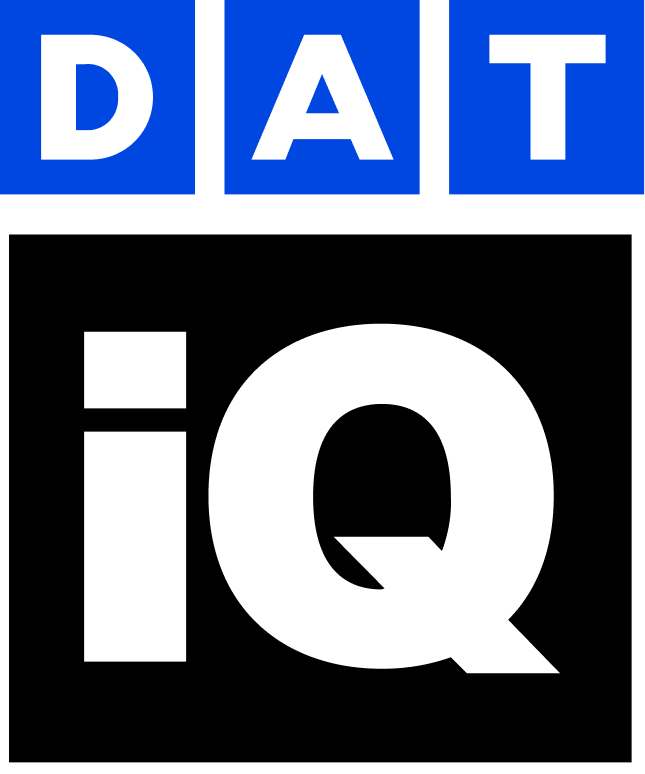 RateView
See current market rates on every lane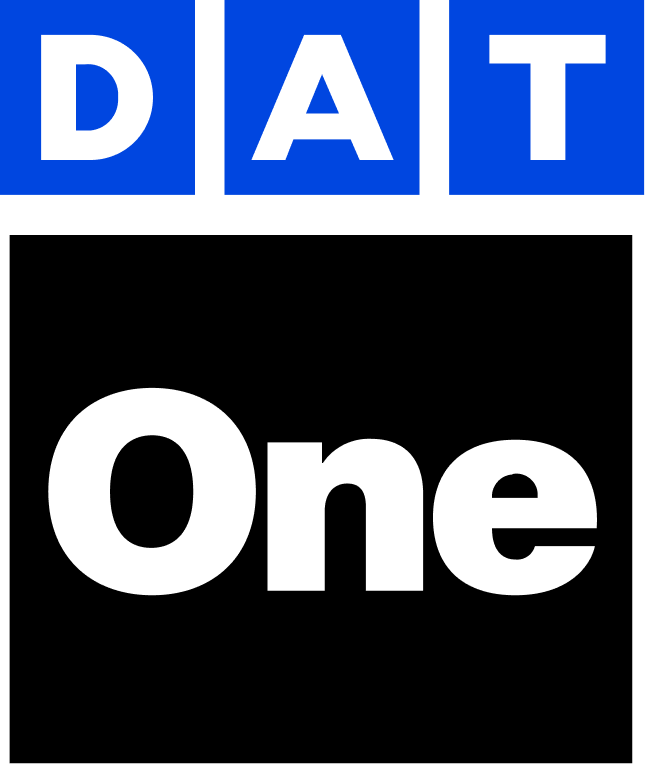 Load Board
Find the right load for the right truck, anywhere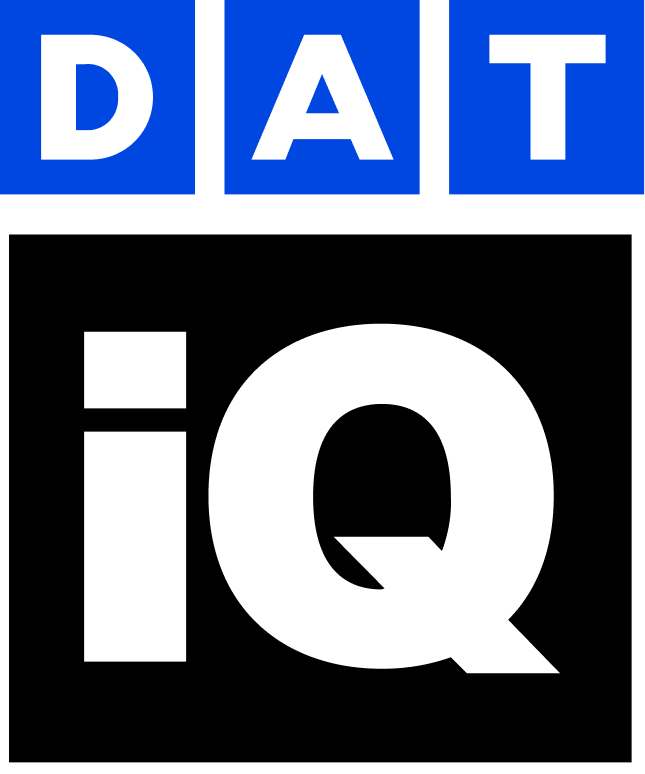 RateView
See current market rates on every lane