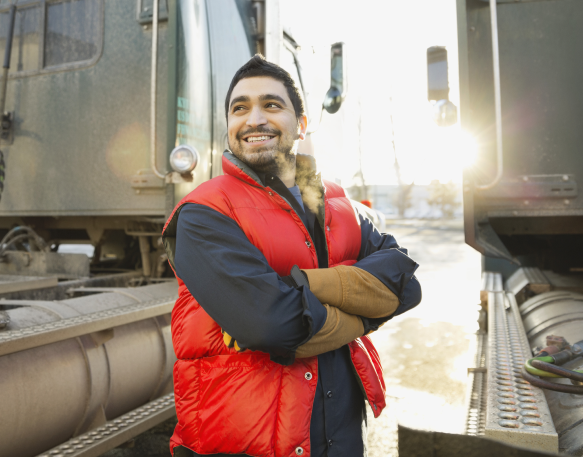 Drug Testing & FMCSA Clearinghouse
Best-in-class drug testing helps you stay compliant with federal regulations and better manage driver qualification and training programs.
Meet drug testing requirements with ease
DAT partners with CleanFleet to offer fast and reliable drug testing that protects your team and other drivers on the road.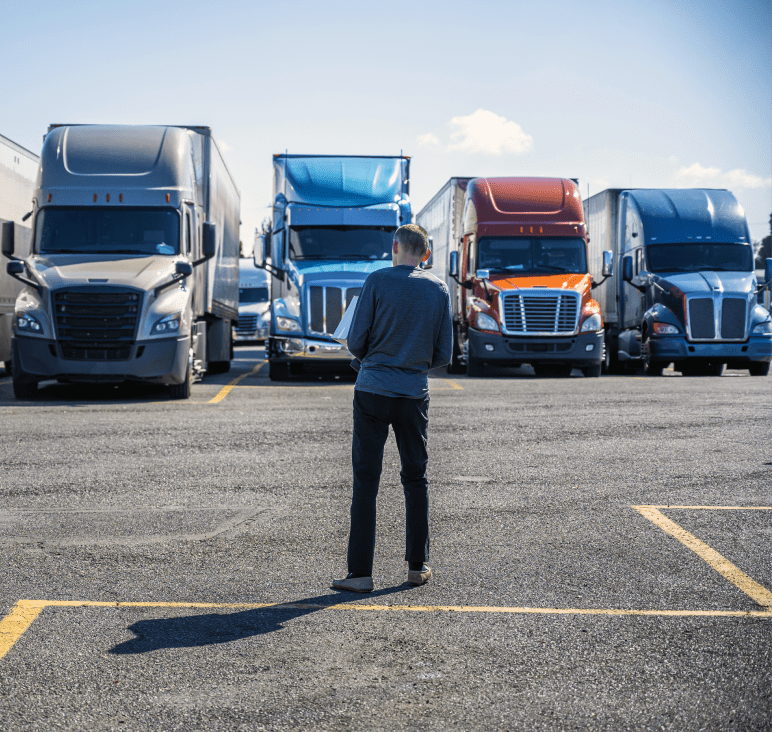 High-quality testing
CleanFleet's quality control standards are second to none. CleanFleet has more than 5,000 collection sites across the U.S. and each is held to rigorous standardized processes.

Dependable, timely results
Get accurate results delivered in as little as 24 hours.

Comprehensive reporting
All pre-employment queries, annual queries and required reporting — including reports of a failed drug test — are handled by the CleanFleet team.
Develop workplace training programs
Ensure you have rigorous processes in place to keep you compliant.

Avoid fines
CleanFleet will work with you to develop effective and up-to-date in-house compliance policies that help you avoid expensive fines, high insurance premiums and productivity loss, all while boosting employee safety, health and loyalty.

Educate employees
CleanFleet's training programs provide numerous educational options and tools to reduce risk and keep your employees safe.
Plans & Pricing
Drug Testing & FMCSA Clearinghouse
Ready to make a purchase? Get a custom quote from our sales team for a solution tailored to your business.
Learn More
A few things you
might be asking yourself
We have even more solutions to help with tracking, bidding and budgeting. Find exactly what you need.
Need more fleet services?
These products can also help grow your business.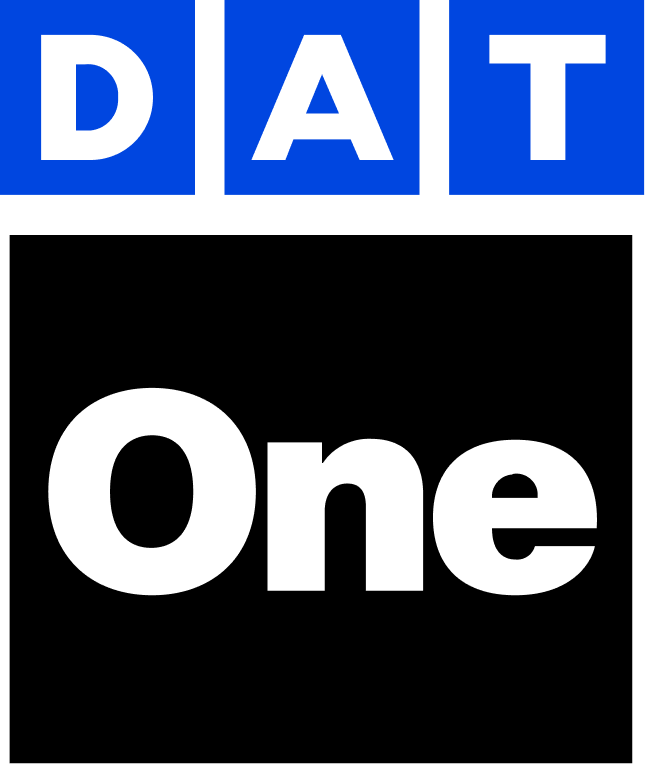 Load Board
Find the right load for the right truck, anywhere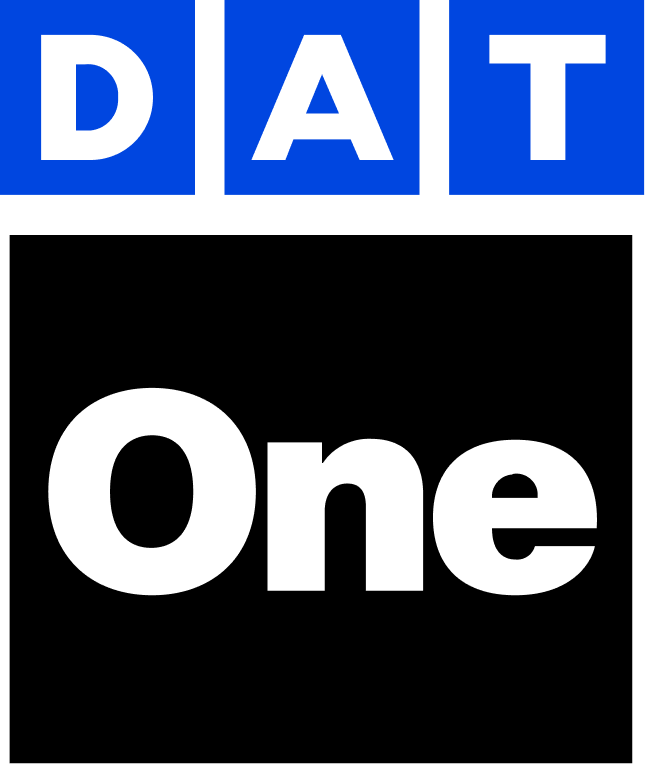 Factoring
Get paid fast and improve your cash flow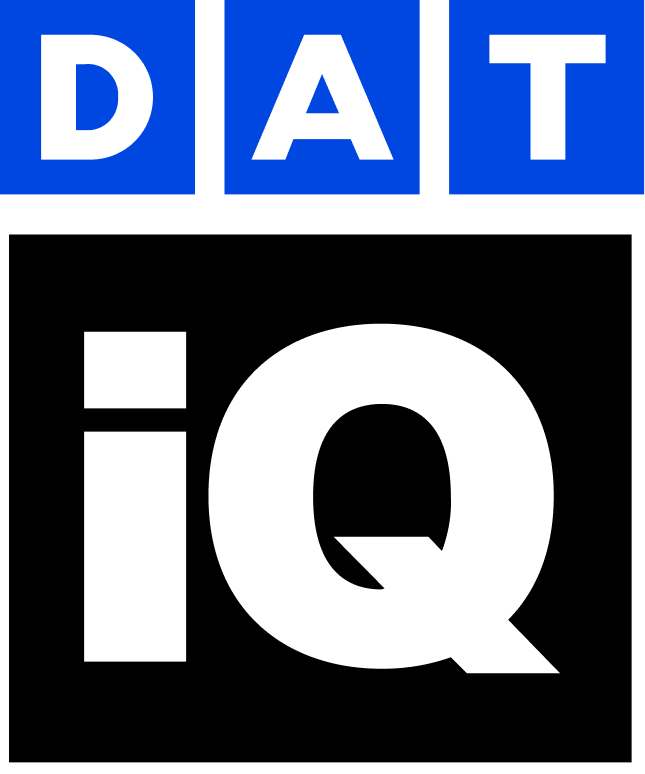 RateView
See current truckload rates on every lane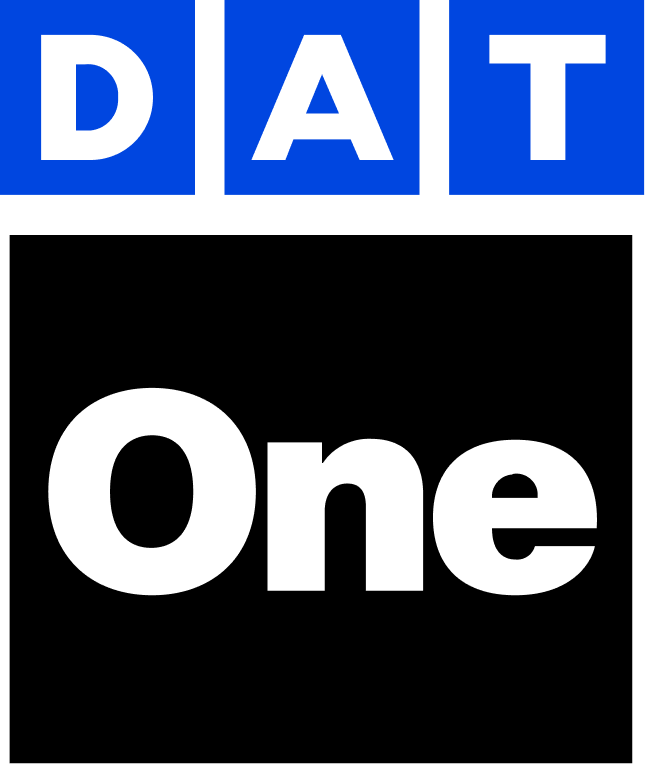 Load Board
Find the right load for the right truck, anywhere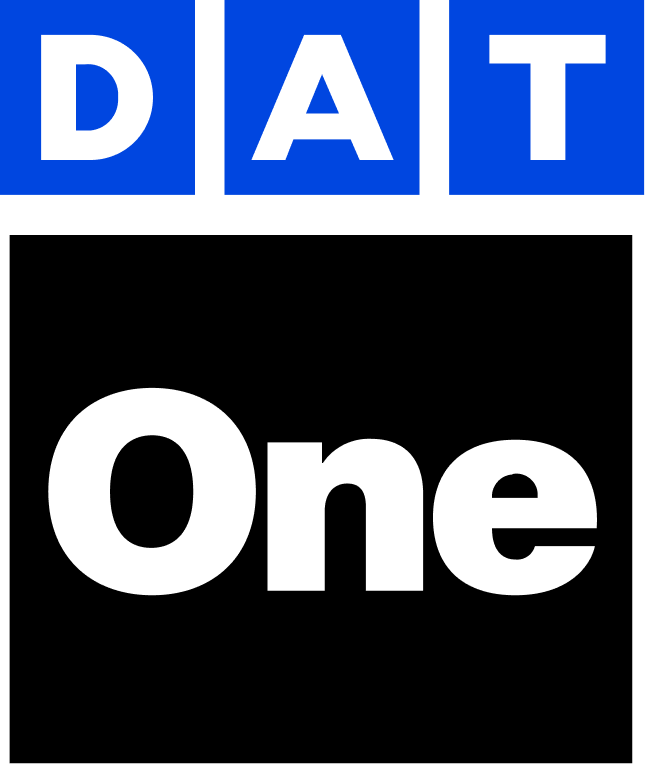 Factoring
Get paid fast and improve your cash flow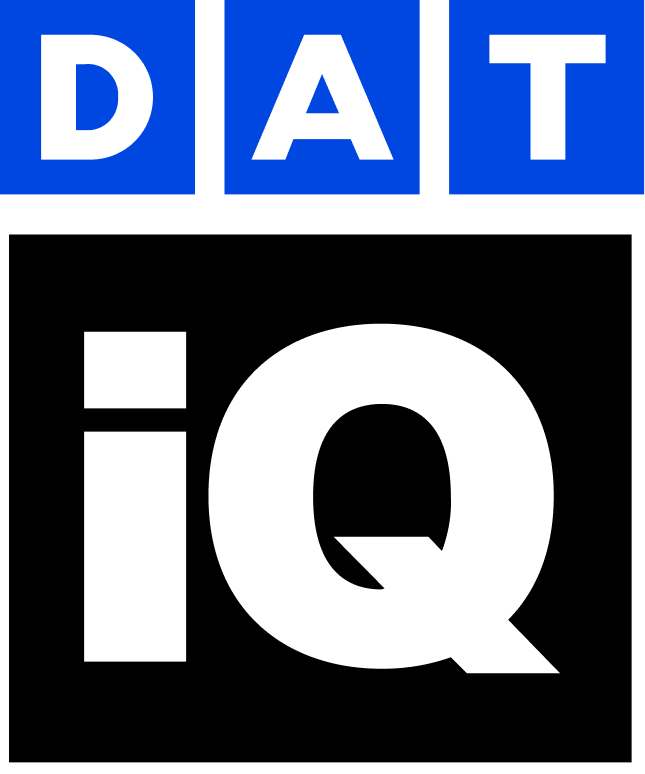 RateView
See current truckload rates on every lane