Create a Free Lane Rate Report
Does your truckload pricing make the grade?
Wondering how efficient your pricing strategy is? Brokers, carriers and shippers can all benefit from understanding the market they are working in. Thousands of companies, large and small, rely on DAT rate data to make pricing decisions on a daily basis.
Ready to see how your rates stack up? 
Create a free lane rate report. Just send us the origins and destinations for up to 50 lane routes for a free lane rate lookup & we'll send you the results to compare with your own rates!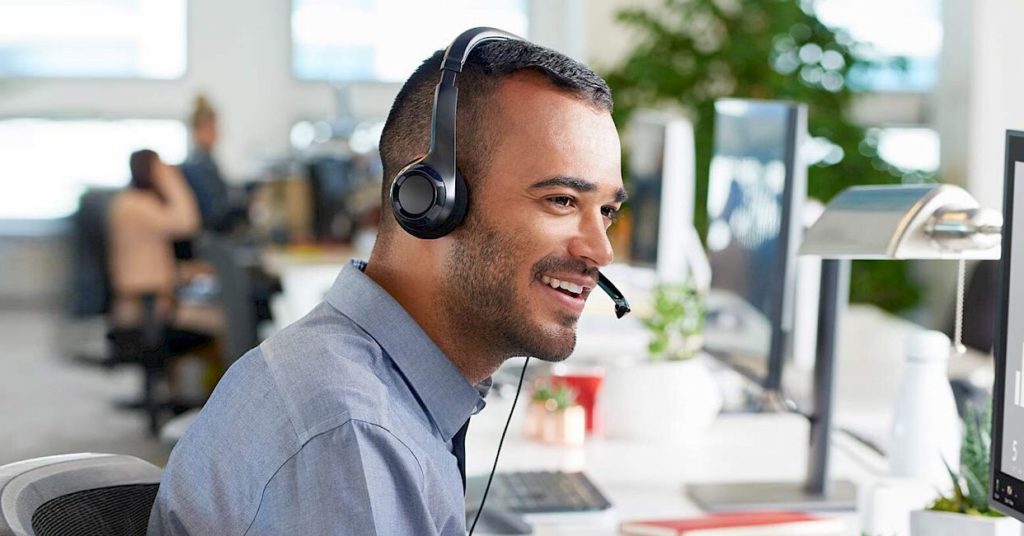 See real-time rates on all North American lanes based on $110 billion in actual transactions, including 13-month lane histories.
Get rates for up to 50 lanes based on averages paid by shippers, brokers and carriers
See how seasonal market changes affect your bottom line
Use rates to prepare for a more profitable year
Send us the origins and destinations for up to 50 lane routes for a free lane lookup. With DAT RateView™ you:
Maximize revenue
Increase asset utilization
Speed up responses to RFPs
Thanks to the amazing power of RateView, the process is fast and easy. Once you register, we'll rush you a form to input your lanes. The faster you fill in the lanes, the sooner you can start making more money! But hurry, because this offer is limited.*
*Some restrictions apply. Offer available only to carriers, shippers and brokers with fleets of 10 trucks or more. Offer good for new customers only.