Plan for now and anticipate tomorrow
The definitive metric for supply and demand
See where you'll have the most negotiating leverage
Anticipate changes in rates and prioritize worklists
Advanced 7-day forecasts of future conditions
Compare markets throughout U.S. and Canada
What is the Market Conditions Index?
The Market Conditions Index (MCI) is a supply-and-demand metric that provides the clearest view of where the freight markets are and forecasts where they're headed. Unlike the load-to-truck ratio, it considers more than just load and truck postings. We've factored in historical trends, normalized post and search behavior and accounted for outbound volume.
Relevant insights specific to YOUR business
See conditions for vans, reefers and flatbeds.
See conditions for today, the past and forecast for next week.
Research by any market or region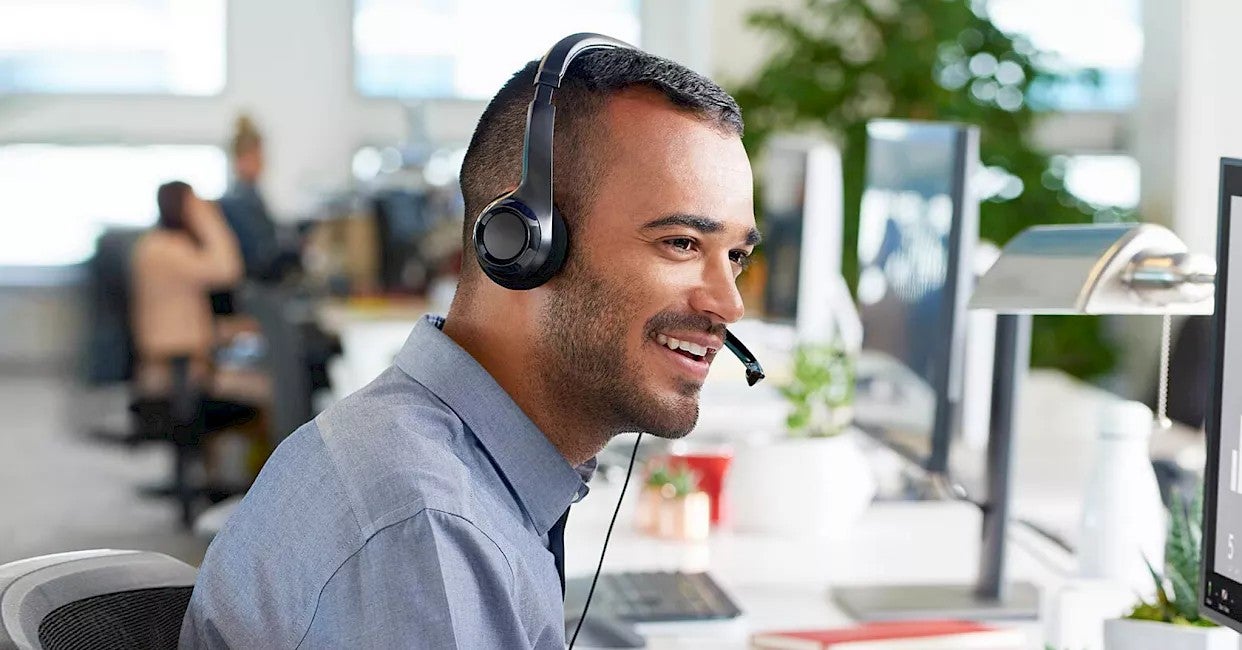 Get answers to these questions
Where are trucks hardest to find right now?
Which day of the week do I have the most pricing power?
What is capacity going to be like next week?
What are outbound volumes for each market?
Get deep insights into spot market capacity and freight rates – the business intelligence you need to make informed decisions.
Benchmark your rates against $118 billion in actual transactions. Send us the origins and destinations for up to 50 lane routes for a free lane lookup.