The clearest view of transportation markets
Get a 360-view of freight markets with the deepest, broadest and most accurate data on rates, capacity, performance and more.
More than $150 billion in freight invoices analyzed annually.
Turn data into actionable insights
RateView Analytics

See current truckload rates on any lane
The most up-to-date pricing data in the industry.

Compare spot vs. contract rates
See average rates paid by brokers and shippers on more than 68,000 lanes.

Research pricing trends
Pinpoint seasonal changes with 13-month pricing histories on each lane.

Get accurate freight rate forecasts
Over 95% accurate on more than 7 million daily predictions
Benchmark Analytics
Compare your network performance
See how your freight spend measures against the market.
Build flexible budgets
Understand emerging trends, seasonal shifts and underperforming aspects of your network.
Evaluate RFP bids and routing guides
Analyze bids against market prices and identify at-risk lanes.
Elevate your strategic planning
Identify opportunities for improvement and provide transparency for executives.
Custom Analytics

The most relevant and real-time insights
Get customized reports based on your specific business needs.

Build your pricing guidelines with confidence
See deep market trend analysis with rate data most relevant to your goals.

Source capacity with precision
See supply and demand metrics and forecasts to inform your strategies.

Elevate your executive reports
Get data visualization tools to report on pricing and performance with execs and customers.
What our customers are saying
---
"At the end of the day, it's all about the data, and we want to go to the King of Data to really drive our business."
Tom Curee, Senior VP of Strategy and Innovation, Kingsgate Logistics
What our customers are saying
I love how it is easy to navigate and provides every bit of information needed for freight and analytics.
The outbound market conditions index is a game changer for our operations team.
DAT iQ is set up so well and makes functionality a breeze.
Better tech than what we previously used! I imagine it will continue to get better as I continue to get used to it.
DAT iQ assists me in spot quoting for customers at any given time. It exposes me to carriers that frequently search or post for a particular lane.
I enjoy the ease of use, I can't think of any negatives.
I like rateview most because it allows me to find rates quickly when quoting. I'm able to source trucks in 10 minutes or less.
"Great Market Benchmark Tool"
DAT shows you the weekly average market rates and compares that to your load history on the same graph enabling a quick benchmark view that speaks loudly. This view gives you quick access to the best carriers for a particular lane. DAT IQ is one of the tools we use to benchmark ourselves against the market and see where we are doing good and where we can benefit from putting in more time and effort.
"Invaluable Pricing Insights and Data Accessibility"
DAT aggregates and presents data that we would otherwise have no access to. Along with this, they offer great predictive models and serve this data in varying ways (frontend, api, etc.). We are solving a multitude of problems from improving spot pricing to using the DAT services to do better on RFPs. We have found their predictive models to be accurate (within their error bounds). We are also able to build our own pricing strategies based on DAT data.
"The best there is"
It's very easy to use DAT for multiple functions. Personally, I love being able to use the DAT Rate Board view, that way I know where I should be on all pricing for any freight that may be coming in. With DAT Solutions we do a lot of pricing so that it can help with our bidding on freight. Loads and Lanes we have no idea on, we now have a good idea of what we're looking to pay.
"DAT Load board for every truck"
The most liked thing about DAT Load Board is the way it is presented to the people. It is available on all devices like Android, IOS, Windows, Mac OS, etc. I can access DAT from foreign countries as well because a foreign IP address does not lock it. The most crucial benefit of DAT is that DAT is the biggest provider of loads, so it has more loads than every other company on the market.
Need more efficiency in your operations?
Manage every step of the freight journey with tools from DAT One.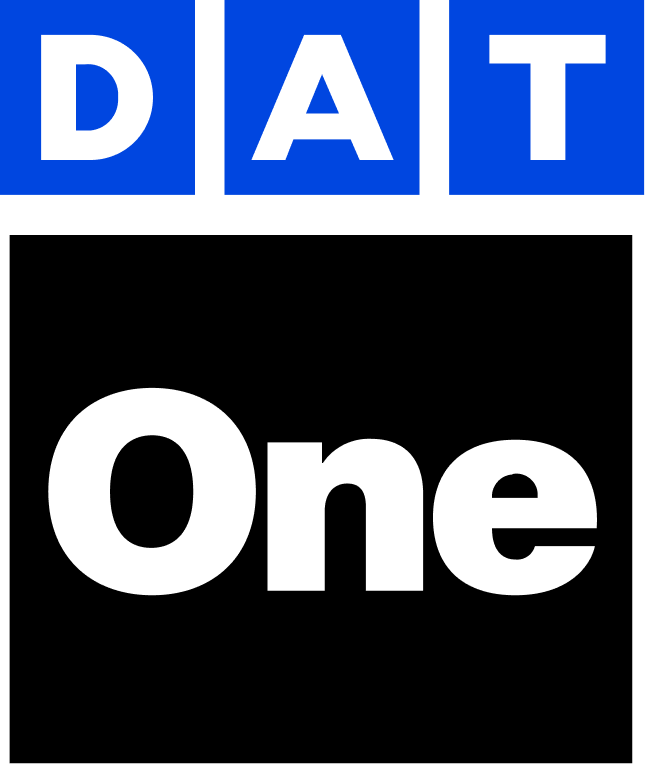 Load Board
Find loads and trucks, with automatic tendering options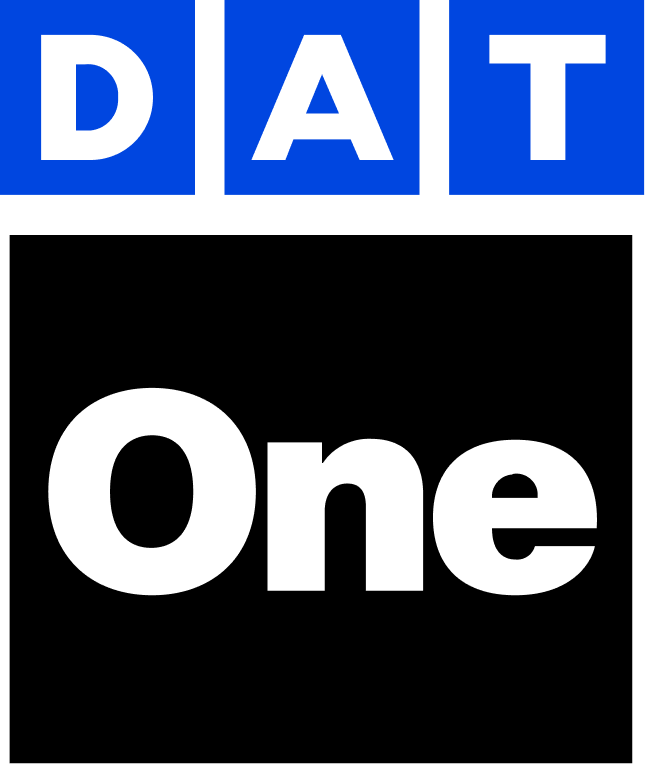 Tracking
Get real-time visibility on every shipment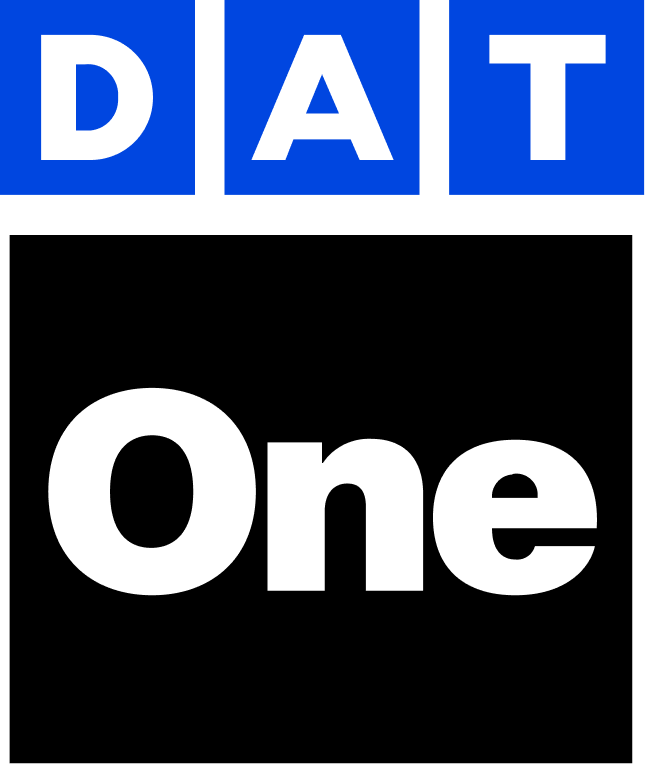 Broker TMS
Grow your business, not your back office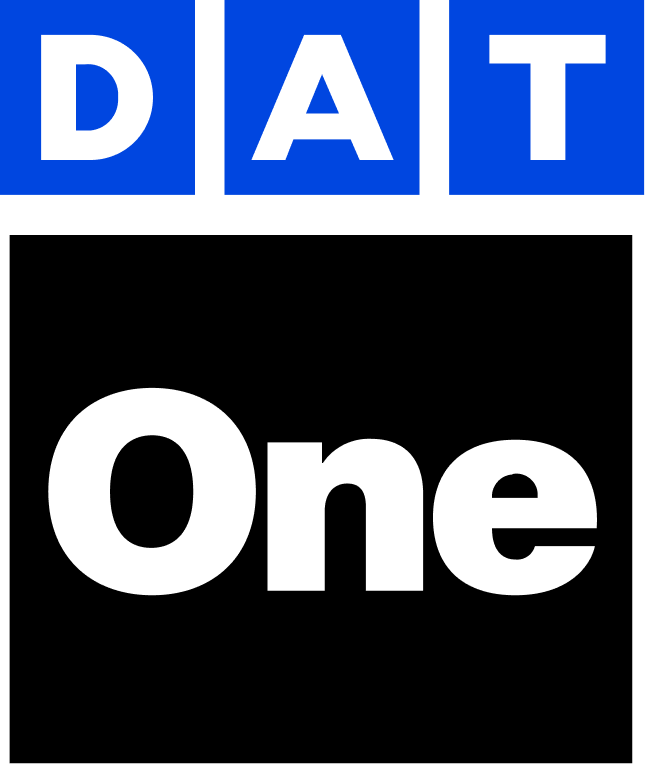 Load Board
Find loads and trucks, with automatic tendering options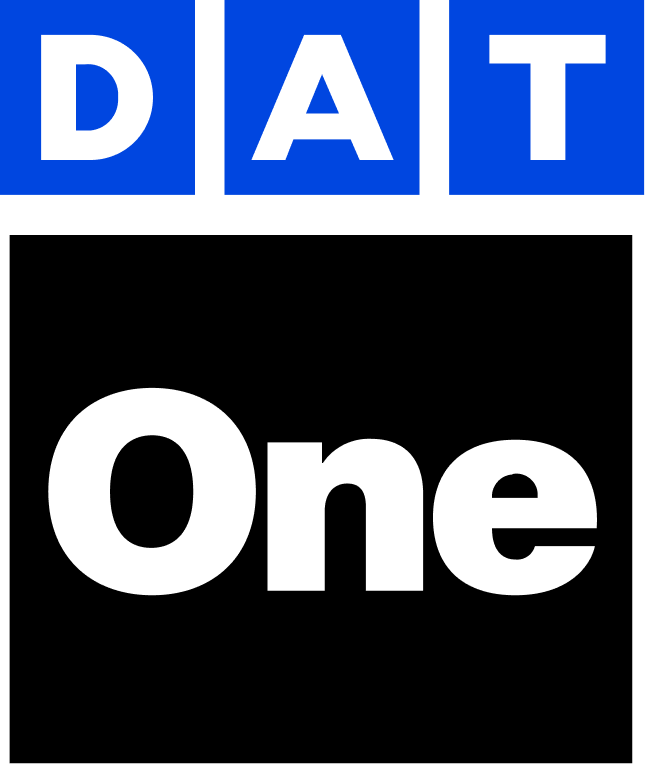 Tracking
Get real-time visibility on every shipment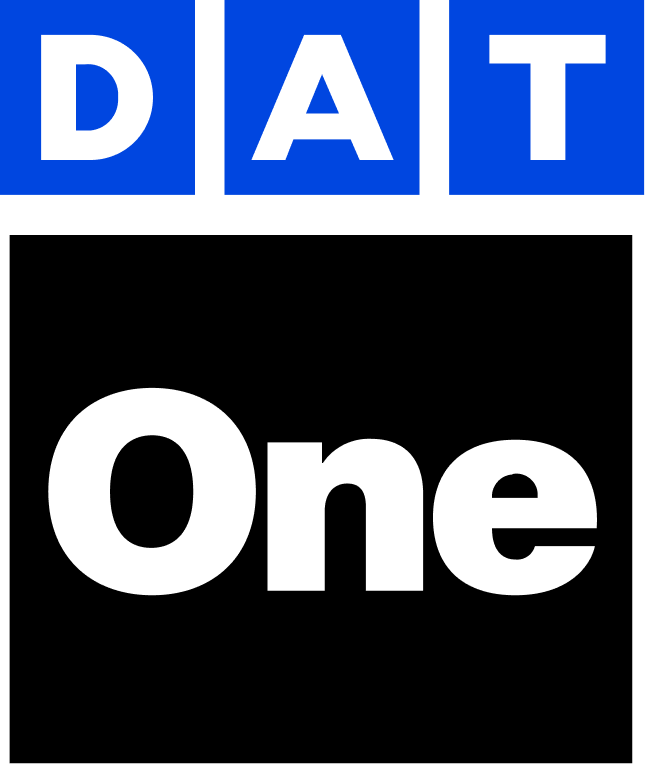 Broker TMS
Grow your business, not your back office
Need more solutions?
Take a look at everything we have to offer.