Turn hours into minutes with BOOK NOW
Automated load-tendering available in DAT Load Boards
Save time, money and hassle
Lock in your rate at the touch of a button
Enables future automation to streamline your business
Available in DAT Power and DAT TruckersEdge load boards
DAT Load Boards: Book Now
Brokers: Add automated booking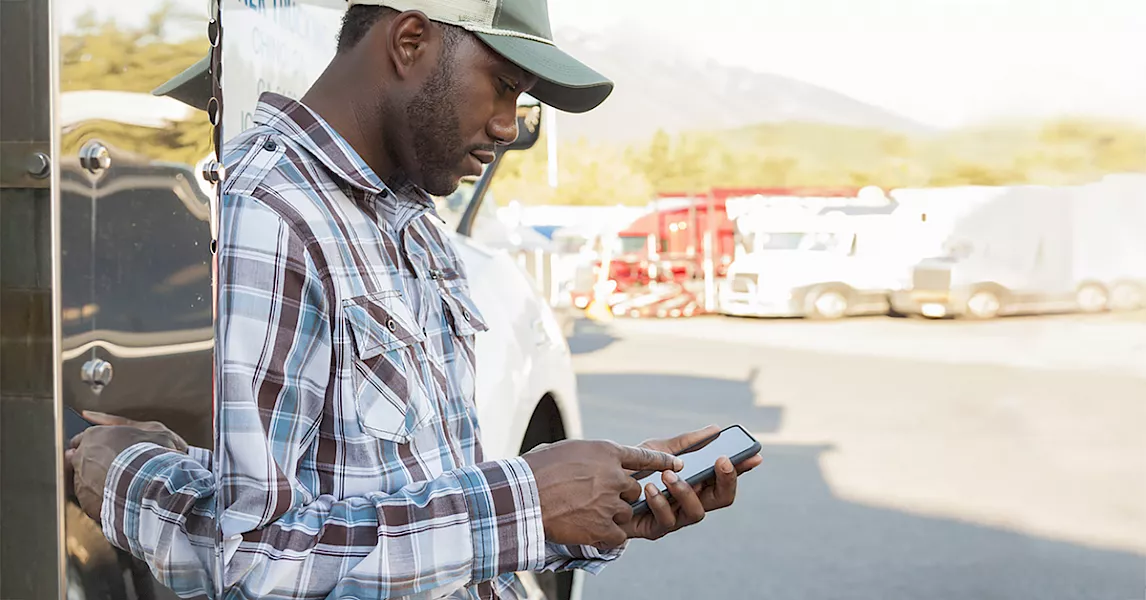 For Brokers
Send carriers directly to your company portal – no phone calls, no emails
Book freight 24/7 – Reach tech-savvy carriers any time of day
Make your load posts stand out for carriers who sort by Book Now options
Save your office resources for harder-to-cover loads
Include all info in your load post, including the rate
Carrier hits the BOOK NOW button and goes directly to your company portal
Transaction is completed on your web page with no phone calls or emails
Integrates directly with your TMS
Add BOOK NOW to your DAT Power subscription
NOTE: The BOOK NOW feature is currently in its beta stage as a TMS integration. Future releases will be available to brokerages with or without a TMS.
For Carriers
Get deep insights into spot market capacity and freight rates – the business intelligence you need to make informed decisions.
Benchmark your rates against $110 billion in actual transactions. Send us the origins and destinations for up to 50 lane routes for a free lane lookup.