Assurance from DAT One helps carriers collect past due freight payments and keep their businesses running smoothly. All active carriers and DAT load board subscribers have access to Assurance at no additional cost. The collections partner for the Assurance program is
Debt Recovery Resources
.
Enjoy a more trustworthy marketplace
DAT Assurance takes the headache out of collecting past due freight payments.

Assure loads with ease
Find qualified loads on the DAT Load Board featuring the Assurance icon, select the "Assure It" logo and register your load. From there, you'll be prompted to fill out a short form. Submit the form, download and sign the Collections Services Agreement and submit to DAT.

Get peace of mind — for free
Registering loads with Assurance is offered at no charge to active carrier DAT load board customers, subject to the terms of the service.

Register without limits
There is no limit to the number of loads a carrier can register with Assurance. Brokers can't register more than 100 loads at a time.
Receive the money you've earned
If we can't collect past due freight payments, we'll credit your account up to $1,000 based on your level of subscription.

Begin the process at 60 days
If you haven't been paid for your assured load within 60 days of registering it, Debt Recovery Resources. will attempt to collect the debt for you.

Receive your credit fast
If we can't collect the past due amount within 120 days, we'll credit you for the outstanding amount up to $1,000. Debt Recovery Resources will continue to attempt collections on your behalf.

Earn higher credits when you upgrade
DAT One Pro (Formerly TruckersEdge Pro) = $250 credit. DAT One Select (Formerly Power Select) Carrier = $500 credit. DAT One Office (Formerly Power Office) Plus Carrier = $1000.
Plans & Pricing
DAT Assurance
Ready to make a purchase? Get a custom quote from our sales team for a solution tailored to your business.
Become a DAT customer
We have even more solutions to help with tracking, bidding and budgeting. Find exactly what you need.
Already using DAT Assurance?
Check out these other great DAT and partner services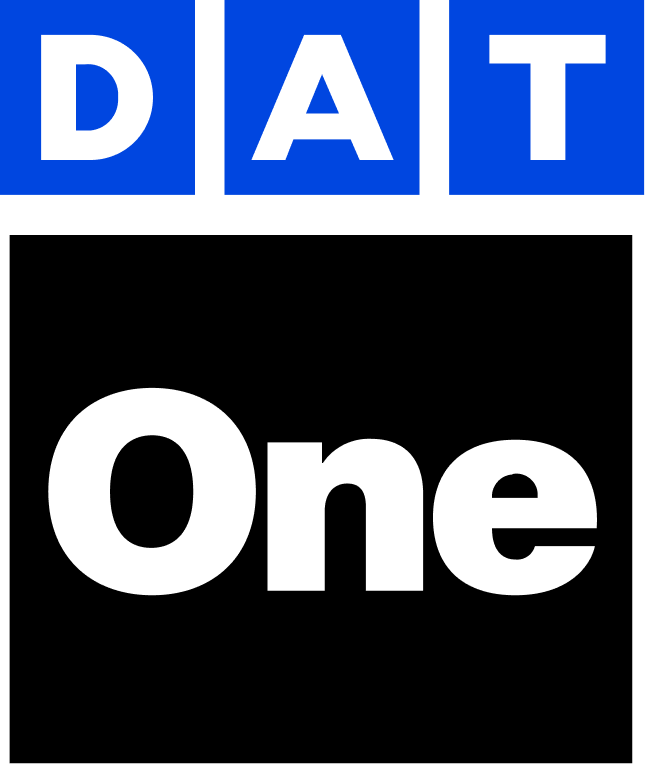 Factoring
Get paid fast and manage your cash flow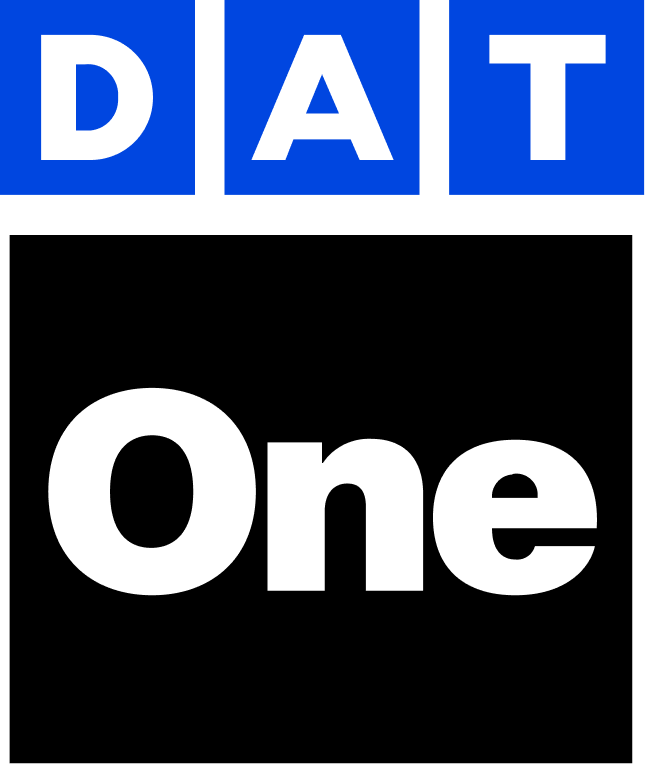 Fuel Cards
Save at the pump with the card that fits your business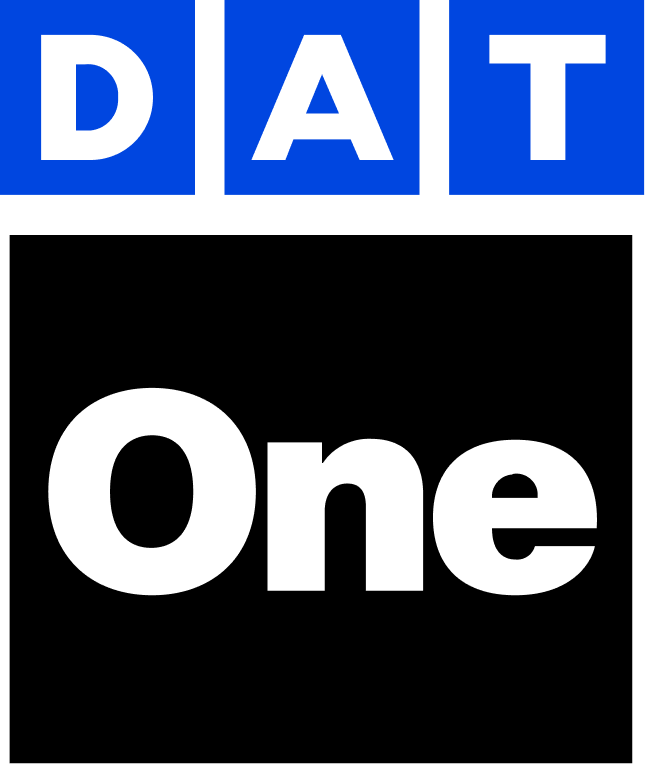 Factoring
Get paid fast and manage your cash flow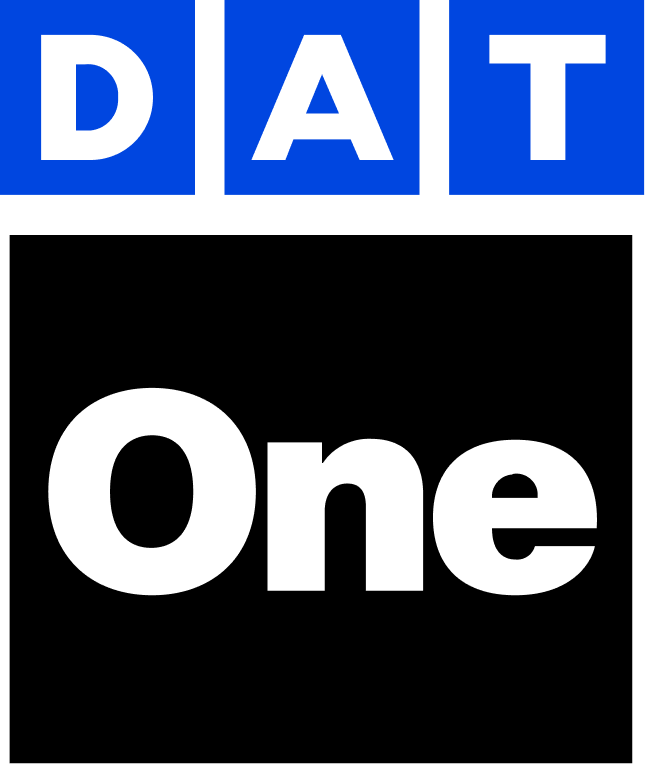 Fuel Cards
Save at the pump with the card that fits your business