Break up with your other load board apps
DAT provides the most-used trucker app in the industry, with access to North America's largest load board network, plus tools to plan your trips.

DAT One is the single source for all things freight, combining 15 apps into one fast and easy set of tools to find loads, quick payment, truck services, fuel prices, truck parking, rest stops and much more.
The single source for all things freight
The DAT One mobile app is included in every load board subscription.

Run your business with efficiency
DAT One mobile combines 15 apps into one fast and easy set of tools to find and book loads, plan and optimize trips, and get paid in as little as 24 hours.

Save time and money on every trip you plan
The app includes an interactive map with truck stops, truck parking, weigh stations, rest stops and fuel price information that could save you up to $1,000 every month.

Grow your rates for the long haul
Gain access to the tools and data that will get you the load you want at the price you need, including market data, credit scores, reviews, and more. Unlock the full power of DAT One mobile with a DAT Load Board subscription.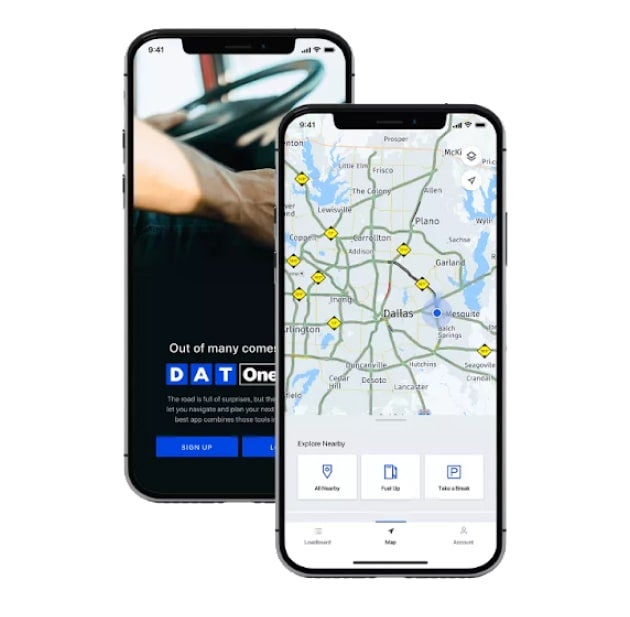 Unlock the full power of DAT One
Get complete access to load board trip-planning tools.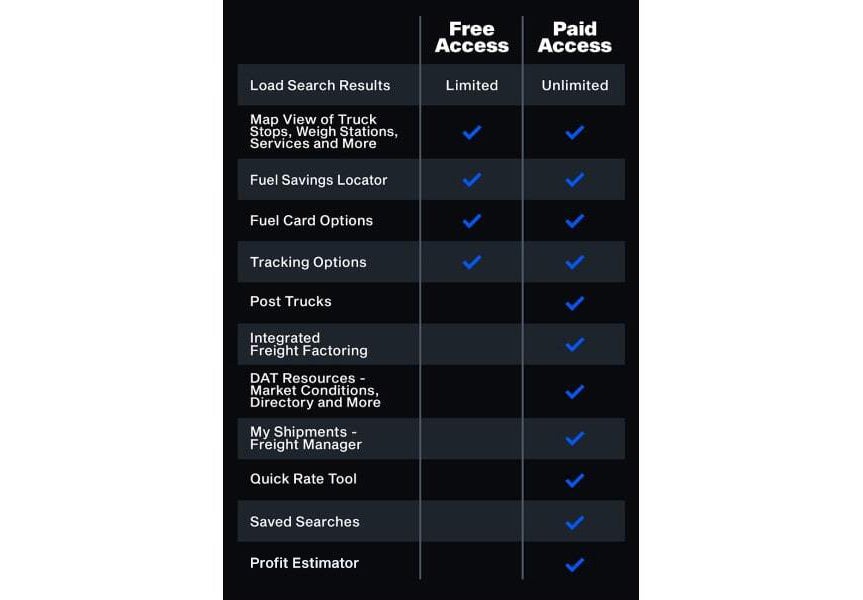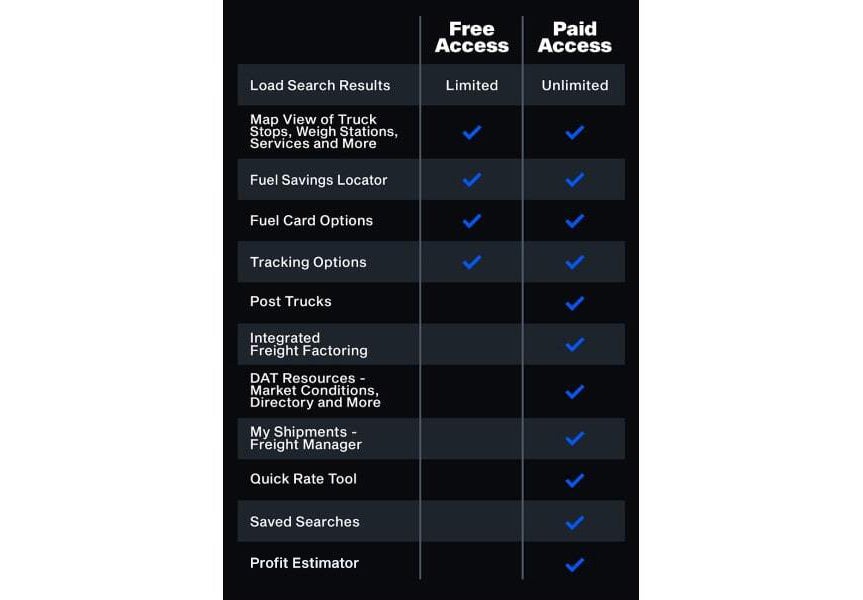 Get the best loads first using trucking's largest load board network.

DAT Load Board subscribers get full access to freight-finding tools and end-to-end solutions.

Sign up today to unlock every feature in the DAT One mobile app, starting at $45/mo.
Get the most out of DAT One
Check out these resources to grow your business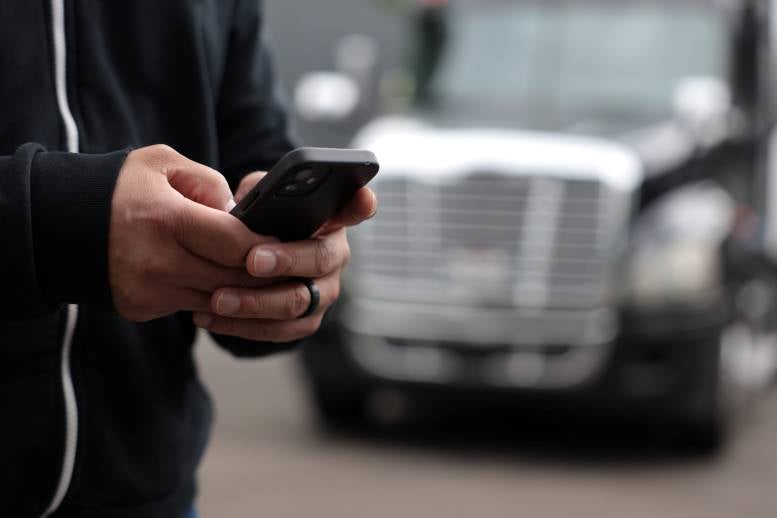 What our customers are saying
This is a great load board to work with, I recommend it.
This app has all the information needed to navigate this industry in a profitable way.
As a small broker the tracking feature is a life saver!
Always a good investment.
App is way better now.. I have changed my 1 star to 5!! Good job team! Thank you for fixing issues.
Best App on the market.
Like the new functions such as rate/mile, map with route, call button…easier to book a load than before!
Was skeptical at first because old app was great, but this new app is fantastic.
I use it every day all day.
Very easy to use, I love this app, better than the others.
Great load board.
"Finally switched and was worth it"
A friend of mine has been telling me to try this app but normally I just stick to what I know. Happy I tried it. Will be recommending it.
"5 Star Load Board"
Everything I need all in one app. Simple, fast, and reliable.
DAT is user friendly and accurate!
Find the right tools for your freight business, from finding loads, getting paid, and managing operations. Find exactly what you need.
Trying to grow your business?
Find even more great services from DAT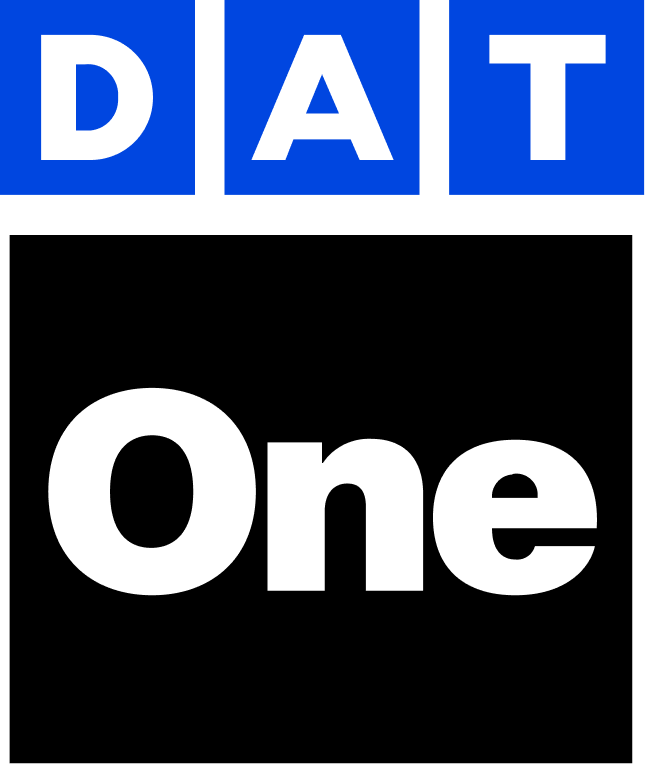 Load Board
The right load for the right truck, anywhere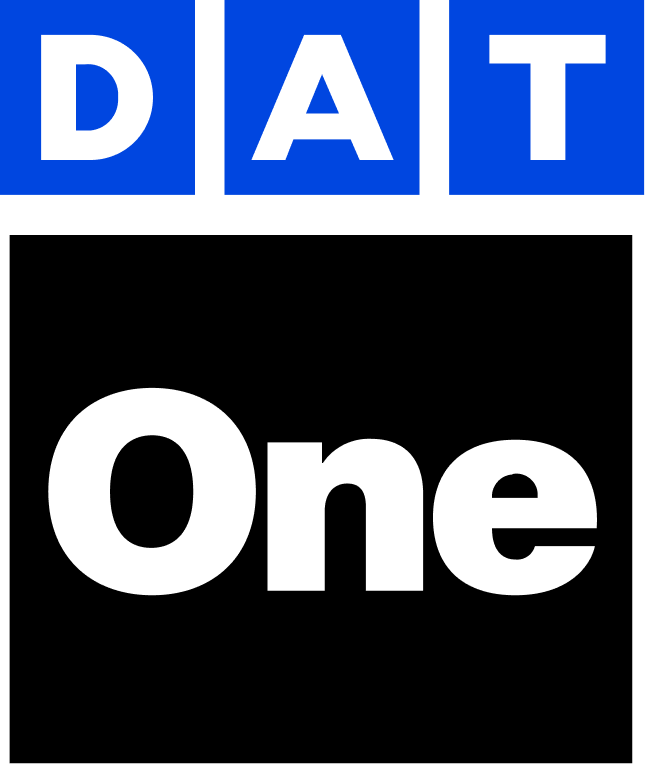 Factoring
Get paid fast with trucker-friendly factoring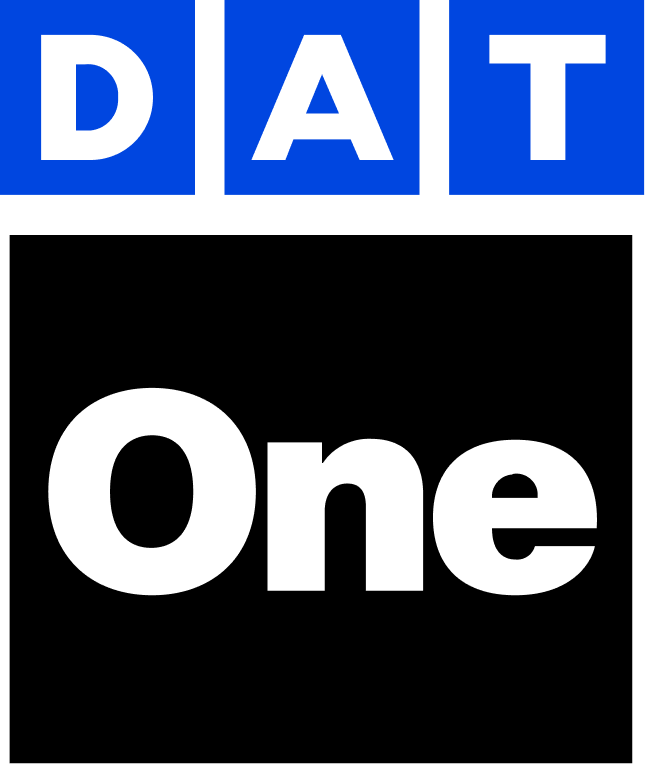 Load Board
The right load for the right truck, anywhere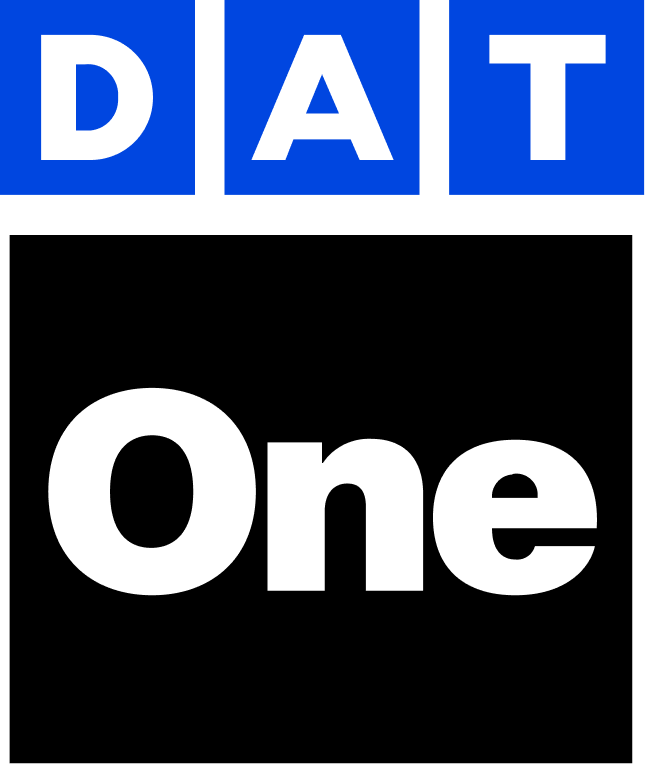 Factoring
Get paid fast with trucker-friendly factoring