Streamline your cross-border shipments
DAT Partners with GeTS to offer a fully integrated solution for cross border highway carriers
If you're a highway carrier that crosses between the U.S. and Canadian border, you're required to submit an electronic manifest to the U.S. Customs Border and Protection (CBP) and the Canada Border Services Agency (CBSA) prior to arrival. DAT partners with Global eTrade Services (GeTS) to simplify that process.
Cross Border eManifest Services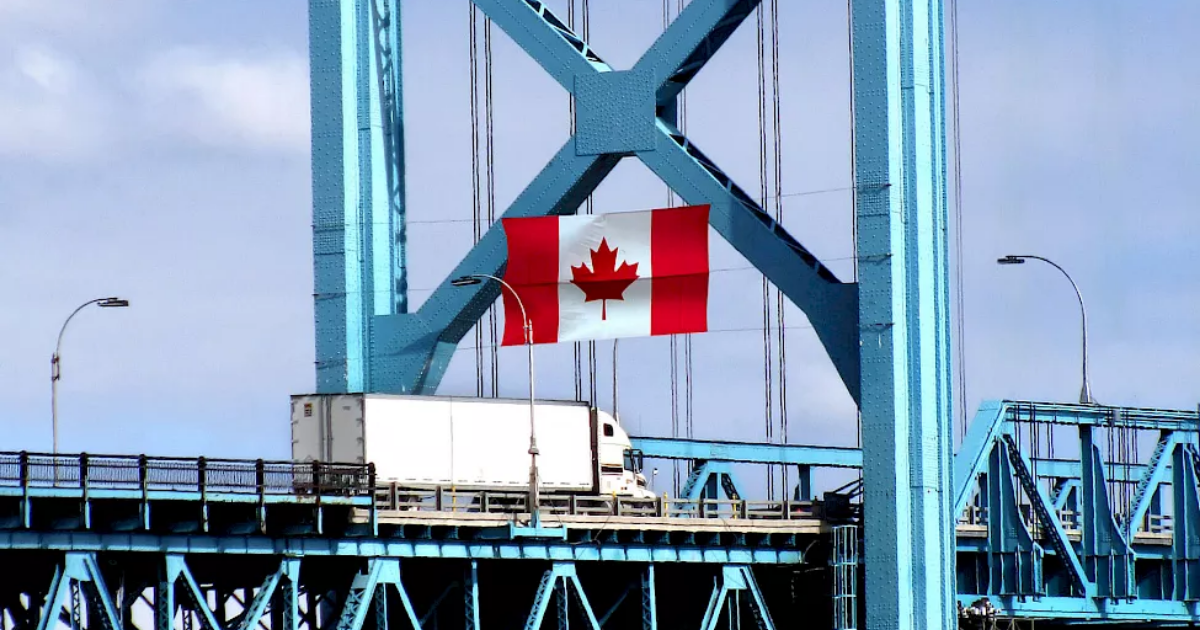 Simple and flexible eManifest service options
Real-time Shipment dashboard
Validation wizard to guide and ensure data accuracy
Cloud-based hosting to guarantee security, reliability and speed
Easy Integration with dispatch or ERP systems
Peace of mind with Managed Service
Managed Service gives, you the peace of mind that your drivers will be speeding through the border with no delays.  

Get your eManifest fully managed by our team of highly trained compliance specialists while leveraging our industry-leading technology. 

From document management to broker follow ups, we manage it all from beginning to end.
24/7 support and real-time notifications
GeTS offers full visibility into shipments with real-time alerts and mobile app tracking.

With GeTS, you'll have peace of mind that your drivers will pass through the border with no fines or delays.
Streamline your cross-border operations
When you choose Global eTrade Services for eManifest solutions, you gain best-in-class software and service from their team of trusted experts to help you streamline your cross-border operations. If you are looking to gain new efficiency, or scale up your cross-border business, contact DAT's trusted eManifest partner today!
DAT operates the largest truckload freight marketplace in North America. Transportation brokers, carriers, news organizations and industry analysts rely on DAT for market trends and data insights derived from 249 million freight matches and a database of $110 billion of market transactions.
The Original Load Board - Trusted Since 1978
The company was established in 1978 as the Dial-A-Truck (DAT) load finder service at Jubitz® truck stop in Portland, OR.