Bookkeeping and tax services to grow your business
Save time and money with discounted bookkeeping, accounting, and tax services from ATBS
Minimize tax liability and improve your business 

Save time and stress with secure bookkeeping 

Taxes prepared and filed without paying more than you owe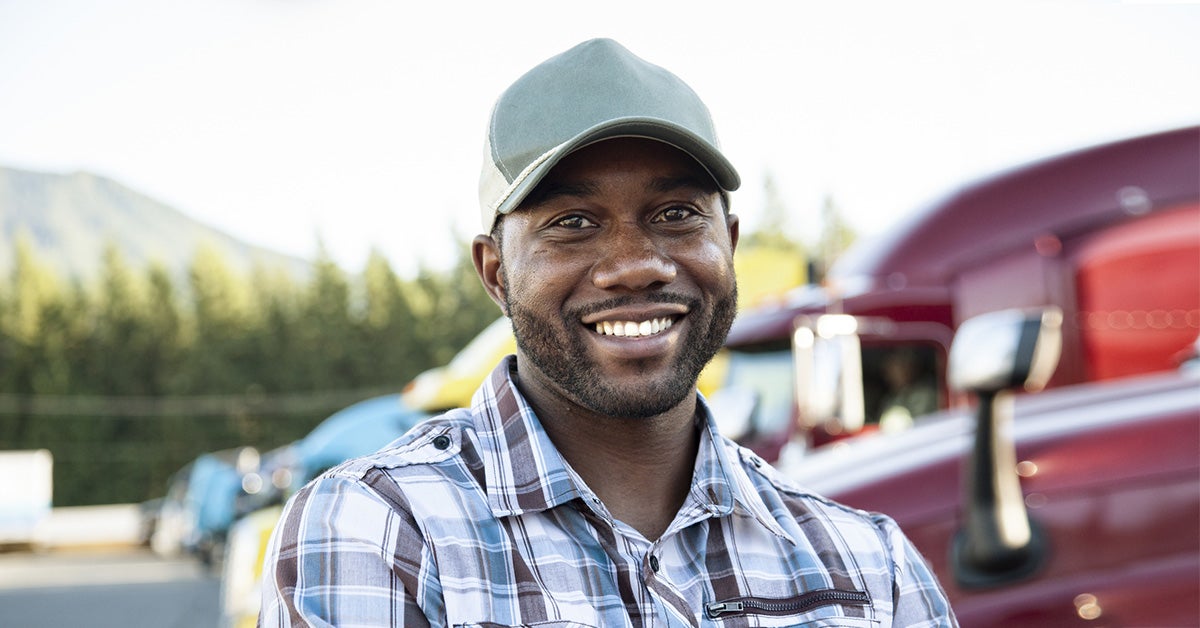 Improve your trucking business with professional advice
ATBS (American Truck Business Services) is the largest tax, consulting, and bookkeeping firm in the transportation industry, with over 20 years of experience working with owner-operators and independent contractors. Each year, ATBS is trusted by over 20,000 owner-operators to help them earn more money, reduce stress, and drive a richer life. Consult ATBS professionals for guidance, and operate your trucking business as efficiently as possible.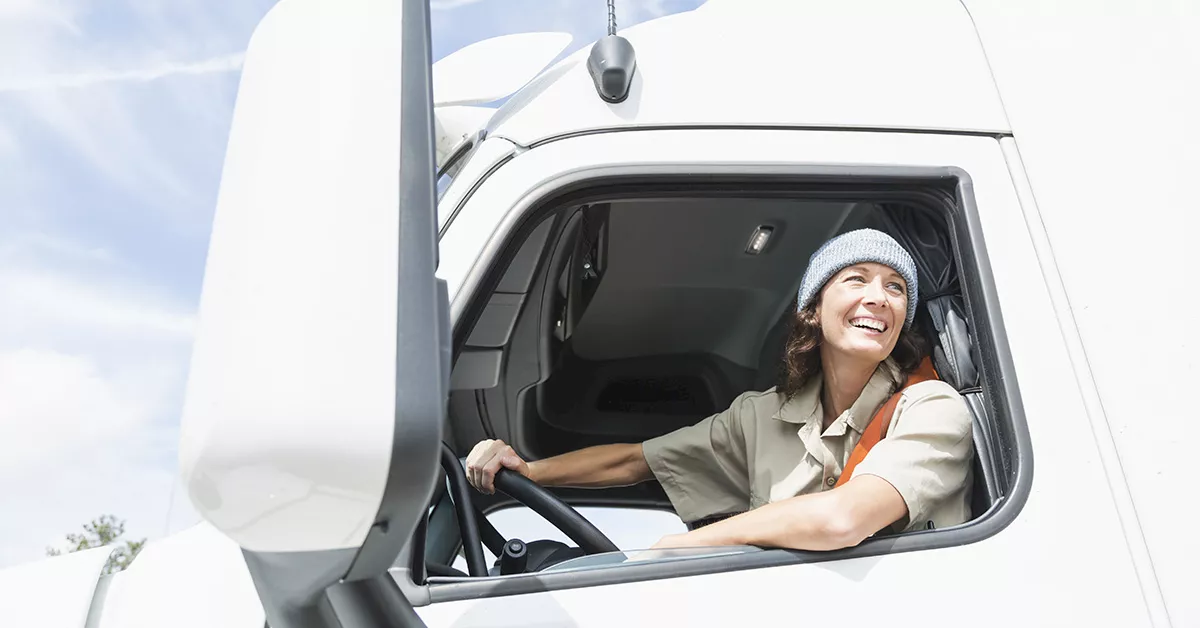 Save time with secure bookkeeping services.
ATBS offers truck bookkeeping services to keep track of your most important documents.From records of your profits and losses, to tax estimates, profit planning, and other budgeting resources, our bookkeepers will scan and document your critical business information. With secure 24/7 access to your documents, you can rest assured that your most important resources are always at the ready.
Manage your taxes without paying more than you owe
A reliable tax and bookkeeping service can help your trucking business streamline taxes and recordkeeping. By using ATBS, DAT's exclusive trucker tax services partner, all of your records will be organized and secure, your taxes prepared and filed at the end of the year, and a dedicated consultant will walk you through the entire process.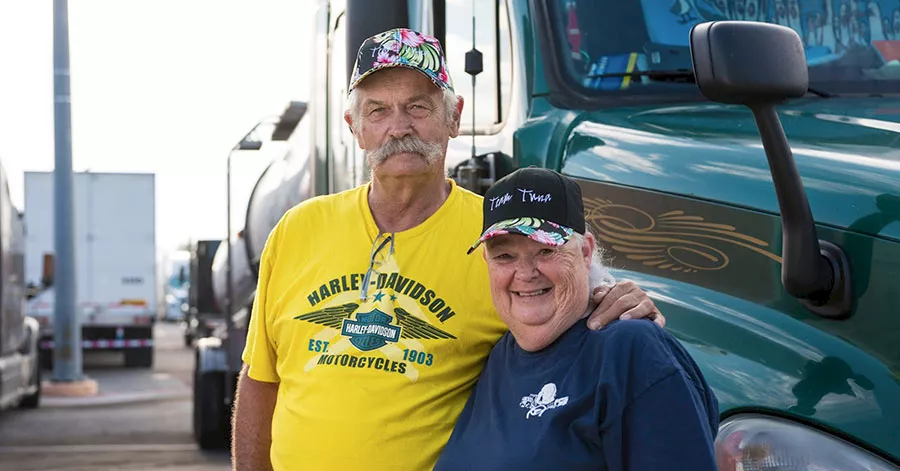 Start saving money with bookkeeping today!
With professional bookkeeping for truckers from ATBS, you can streamline your financial management processes and invest in the future of your business. Bookkeeping with ATBS helps you save time and money.
"The profit and loss statement really shows us what we need to work on the next month. It could be our fuel expenses, empty miles, or whether our insurance is too high or not high enough."
– Jeff and Gracie D.
"I don't have to worry about what can and can't be deducted on my taxes. ATBS takes care of all of that for me."
– Susan M.