Bid on long-term business and negotiate with confidence using the Ratecast tool in RateView Analytics.

The most reliable freight forecasting model, Ratecast is more than 95% accurate on more than 7 million daily predictions.
The most accurate freight rate forecasts.
With access to the industry's most historically complete pricing database, the Ratecast tool in RateView Analytics accounts for short-term market effects, seasonal impacts and long-term trends.

Bid on RFPs in minutes
See 52-week forecasts on every lane in a shipper's RFP so you can win long-term business at profitable prices.

Same-day transactions
See 8-day forecasts for quick pricing and scheduling decisions.

Metrics you can trust
Transparent forecasting, with metrics to measure confidence in each prediction.

Fine-tune to your needs
Compare spot rates to contract prices and include your own custom fuel program.
Plans & Pricing
Ratecast
Ready to make a purchase? Get a custom quote from our sales team for a solution tailored to your business.
Request a demo
We have even more solutions to help with tracking, bidding and budgeting. Find exactly what you need.
Already have forecasting capabilities?
Extend your business intelligence with these analytics products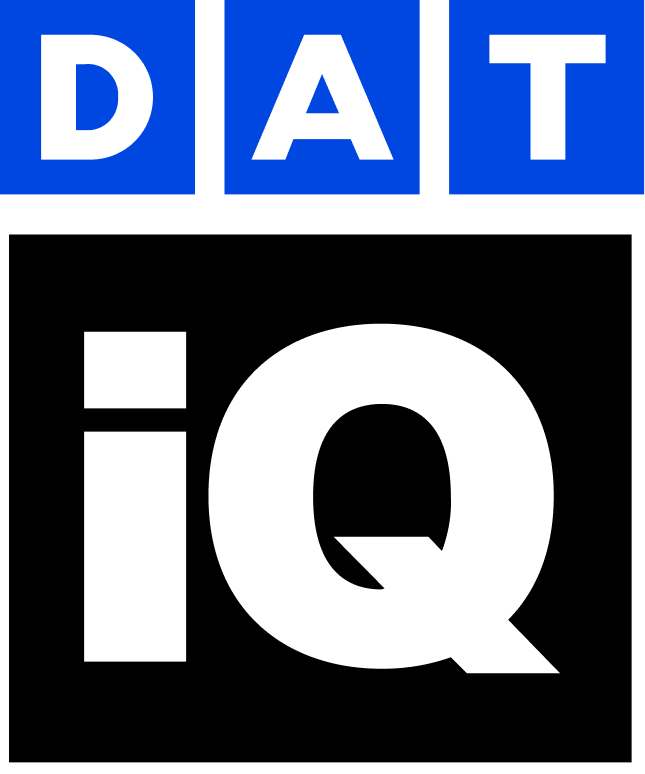 Benchmark Analytics
Performance metrics for strategic planning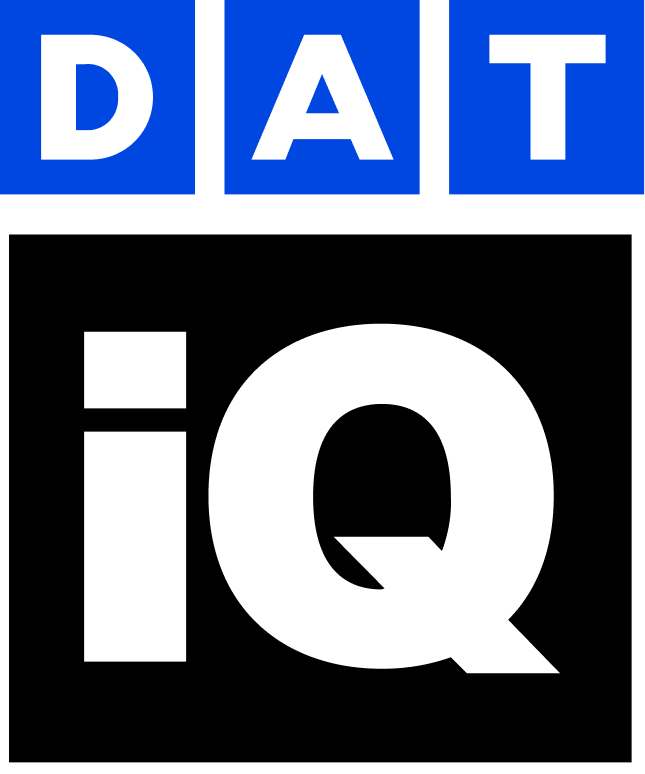 Custom Analytics
Personalized reports specific to your business needs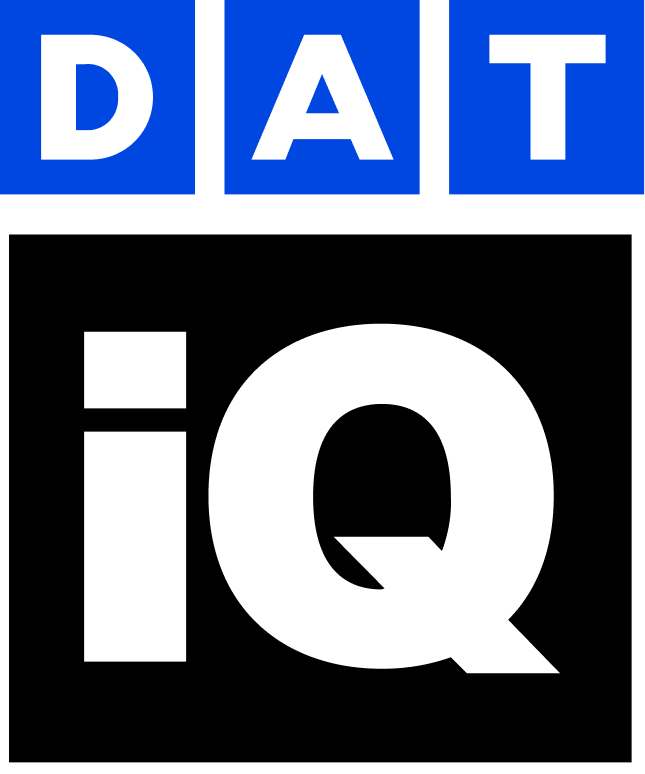 Benchmark Analytics
Performance metrics for strategic planning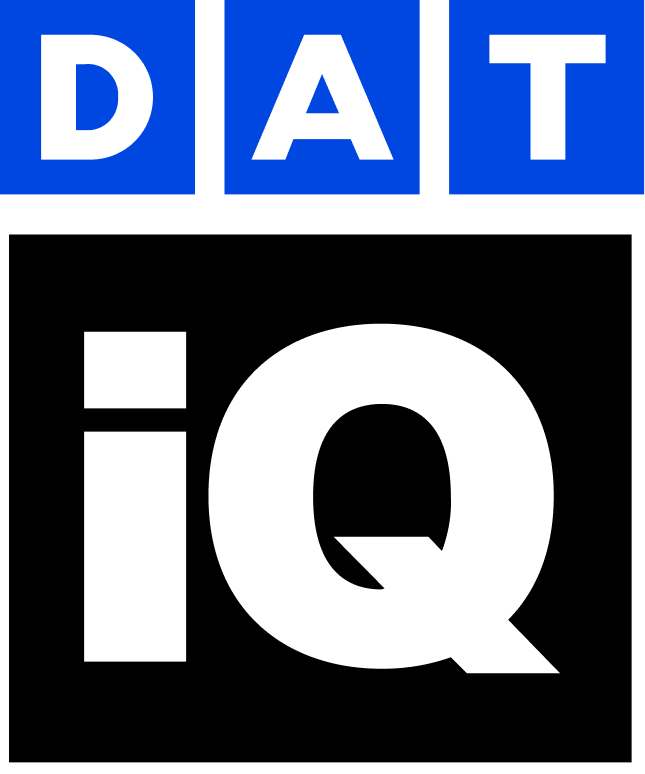 Custom Analytics
Personalized reports specific to your business needs