Is Freight Factoring Right For Me?
Does Freight Factoring Make Sense For My Business?
Are you still asking yourself, "What is freight factoring going to look like for my business, and is it right for me?"
If so, remember that factoring bridges the gap between when you complete a load and when you get paid. With factoring, you're prioritizing present-day cash flow in return for a small fee for the factoring company's invoicing services.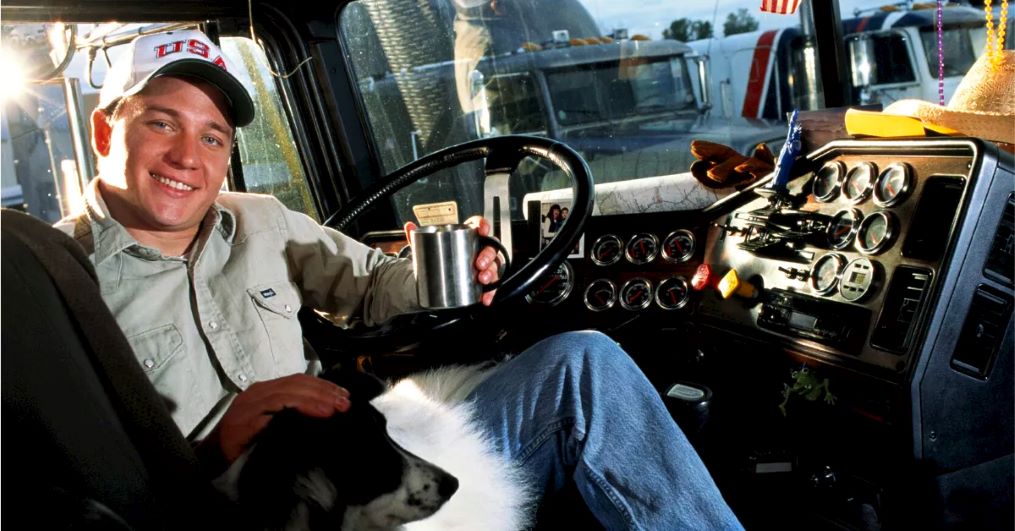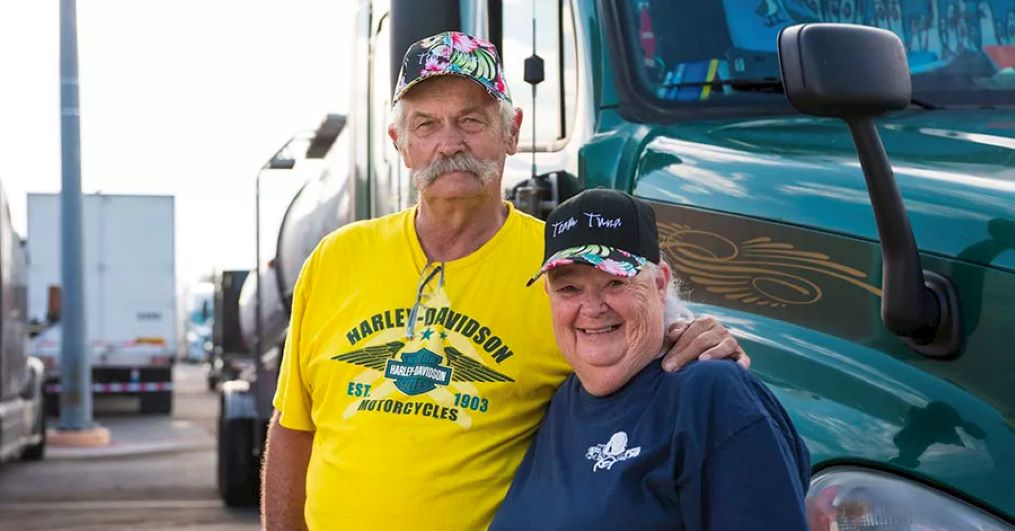 Your relationship with a factoring company is entirely transactional. After the factoring company pays you for a particular load, it becomes their responsibility to collect payment from your customer. The invoice is closed only after the factoring company has collected their payment in full.
Factoring helps simplify your business cycle and relieve you of the billing and collection process (and headaches). If you're looking for cash flow and back office support, freight factoring could be just the thing you need.
Finding the Right Freight Factoring Partner
Freight factoring has only grown in value and popularity as freight transportation becomes increasingly complicated by supply chain bottlenecks that render on-time deliveries more difficult than ever.
What's worse, current supply chain breakdowns have made cash flow management slower and more unpredictable than ever before, particularly relative to pre-pandemic times.
Amid a sea of unpredictability, factoring can serve as an effective means to alleviate cash flow challenges and reduce the strain of invoice processing. With the right factoring partner, you can eliminate gaps within your cash flow, buy into complimentary freight factoring services tailored to your business, and streamline workloads and other core business services. But how do you decide which factoring company is right for you?
OTR Solutions is known for its best-in-class track-record and credibility within the freight factoring industry. If your goal is to optimize cash flow management, OTR Solutions is here to help. When you partner with OTR Solutions, you receive payment within 24 hours so you can get on the road faster. OTR Solutions also provides fuel advances for a flat fee, is designed for small businesses, and doesn't impose additional debts or interest payments to your balance sheet.
OTR Solutions even extends first-rate back office and cashflow solutions to all carrier types, including brand new authorities. In fact, your authority doesn't even have to be active to apply to partner with OTR Solutions. OTR Solutions will work with new authorities from the ground up, helping them build robust customer networks through their partnership with DAT.
Together, we help owner operators and carriers find loads to haul and identify a factoring service simultaneously. All loads on DAT load boards featuring a blue checkmark can automatically be factored through OTR Solutions. Are you ready to take your freight business to the next level? The choice remains one call away.
Factoring with OTR Solutions
To take the guesswork out of choosing a factoring company, DAT has partnered with OTR Solutions.
This client-driven company offers recourse and non-recourse factoring services free of hidden fees, chargebacks, and monthly requirements. OTR Solutions also knows that every business is different and needs fluctuate, which is why they offer factoring services on a load-by-load basis.
When you sell your invoices to OTR Solutions, they'll take a small percentage off the top and deliver your payment within 24 hours via wire transfer, ACH, or OTR Solutions BOLT Instant Funding. Factoring with OTR Solutions can eliminate lengthy gaps in cash flow and the need to take on debt to stay afloat. Thanks to OTR Solutions 24/7 customer credit checks, complete back-office support, mobile app, and online portal with real-time data, you can spend less time chasing down supplier payments and more time earning money on the road.
To take advantage of all that OTR Solutions has to offer, look for loads accompanied by blue checkmarks on the DAT board. These loads have been pre-approved for factoring with OTR Solutions. Learn more about choosing a factoring company and sign up with OTR Solutions today.