Find bulk loads for hopper bottom and pneumatic trailers with the largest load board network in the industry.
DAT is widely known as the biggest and best load board for van, reefer, and flatbed freight, but you can also find loads for bulk load trailers.
Find bulk loads you can trust.
Get the best rates for your bulk loads.
Receive alerts when new loads are posted.
Find bulk loads you can trust.
Easy access to broker information means you can trust every load you find with DAT.
It's important that you always feel secure in the businesses you work with. That's why DAT gives you the tools you need to qualify each company on the bulk loads load board before you commit to working with them.
Just head to DAT's bulk freight load boards to get up-to-date details on credit scores, bond information, and average days to pay. All this is right at your fingertips, so you can focus on getting back on the road.
Get the best rates for your bulk loads.
Access details about business partners and information on lanes to make sure you're getting the best rates.
When you use the best US bulk load board, you get all the information you need to make strategic financial decisions for your trucking business.
See company reviews and credit scores of potential business partners right from the DAT bulk load board. Then check the average market rates for each lane you're looking at. That information can help you pick the right lanes and negotiate the rates you deserve.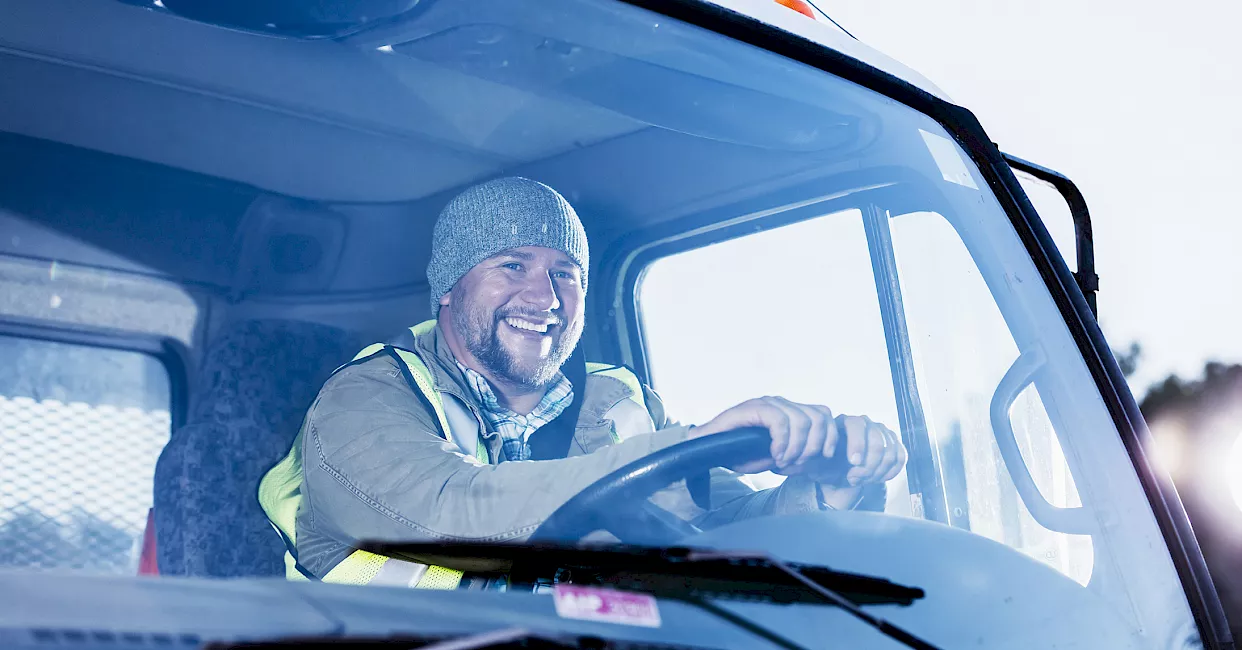 Receive alerts when new loads are posted.
The DAT mobile app makes sure you never miss a load that matches your search criteria.
With nearly 1.37 million loads posted to the DAT load board daily, including some agriculture commodities (feed ingredients, fertilizer aggregates, grain, etc.) and other bulk loads, it can be tough to keep up. Luckily, DAT's bulk commodities load board has a way for you to find the perfect match without staying glued to the screen. No matter what kind of load you're looking for, DAT alerts will let you know as soon as a new load matching your search criteria appears. Plus, the mobile app allows you to access updates on the go.
How does a load board work?
Load boards are digital bulletin boards where brokers and shippers post the loads they need delivered. Carriers view the load postings through the web-based platform or mobile app, where they are able to compare loads and find the one that best fits their interests.
Load boards also give truckers the option to post their trucks so the system can digitally match loads and truckers. The platform notifies both parties as soon as it makes a match so the freight can get on the road fast.
Why should I use a load board?
What are bulk loads?
Why should I use the DAT load board?
Are DAT's load boards hard to use?
"The DAT Load Board is the only one I use, and I really don't see any interest in trying any other one."
- Brian Stone, Stone's Trucking LLC
"DAT Load Board is awesome. They even teach you how to book a load and how to use it on your computer or cell phone app. Highly recommend DAT!"
- Francis Gatmaitan, Alpha Trucking
Find Available Loads Today!
Get the most relevant matches for your business – the right load for the right truck at the right price, no matter where you are. DAT has the largest load board, with more than 500 million loads posted annually. Find the load board package that best suits your business below.