Find out how freight dispatchers equip themselves with the best tools to negotiate the best rates.
As a dispatcher, you want to save carriers time and provide commensurate value. DAT's dispatcher load boards help you do just that. With DAT, you can find loads for your carriers to haul quickly and efficiently so you can keep them on the road and make the most of their routes.
Leverage the most comprehensive load board nationwide.
Negotiate better rates on behalf of owner-operators.
Optimize your business and keep your customers happy.
Leverage the most comprehensive load board nationwide.
DAT's load board provides more loads than any other platform, featuring more than 1.37 million new listings every day!
DAT has emerged as the biggest on-demand truckload marketplace, posting over 500 million trucks and loads per year. Dispatchers can scale their business to new heights and generate greater revenue by canvassing DAT's vast, unrivaled network. Around the country, DAT's load board for dispatchers makes finding the right carriers to partner with easier than ever.
Negotiate better rates on behalf of owner-operators.
DAT's load board empowers dispatchers to source the best rates for carriers on every load.
As a dispatcher, your number one objective is to negotiate the highest rates for your carrier clients. DAT's unrivaled load board empowers dispatchers with the analytical insights and tools they need to evaluate market conditions, average lane rates, and much more. With our load board for dispatchers you can optimize the profitability of every load — for you, and your carrier clients.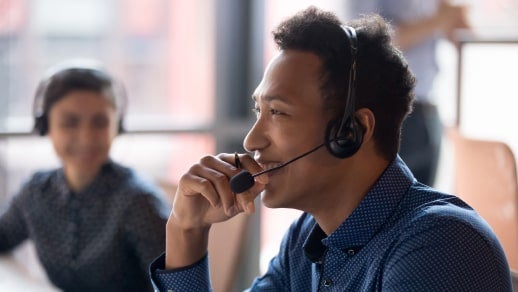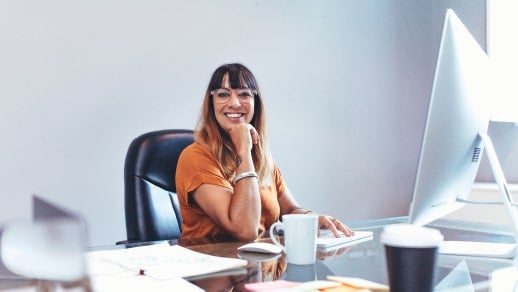 Optimize your business and keep your customers happy.
Our dispatching load board provides dispatchers with all of the tools they need to keep carriers on the road.
With DAT, dispatchers gain access to an unparalleled set of tools to efficiently manage the back-end support carriers require for every load. DAT's dispatching load board also helps dispatchers find the right loads for their carriers to haul at the right time so they can keep their businesses running smoothly.
What does a dispatcher do in trucking?
A dispatcher works directly with carriers to uncover the best loads for truckers to haul and negotiate the highest rate possible for each individual load. Dispatchers are also responsible for driver and trip scheduling, as well as communicating traffic delays, project delays, vehicle breakdowns, and any other delivery issues to truckers while they are on the road.
How do dispatchers find loads?
What load boards do dispatchers use?
How do you access load boards as a dispatcher?
How much do truck dispatchers make per load?
How can DAT's dispatch load board drive your business forward?
"The DAT Load Board is the only one I use, and I really don't see any interest in trying any other one."
- Brian Stone, Stone's Trucking LLC
"DAT Load Board is awesome. They even teach you how to book a load and how to use it on your computer or cell phone app. Highly recommend DAT!"
- Francis Gatmaitan, Alpha Trucking
Freight dispatchers can access more loads than ever with DAT.
DAT serves as the go-to platform for dispatchers because of its unique value-add capabilities. Within one centralized dispatching load board, dispatchers can access more loads, more carriers, and more opportunities to boost bottom-lines than ever before. Scale up your business today with the best load board for dispatchers!