Factoring for Trucking Industry
Factoring for Trucking Industry
Get your invoices paid within 24 hours. It's really that easy.
Factoring in the trucking industry allows you to get an immediate advance on your invoice. Exchange the invoice for cash, and you'll be able to take care of operating expenses without having to take on debt or wait for customers to process your invoice.
Get cash fast by factoring your invoice.
No more waiting to pay your out-of-pocket costs.
Take the stress out of meeting first-of-the-month commitments.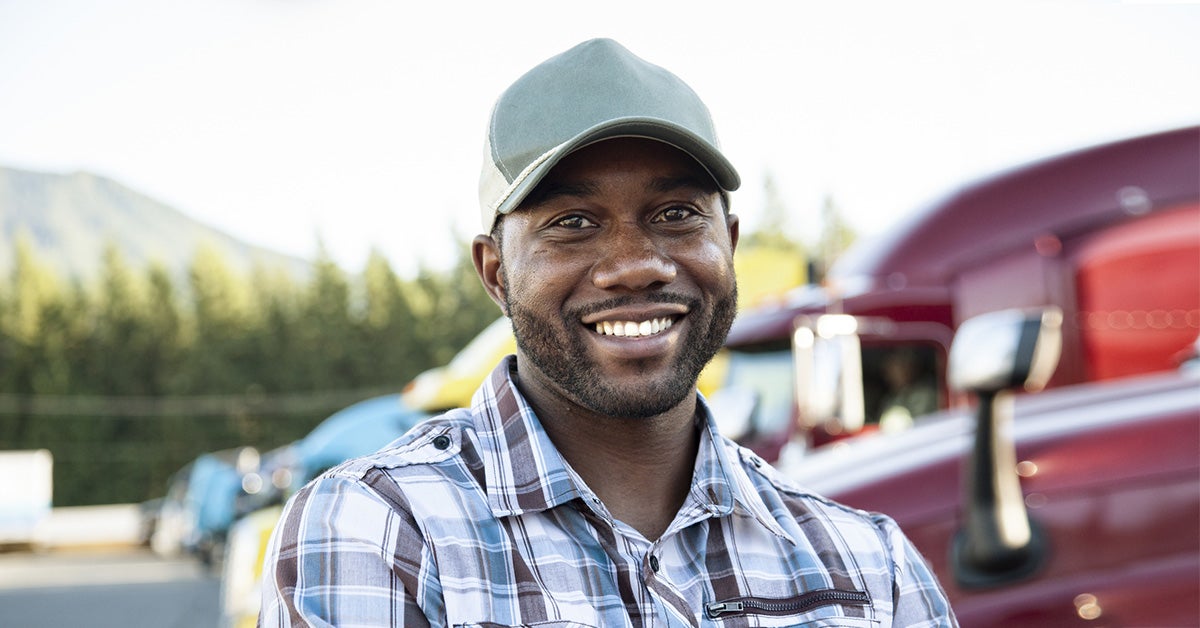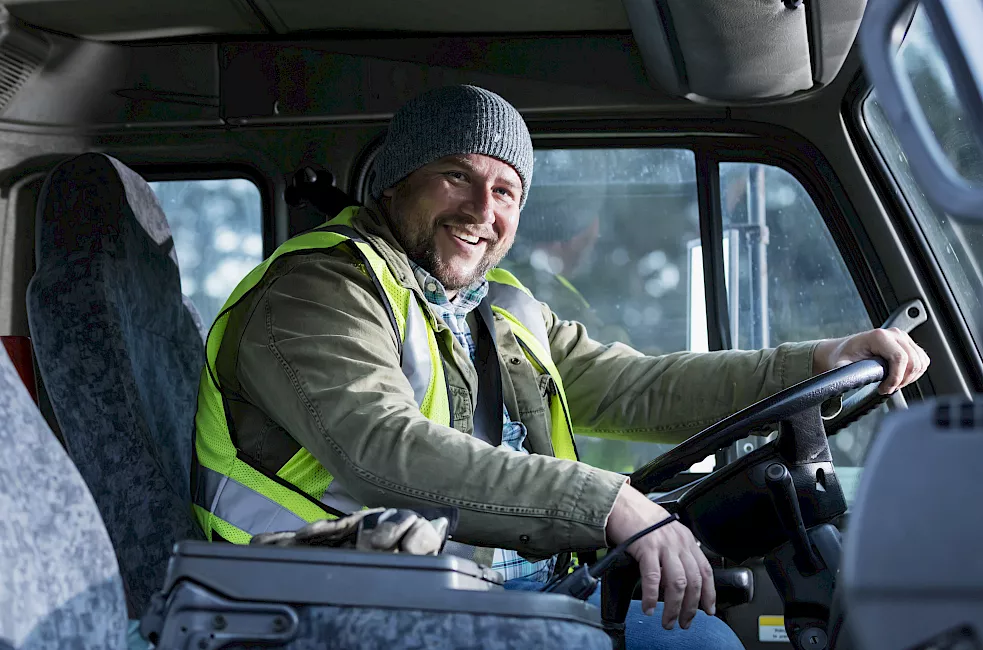 Get cash fast by factoring your invoice.
Factoring keeps you on the go without having to worry about cash flow issues.
Long story short: Working with a freight factoring company like Triumph Business Capital gets you paid within 24 hours of submitting your invoice. Keeping track of accounts receivable collection and cash flow can get complicated quickly, but invoice factoring makes things simple. For a small percentage of the total invoice, you can get paid quickly and get back to moving freight — all without having to take on debt to cover fuel, maintenance, and other expenses.
No more waiting to pay your out-of-pocket costs.
Avoid payroll issues and keep your commitments.
Some companies can take months to pay their invoices, but you can't afford to wait. You need funds to make sure you can keep moving freight. Keeping your revenue stream flush becomes a juggling act, and one that's especially serious for smaller operations that might not have a lot of extra cash on hand.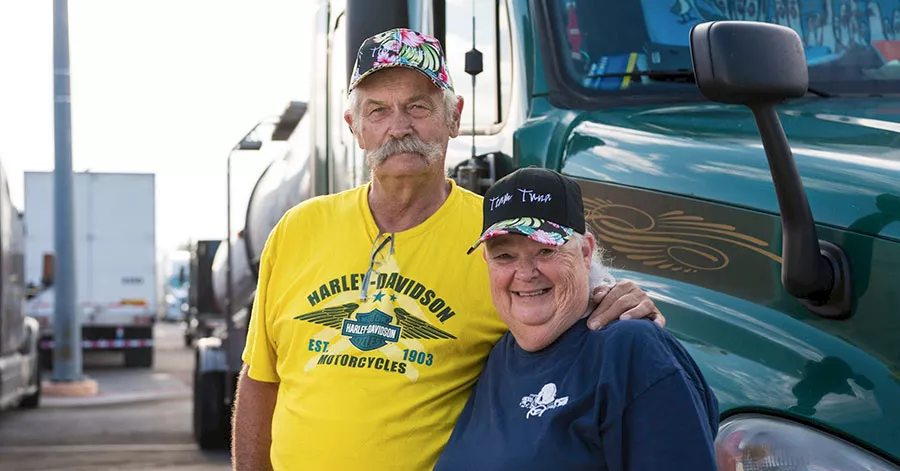 Take the stress out of meeting first-of-the-month commitments.
Factoring in the trucking industry means you can quit worrying about how to make ends meet and get back to helping your business grow.
Triumph provides contract-less factoring, which means that you can factor invoices when it works for you, but aren't obligated to for every load. Plus, Triumph backs up their services with dedicated client support teams — including credit and collection experts whose job it is to help you avoid debt. That way you can cut down on your operational overhead, make more secure decisions, and continue to succeed.
"Triumph has been a tremendous partner in building our company, there's no way we could have started without their help. They have been key in our day to day operation making it possible to us to focus on what we know how to do."
"I would have never survived the first 6 months without Triumph Factoring. They basically helped build my company."
What is factoring?
Factoring is the sale of accounts receivable to a factoring company. In the trucking industry, this means carriers receive payment in advance, not months down the line. It's not a loan or a business overdraft — the factoring company is paying you the money that you're already owed, minus a small processing fee. Factoring companies like Triumph will vet the broker's credit and then advance you a percentage, giving you immediately available funds in the manner of your choosing.
Is factoring a reputable practice in trucking?
What are the advantages of factoring?
Why should you choose Triumph?
When you partner with Triumph, you get more than money. You get a dedicated team that supports your business with invoicing, collections and credit analysis.

Register with Triumph Business Capital and get paid faster today!