Looking to find hot shot loads? You're in the right place.
DAT is the best resource for hot shot loads — we provide access to the largest network of freight brokers, with 1.37 million loads posted to our boards daily.
Find freight for your hot shot trucking business.
Access high-paying loads and trusted partners
Don't miss a single load that matches your search.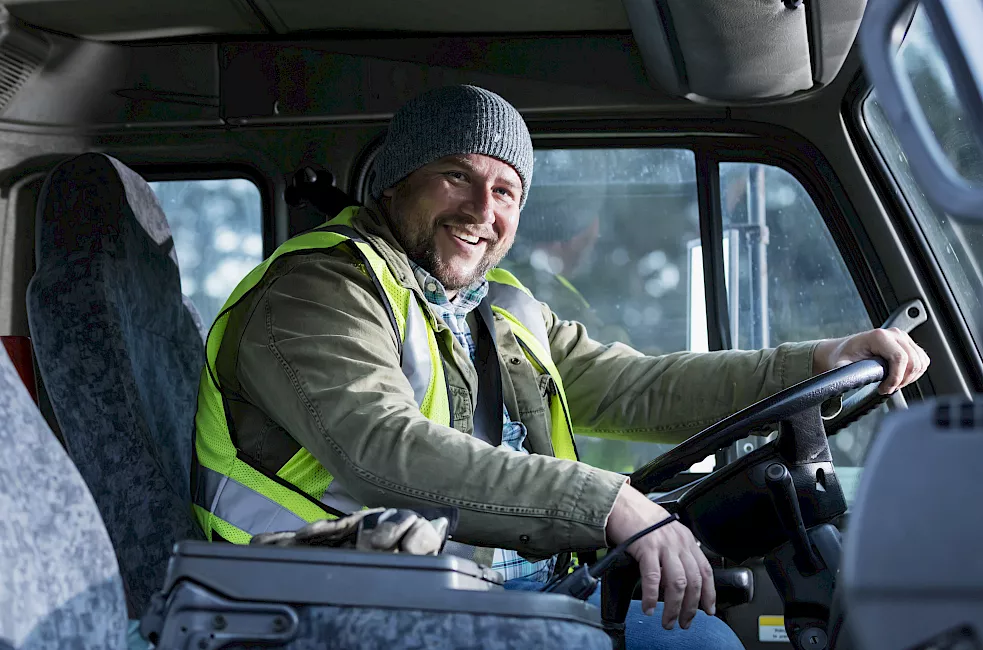 Find freight for your hot shot trucking business.
When brokers and shippers need loads delivered ASAP, they're going to be looking for hot shot driver's rigs. With DAT, you can find local hotshot loads faster than ever.
DAT's digital freight matching service is the largest network of its kind, with an easy-to-use, unlimited search function that makes it simple to find the right hot shot loads for your operation. On some services, hot shot freight sometimes is hard to come by, but not so with DAT — we make it simple to find the time-sensitive loads you're looking for right now.
Access high-paying loads and trusted partners.
DAT's insights and broker data give you valuable insights to stay competitive.
DAT not only lets you check hot shot load prices, it also allows you to vet broker credit scores, average days to pay, and reviews from other trucking operations. We send out regular updates about market trends and conditions, as well. Now, when you're looking for brokers for hot shot loads, you can be sure you're partnering with the right companies.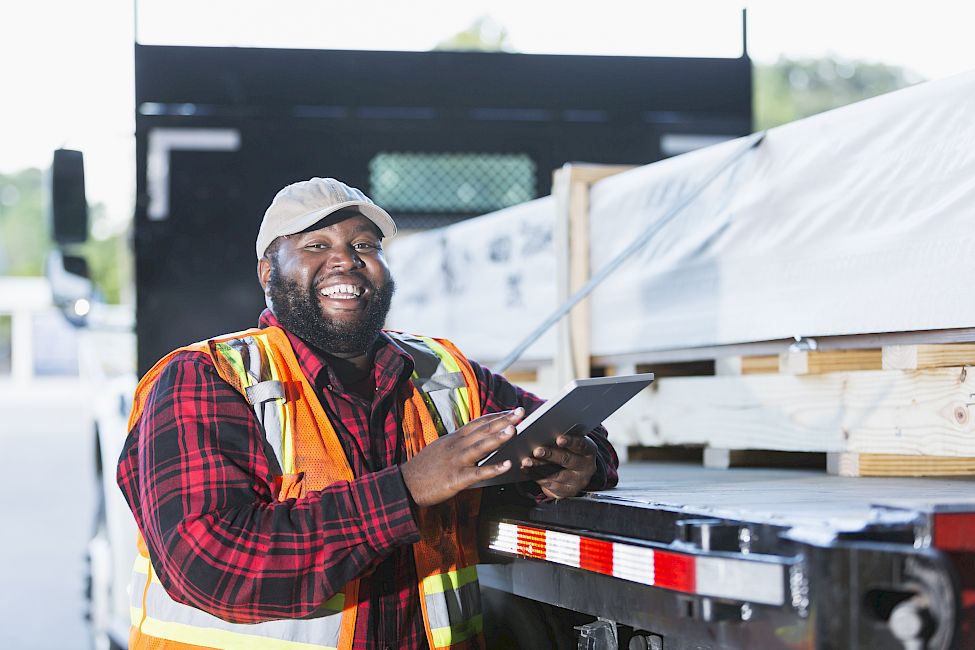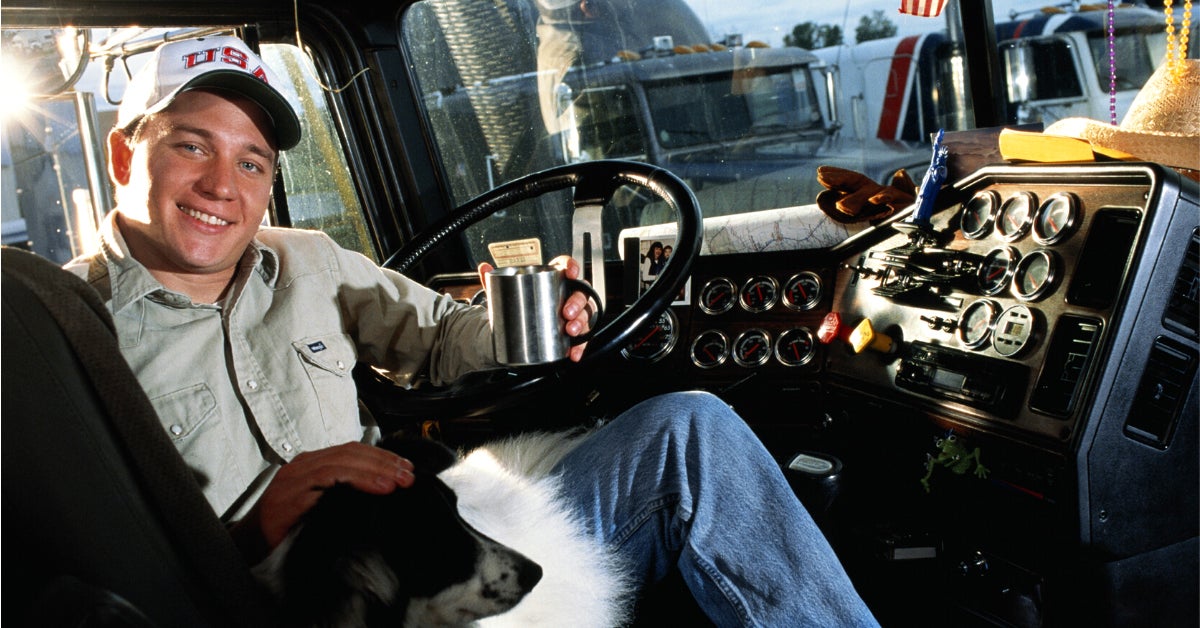 Stay on top of every opportunity.
Hot shot loads are time sensitive, so you have to be ready to act when jobs become available.
More than 1.37 million new listings are added to our marketplace each business day, which can be a lot to sort through, even using our freight filtering tools. The good news is our platform lets you set alarms on specific search criteria, and you'll be notified when the system finds loads that match. Plus, the DAT mobile app allows you to set and update alarms and searches from the convenience of your phone or tablet.
What is a hot shot load?
Hot shot loads are time-sensitive freight that can be delivered with smaller trucks and trailers to easily accessible locations. This can include flatbed trailers that are 40'-50' in length, box trucks, or removable gooseneck trailers. Hot shot rigs are commonly used to transport construction equipment and other kinds of machinery that needs to be transferred quickly between sites.
What are the benefits of hot shot trucking?
What kind of hotshot loads can I search?
How do I book hot shot loads?
Why choose DAT?
Does DAT offer other services for carriers?
"The DAT Load Board is the only one I use, and I really don't see any interest in trying any other one."
- Brian Stone, Stone's Trucking LLC
"DAT Load Board is awesome. They even teach you how to book a load and how to use it on your computer or cell phone app. Highly recommend DAT!"
- Francis Gatmaitan, Alpha Trucking
Find Available Loads Today!
Get the most relevant matches for your business – the right load for the right truck at the right price, no matter where you are. DAT the largest load board, with more than 500 million loads posted annually. Find the load board package that best suits your business below.