How to Get Loads for Trucks
How to Get Loads for Trucks
Find truck loads and grow your business.
If you're new to running your own trucking company and wondering how to get your own truck loads, here's a primer. DAT is the best marketplace in the industry to find truck loads online.
Find loads and trucking business opportunities faster.
Make informed decisions and grow strategically.
Take your trucking company to the next level.
Find loads and trucking business opportunities faster.
DAT's load finder gives you access to the largest network of brokers and shippers in the business.
When you're starting out as a carrier or owner-operator, increasing your rate per mile is key. To do that, you need access to a reliable flow of loads. The good news? The DAT load finder takes the hassle out of finding the next job, so you can keep your trucks out on the road.
Make informed decisions and grow strategically.
Double-check broker credit scores and client reviews to ensure that you're choosing the right partners.
Our marketplace not only helps you get truck loads online, it also gives you useful information so you know who you're dealing with. Each load in our system will let you check a company's credit score and average days to pay — as well as whether the load's invoice can be factored — to help you make the right decisions for your business.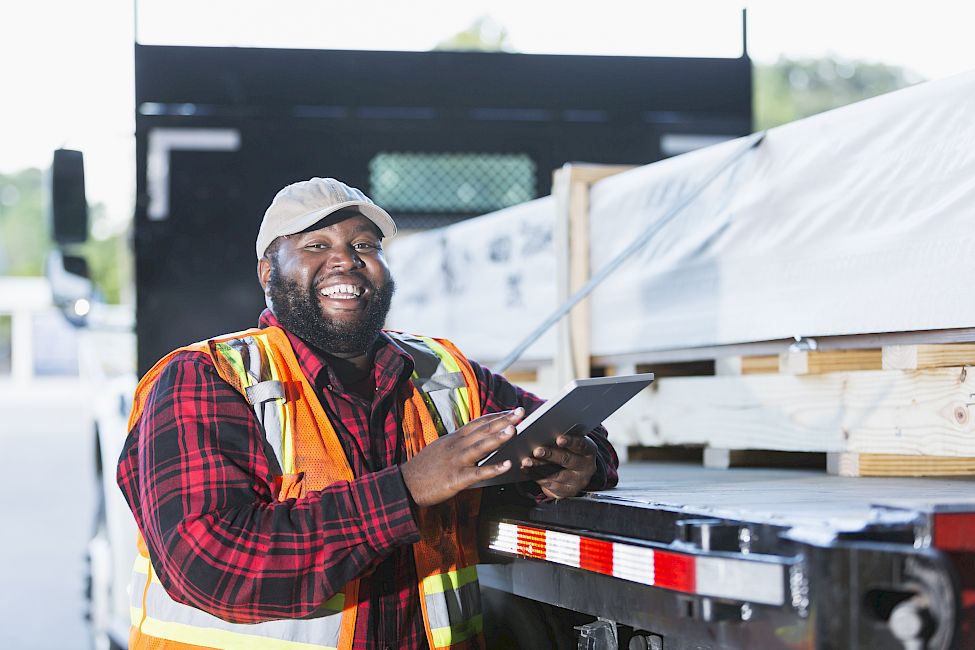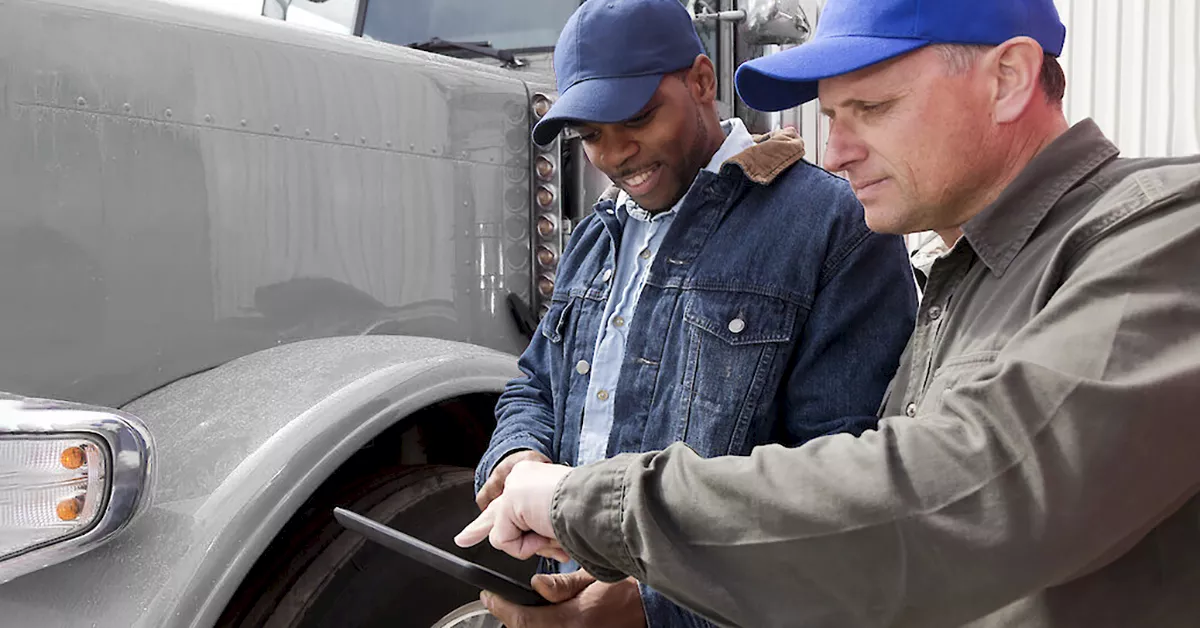 Take your trucking company to the next level.
DAT's tools are designed to help your business thrive.
Wondering how to get loads for your trucking company? At DAT, our job is to make finding good loads easier. We take the hassle and inconvenience out of logistics and back end operations, so you can focus on what's most important to your business. We offer advanced features like market trends and rate data to help you find the most profitable routes and keep your trucking operation growing.
Where can I get loads for my truck?
If you're curious how to get loads for truck drivers, look no further. Our load board is simple to use and full of features that make the process of finding loads easier for drivers, owner-operators, and carriers alike. You can save frequent searches and favorite freight brokers, for instance, and set alarms so that you'll receive a notification the moment our system detects a load that's right for your truck.
What types of loads can I search?
Can DAT help improve my rates?
Why choose DAT?
Why is a DAT subscription a good investment?
How does DAT save truckers money?
"The DAT Load Board is the only one I use, and I really don't see any interest in trying any other one."
- Brian Stone, Stone's Trucking LLC
"DAT Load Board is awesome. They even teach you how to book a load and how to use it on your computer or cell phone app. Highly recommend DAT!"
- Francis Gatmaitan, Alpha Trucking
Find Available Loads Today!
Get the most relevant matches for your business – the right load for the right truck at the right price, no matter where you are. DAT the largest load board, with more than 400 million loads posted annually. Find the load board package that best suits your business below.