Load Board for Owner-Operators
Load Board for Owner-Operators
DAT offers the best owner-operator load board, with high-quality truck loads available and accurate data for negotiating rates.
DAT has the most-trusted load board in the industry and is the exclusive load board partner of the Owner-Operator Independent Drivers Association. OOIDA members can sign up here to receive a 10% DAT discount for life.
Discover opportunities to grow your business.
Find out where your trucks are needed most.
Post unlimited trucks on DAT's load board.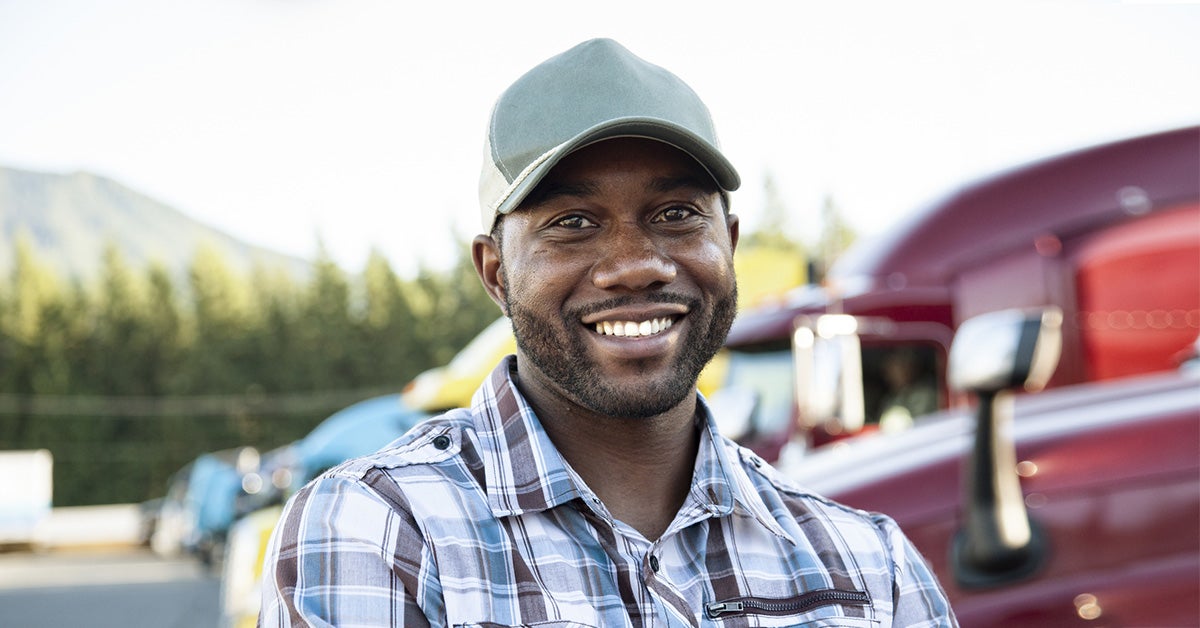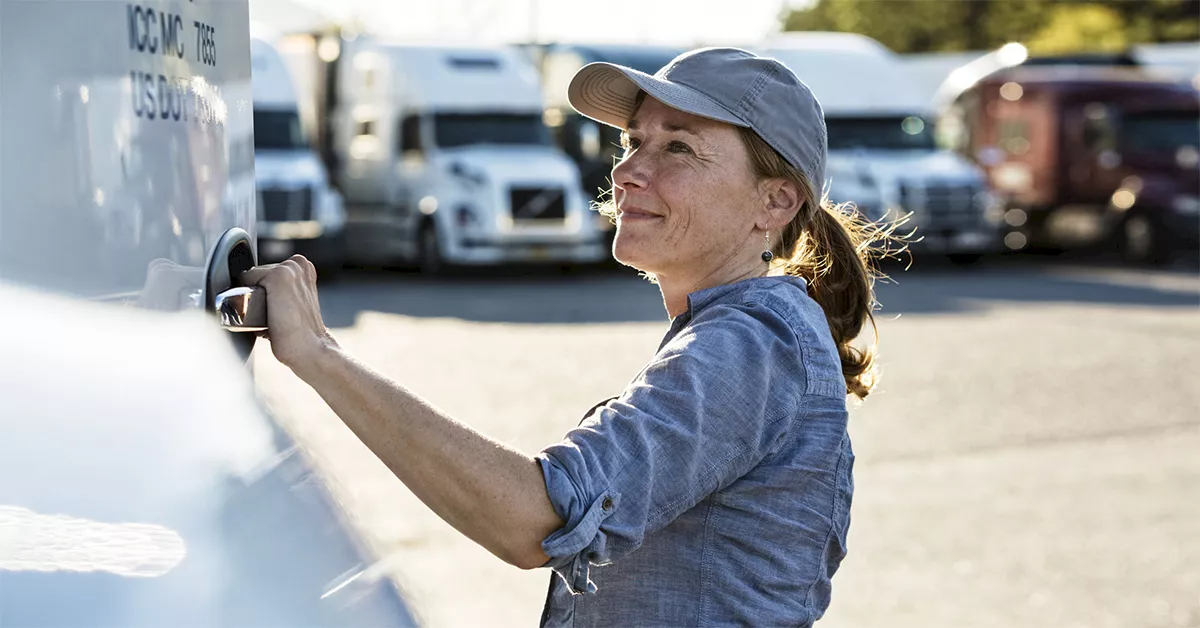 Discover opportunities to grow your business.
What are the best load boards for owner-operators? Look no further than DAT.
Keeping your vehicles on the road is the key to building a successful trucking operation. The best load boards for owner-operators allow you to search through the hundreds of thousands of loads that are posted each business day. With DAT's convenient load board, it's easy to find the right load at the right time.
Find out where your trucks are needed most.
DAT keeps you up to date on market trends and average rates.
DAT's owner-operator load board gives you access to the largest marketplace in the industry, allowing you to search anywhere and anytime for freight of all kinds. Inbound/outbound charts show you where demand is high, and our average market rates are based on real transactions to give you the most accurate info available.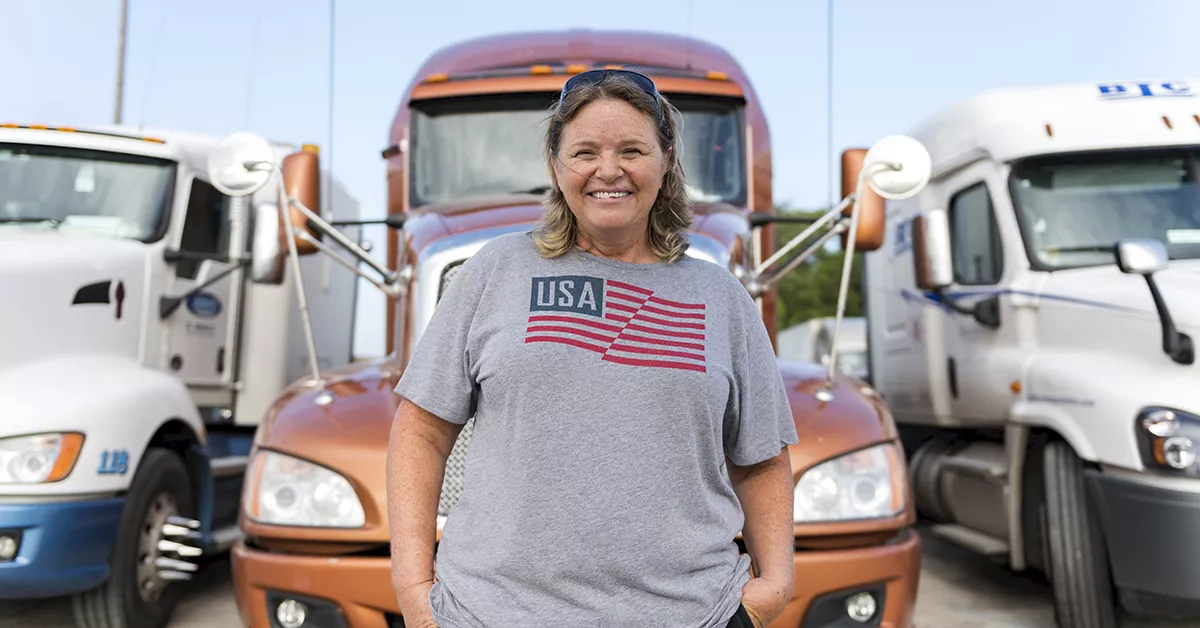 Post unlimited trucks on DAT's load board.
Make sure credible brokers can find your trucking business.
With DAT's load board, you can keep your trucks visible to brokers posting loads. Plus, it's easy to view a broker's credit history, reviews, and average time to pay. That way, you can focus on keeping your trucks on the road without worrying about getting paid on time for the work you do.
Why should I choose the DAT load board?
Keeping your business running smoothly is crucial for any owner-operator. The good news is that nearly 1.37 million loads are posted to DAT each day, opening a world of opportunity for savvy owner-operators to secure the next load. Our load board takes the hassle out of finding new business — it's all right there at your fingertips. So, if you're wondering what is the best load board for owner-operators — DAT gives you all the tools to succeed, whether you're running a small operation or a large carrier service.
Is the DAT load board easy to use?
What information do load boards provide?
What are the benefits of using load boards?
Are brokers and shippers vetted?
Does DAT provide other services?
"The DAT Load Board is the only one I use, and I really don't see any interest in trying any other one."
- Brian Stone, Stone's Trucking LLC
"DAT Load Board is awesome. They even teach you how to book a load and how to use it on your computer or cell phone app. Highly recommend DAT!"
- Francis Gatmaitan, Alpha Trucking
Find Available Loads Today!
Get the most relevant matches for your business – the right load for the right truck at the right price, no matter where you are. DAT has the largest load board, with more than 500 million loads posted annually. Find the load board package that best suits your business below.