LTL loads can be difficult to find, but the DAT load board helps make the process easy.
LTL loads offer great opportunities for increasing your revenue, but it can be hard to find them on your own. When you use an LTL load board, you can specifically search for and see smaller LTL loads so you don't miss the perfect freight matches.
Find the right LTL loads quickly and easily.
Get the best rates for your LTL loads.
Set alerts to make sure you don't miss the perfect load.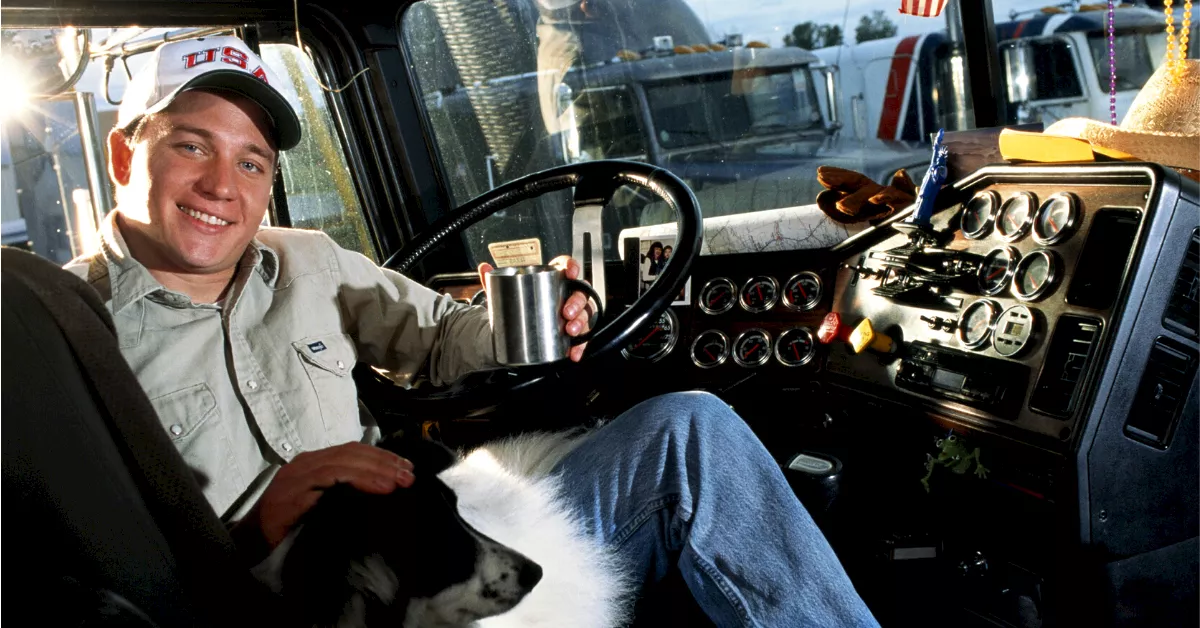 Find the right LTL loads quickly and easily.
Find the LTL loads that meet your needs — and get back on the road.
When you use DAT's LTL freight load board, you can find loads from freight brokers and shippers that are the right fit for you.
The DAT load board has nearly 1.37 million loads posted every business day — and about 6% are specifically LTL loads. Given that most truckers prefer to carry full truckloads, that leaves a large number of LTL loads available for those who want to carry them. Just search for "Partial" loads to get started. With the right search criteria, it's easy to find loads for box trucks, straight trucks, cargo van and hot shot equipment.
Get the best rates for your LTL loads.
Use information on business partners and average market rates for each lane to make sure you're getting the best rates.
With DAT's LTL truck load boards, you can research your potential partners using company reviews and credit scores. The best LTL load boards also help you find where exactly trucks are in higher demand, meaning that you'll have more bargaining power when working with brokers. Plus, the DAT load board shows you the average market rates for each lane you're looking at, helping you get the rates you deserve.
Set alerts to make sure you don't miss the perfect load.
Even when you're not logged in, DAT makes sure you don't miss any new loads that match your search criteria.
With nearly 1.37 million posted daily to the DAT load board, it can be hard to keep up to date. Luckily, you don't have to stay glued to the load board to find the perfect match. Whether you're looking for regular or expedited LTL loads, alarms let you know as soon as a new load appears that matches your search.
What are LTL loads?
LTL (less-than-truckload) loads are loads that are smaller and don't take up the full space of a truck. Traditionally, multiple LTL loads are combined until they fill a full-size trailer to create a full truckload. However, they can also be used to prevent deadhead or to fill space on an almost-full load. LTLs are different from hot shot loads, which are smaller loads that need to be delivered quickly. However, many loads are described as both LTL and hot shot.
How can LTL loads boost your revenue?
How can DAT help you find LTL loads?
"The DAT Load Board is the only one I use, and I really don't see any interest in trying any other one."
- Brian Stone, Stone's Trucking LLC
"DAT Load Board is awesome. They even teach you how to book a load and how to use it on your computer or cell phone app. Highly recommend DAT!"
- Francis Gatmaitan, Alpha Trucking
Find Available Loads Today!
Get the most relevant matches for your business – the right load for the right truck at the right price, no matter where you are. DAT has the largest load board, with more than 500 million loads posted annually. Find the load board package that best suits your business below.