Factoring for Owner-Operators
Factoring for Owner-Operators
Are you an owner-operator looking for trusted factoring? OTR Capital can help you get paid quickly and efficiently.
The most effective owner-operators are those who can manage expenses and run their businesses with minimum debt. Load factoring gives you capital upfront, so you can cover your costs on time.
Get paid within 24 hours.
Don't worry about late fees or collection hassles.
Move your business forward with fast cash turnover.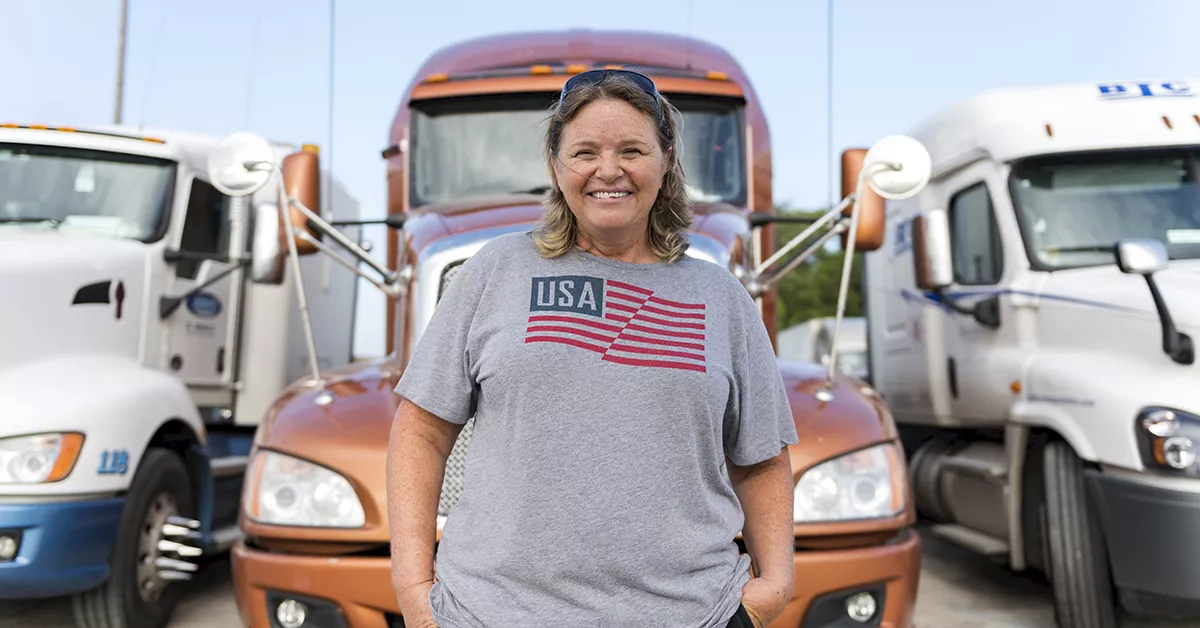 Get paid within 24 hours.
When you partner with a factoring company like OTR Capital, covering your operating expenses doesn't have to wait.
Waiting for an invoice to process is one of the biggest challenges for owner-operators in the trucking business. Even the most successful truckers need to cover their operating expenses in a short timeframe, which can be impossible when customers' invoices are slow to go through. Factoring cuts out the wait time, so you can pay your bills right away.
Don't worry about late fees or collection hassles.
Owner-operator factoring allows you to get paid quickly without taking on a loan.
Bank loans come with several downsides, such as high interest rates and expensive late fees. Factoring, on the other hand, allows you to sell your invoices to a reliable company like OTR Capital, which then takes care of getting you paid. After taking a small percentage off of the top, OTR Capital provides you with the rest of your payment upfront.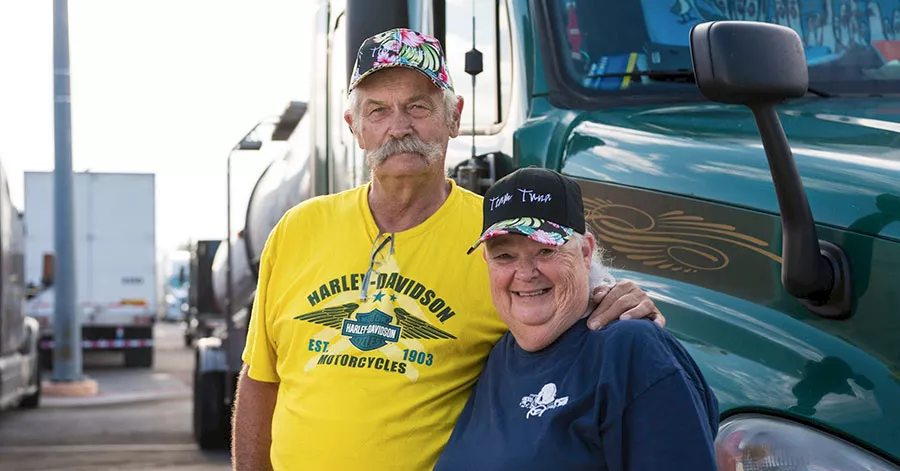 Move your business forward with fast cash turnover.
When you get paid for your invoices in 24 hours or less, your business is free to take on new challenges.
A healthy business model means you have capital to spend. For owner-operators, it can be difficult to grow your trucking operation into new areas when you're tied down waiting for payments to come through. Fortunately, factoring can provide your business with capital upfront. As a business owner, you can use your new capital however you want — to pay your expenses, invest, or grow your business.
"OTR Capital is a wonderful company to work with. They go above and beyond to meet your needs. Everyone I have worked with has always been really nice and professional. I would recommend OTR Capital to everyone looking for a great factoring company."
"OTR Capital is one of the best things that has happened for our company Sal-Trans Express, Inc. Their Customer service is of the best quality. Provide detailed explanations to all questions asked and truly always look out for their customers. Their personalized services have allowed our company to scale quickly and allowed us to make the necessary decisions for our company."
Do owner-operators benefit from factoring?
As an owner operator, you need to keep up with your bills to make sure your business is running smoothly. You have to pay for fuel, maintenance, and out-of-pocket expenses, as well as keep some savings for emergencies. But waiting for your invoices to process can complicate things. 
Factoring offers a solution: owner operators can get paid for the loads they deliver within 24 hours. Plus, with OTR Capital, you can submit your invoices online in their client portal or on your phone with their mobile app.
Will customers still respect my business?
Can I pick and choose which loads to factor?
Start factoring your invoices today!
Partnering with OTR Capital will give you transparent pricing, same-day invoice processing, and peace of mind.
Register with OTR Capital today to control when and how you get paid!