DAT connects you with the largest network of brokers and shippers in trucking.
While DAT is widely known as the biggest and best load board for van, reefer, and flatbed freight, you can also find tanker truck loads, including tanker aluminum, tanker intermodal, and tanker steel trailers.
Join the largest nation-wide network of carriers and brokers.
Use our mobile app to make your operation more efficient.
Give our tanker load board a spin before you subscribe.
Join the largest nation-wide network of carriers and brokers.
DAT bulk tanker load boards let you know as soon as new loads become available.
DAT has the most comprehensive network of brokers, shippers, and carriers in the industry — and we do our best to make sure using our load board is a hassle-free experience. Finding loads on more than 68,000 lanes, including some into Canada, is as simple as posting a search and letting the system find a match.
Use our mobile app to make your operation more efficient.
Our DAT One app puts the convenience of our load boards at your fingertips.
Our mobile app brings useful tools and market visibility right to your handheld device. Plan out strategic new routes, check broker credit scores and average pay times, market trends, and more with just a few clicks. If you have a specialized setup or are equipped to move pressurized, insulated, or food-grade tankers, our load boards let you list what sets you apart so you'll find the right match in no time.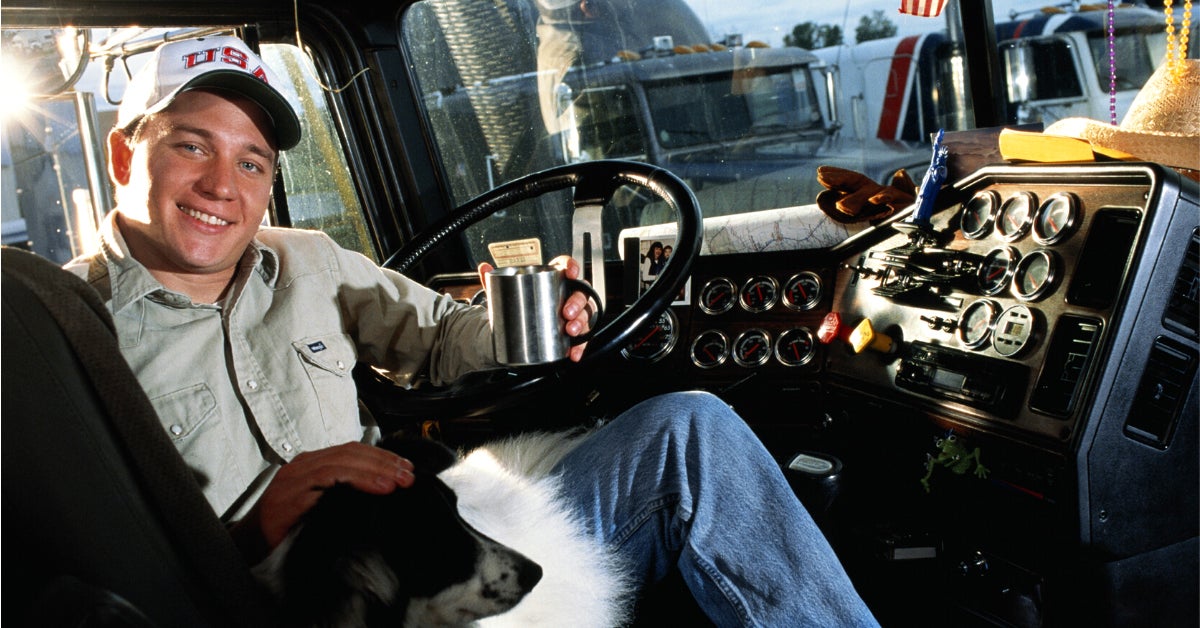 Use market data to negotiate rates and maximize profits.
Make smarter decisions with the help of the most accurate rate info in trucking.
When you use DAT's load board for oversize loads, you get access to the information you need to make the best decisions for your business. We crunch the data on real transactions to give you information on the average rates for the last 15 days. Come to the negotiation table prepared so you can get the rates you deserve.
What are oversize loads?
There is no universal definition for what is considered an oversize load. Oversize simply means larger than the standard freight size and weight restrictions. The definition of oversize can vary between carriers or based on road limitations like state laws or an area's infrastructure.
In general, oversize freight is more than 8 ft. 6 in. (2.59 m) in width and 13 ft. 6 in. (4.11 m) in height. Because of its size and weight, oversize freight requires special logistics, including careful pre-planning and specialized equipment.
Can you specify equipment on a load board?
How do load boards benefit drivers?
Why should I try the DAT load board?
Is it hard to use DAT's load board?
What's included in my monthly subscription?
"The DAT Load Board is the only one I use, and I really don't see any interest in trying any other one."
- Brian Stone, Stone's Trucking LLC
"DAT Load Board is awesome. They even teach you how to book a load and how to use it on your computer or cell phone app. Highly recommend DAT!"
- Francis Gatmaitan, Alpha Trucking
Find Available Loads Today!
Get the most relevant matches for your business – the right load for the right truck at the right price, no matter where you are. DAT has the largest load board, with more than 500 million loads posted annually. Find the load board package that best suits your business below.