Transportation Factoring Companies
Transportation Factoring Companies
With transportation factoring, you can get paid in just 24 hours.
Transportation factoring companies help you get paid quickly and easily. As soon as you get your invoice, you can exchange it for cash. Factoring allows you to take care of your operating expenses right away — without waiting for customers to process your invoices or taking out loans to get the funds you need.
Get paid within 24 hours of submitting your invoice.
No more letting slow payments get in the way of your business' success.
Take control with contract-free, competitive factoring.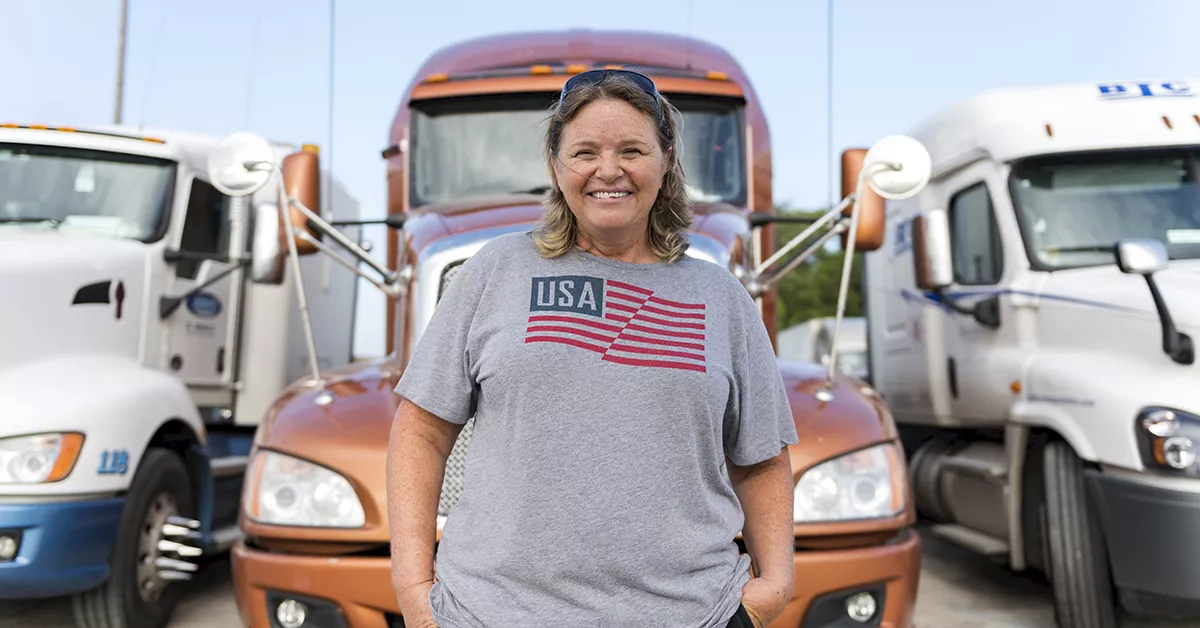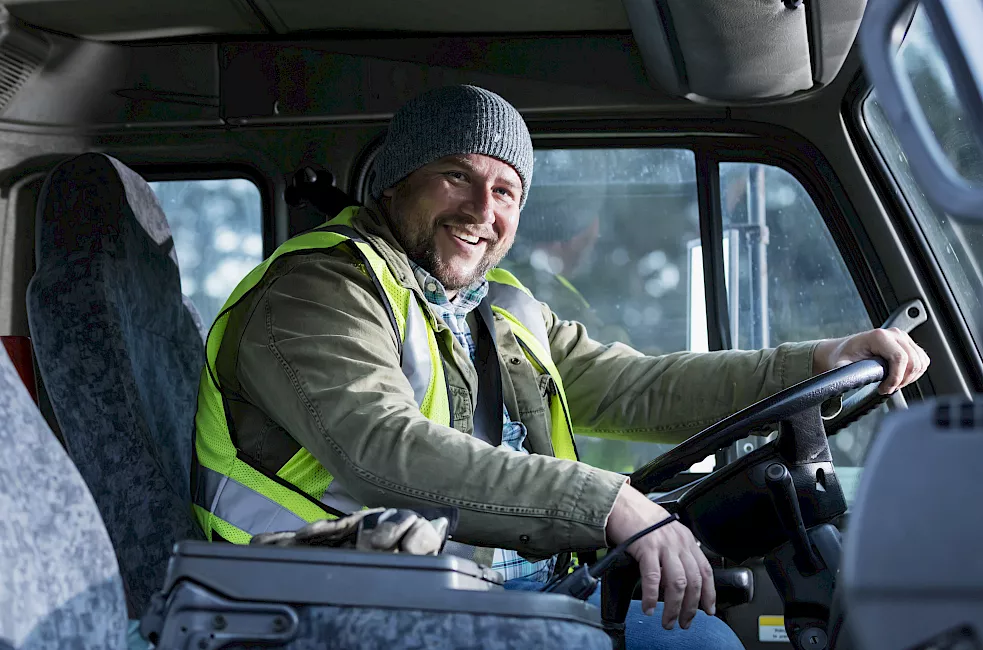 Get paid within 24 hours of submitting your invoice.
With transportation factoring, you can keep moving without worrying about cash flow problems.
Having to wait 30 to 90 days to get paid for a completed job can put a real strain on your business — especially since your expenses keep coming whether or not you've been paid. Instead of managing your accounts receivable collection and cash flow on your own, you can sell your invoice to a factoring company for a small percentage off the top. 
With transportation factoring, you can focus on delivering loads and covering expenses without worrying about when you'll get paid.
No more letting slow payments get in the way of your business' success.
Never turn down another load because you can't afford the expenses.
When it comes to trucking, it takes money to make money. From the costs of fuel and truck repairs to driver salaries, there are many expenses that must be covered when you take on a load. If your customers take months to pay you for completed deliveries, you might find yourself needing to turn loads down simply because you don't have cash on hand. 
The truth is that slow-paying customers can stall your business operations as well as any plans for future growth. Whether you need cash for payroll, fuel, technology or equipment, bills, or any other expenses, transportation factoring can help you get it fast. You can choose to factor all your invoices, or just some of them, depending on your needs.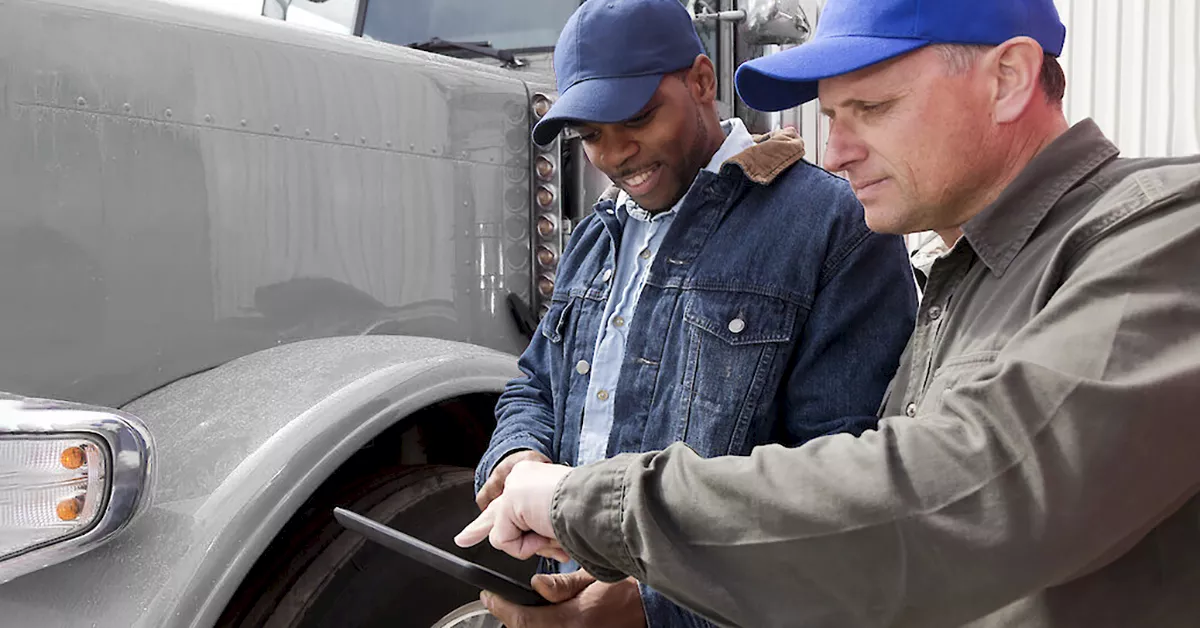 Take control with contract-free, competitive factoring.
Get cash when you need it by factoring with OTR Solutions.
OTR Solutions makes it as simple as possible to get paid for the freight you deliver. OTR Solutions true non-recourse factoring program offers trustworthy flat factoring rates, competitive pricing, simple invoicing options, real-time account information, same-day invoice processing, and instant funding to help your business grow and succeed.
With OTR Solutions, there's no excessive wait period. After submitting your invoice, you'll receive funds within 24 hours via wire transfer, ACH, or OTR Bolt.
"OTR Solutions is a wonderful company to work with. They go above and beyond to meet your needs. Everyone I have worked with has always been really nice and professional. I would recommend OTR Solutions to everyone looking for a great factoring company."
"IOTR Solutions is one of the best things that has happened for our company Sal-Trans Express, Inc. Their Customer service is of the best quality. Provide detailed explanations to all questions asked and truly always look out for their customers. Their personalized services have allowed our company to scale quickly and allowed us to make the necessary decisions for our company."
What is factoring?
Factoring is the sale of invoices from the person or business that delivers a load to a transportation factoring company that pays the full value of that invoice minus a small percentage. That means that instead of having to wait to get your customer's payment, the factoring company will advance your invoice within 24 hours. 
Factoring isn't lending — when a transportation factoring company buys your invoice, it belongs to them. It's a way of getting cash for completed deliveries without having to incur debt or get a loan.
Is factoring a secure and legitimate practice?
Why should you choose OTR Solutions for factoring?
Start factoring your invoices today!
Partnering with OTR Solutions will give you transparent pricing, same-day invoice processing, and peace of mind.
Register with OTR Solutions today to control when and how you get paid!