With more than 1.37 million new truck loads available daily, DAT offers the most comprehensive marketplace in the trucking industry.
DAT takes the hassle out of finding freight — it's simple and straightforward to search for loads available on our network. Plus, our system remembers your preferences and frequent searches, and will notify you of any new loads to haul that match your criteria.
Join the most comprehensive trucking network in the business.
Stay ahead of the competition.
Search for loads wherever you are.
Join the most comprehensive trucking network in the business.
Find freight at competitive rates on more than 68,000 lanes.
We get millions of new loads each week, which means there's plenty of opportunity to grow your business. In addition to helping you find loads, we analyze transaction data from the boards so you'll have average market rates for your preferred lanes, as well as maps of where demand for trucks is high.
Stay ahead of the competition.
DAT's trucking software updates in real time, giving you 24/7 visibility into truck freight loads available across the country.
Once you've set your search filters, results will update automatically as new freight listings are posted — that way, you can act fast when the right load comes up. If there aren't many relevant freight loads available, you don't need to worry. DAT will alert you as soon as the system detects a match.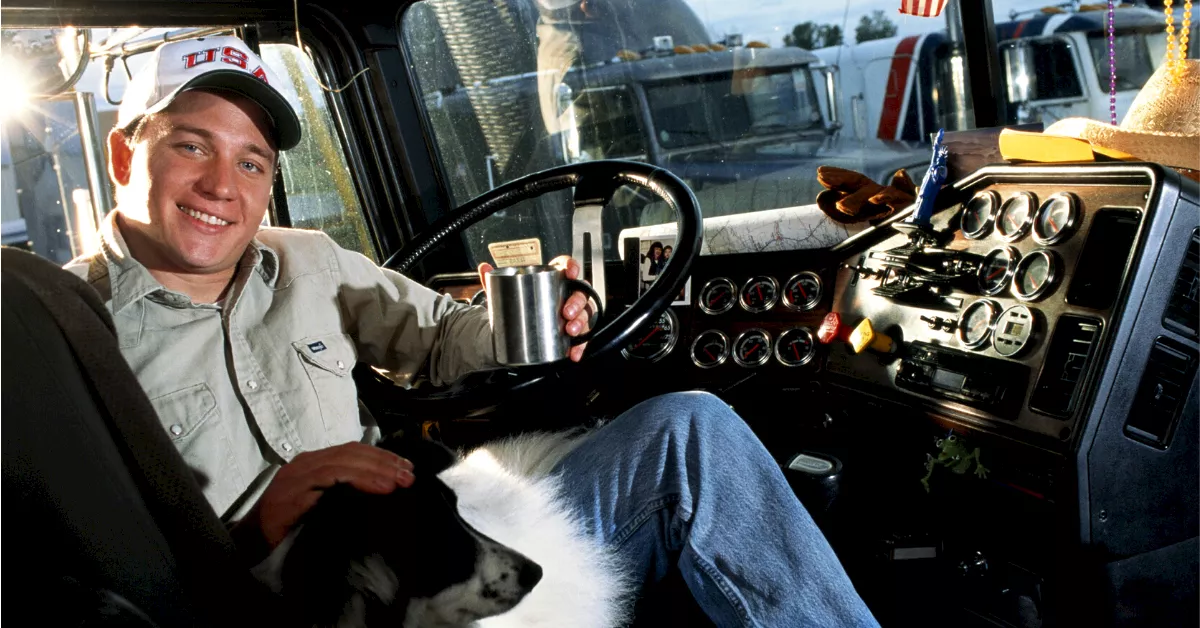 Search for loads wherever you are.
The DAT mobile app is the most powerful tool of its kind.
Our app allows truck drivers and dispatchers to conveniently search for loads from their mobile devices. Each listing includes broker credit scores, average time to pay, whether the load is automatically factorable, and reviews from other owner operators, all of which helps you research your partner before you take on a load.
Why use DAT's freight matching service?
DAT is popular among independent owner-operators in part because we've been trusted industry professionals since 1978 to help drivers stay loaded every day. Our load boards can help you find freight for all trailer types, including dry van, flatbed, heavy haul, LTL, reefer, and other forms of specialty freight. We also provide the most accurate information on market rates and demand, so you can make better business decisions.
Can freight boards help your business?
Can DAT help me get better prices on loads?
"The DAT Load Board is the only one I use, and I really don't see any interest in trying any other one."
- Brian Stone, Stone's Trucking LLC
"DAT Load Board is awesome. They even teach you how to book a load and how to use it on your computer or cell phone app. Highly recommend DAT!"
- Francis Gatmaitan, Alpha Trucking
Find Available Loads Today!
Get the most relevant matches for your business – the right load for the right truck at the right price, no matter where you are. DAT the largest load board, with more than 500 million loads posted annually. Find the load board package that best suits your business below.