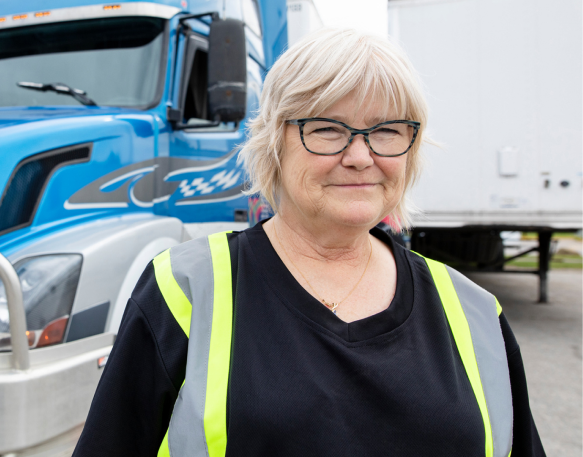 Bookkeeping and Tax Services
Save time and money with discounted accounting services from our partner ATBS.
Take your business to the next level
Get meaningful advice from professionals who know your business inside and out.

Find an advisor you can trust
ATBS is the largest tax, consulting and bookkeeping firm in the transportation industry, with over 20 years of experience working with owner-operators and independent contractors.

Improve your quality of life
Each year, over 20,000 owner-operators trust ATBS to help them earn more money, reduce stress and improve their trucking business.
Grow your business faster with bookkeeping services that save you time
Bookkeeping services let you spend more time on what matters most: growing your business.

Keep track of key documents
Keep track of your most important documents. From records of your profits and losses, to tax estimates, profit planning, and other budgeting resources, our bookkeepers will scan and document your critical business information.

Access documents at any time
With secure 24/7 access to your documents, you can rest assured that your most important resources are always at the ready.
Make managing your taxes a breeze
A reliable tax partner makes filing your taxes easier than ever.

Streamline recordkeeping
ATBS, DAT's exclusive trucker tax services partner, organizes and secures your records so you don't have to. All of your records are available whenever you need them.

Simplify taxes
With ATBS, a dedicated consultant will walk you through the entire process of preparing and filing your taxes so you can be confident everything is accurate.
A few things you might be asking yourself
We have even more solutions to help with tracking, bidding and budgeting. Find exactly what you need.
Already using ATBS?
Here are some other products and partnerships from DAT.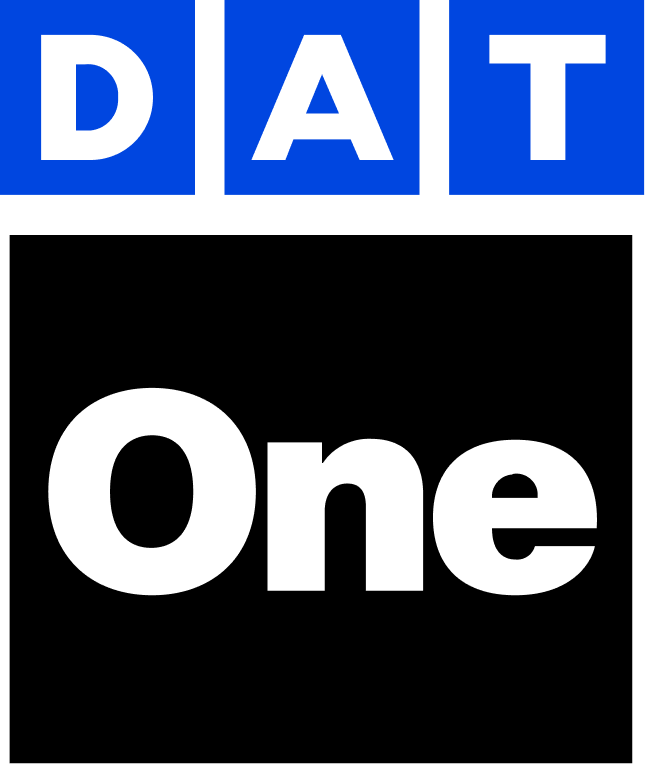 Load Board
The right load for the right truck, anywhere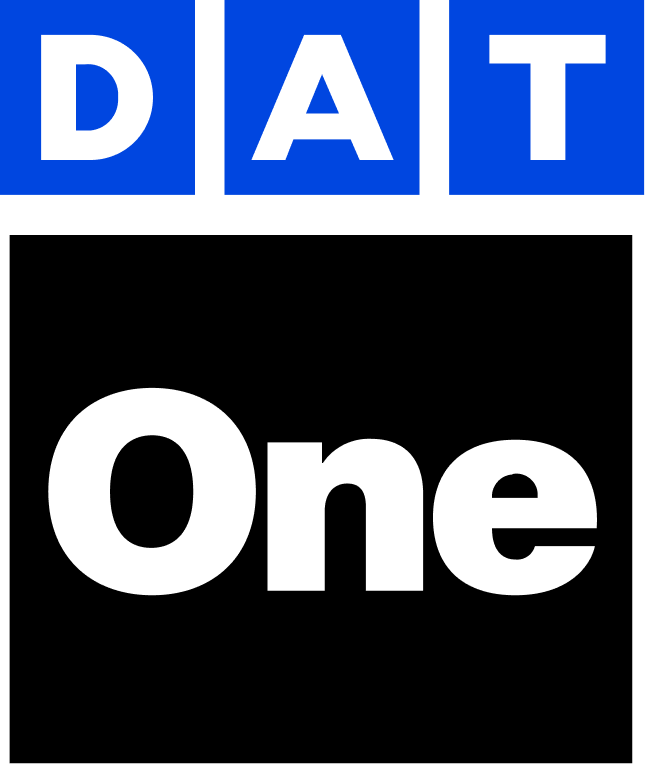 Factoring
Get paid fast and improve your cash flow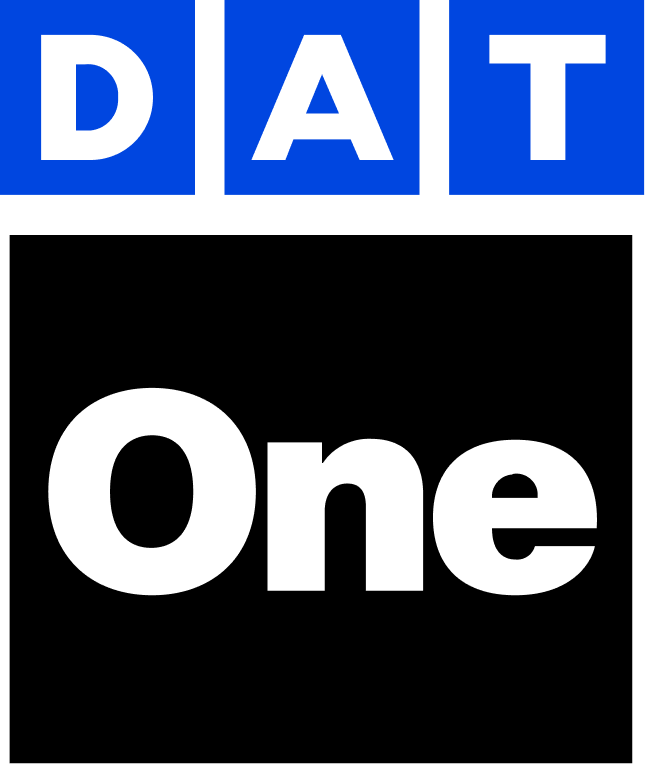 Authority
Go independent with your own MC / DOT number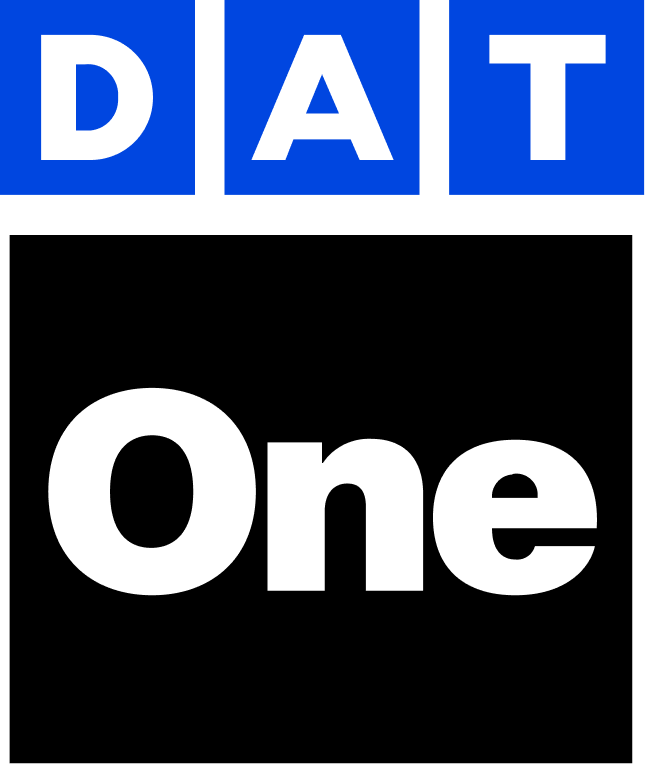 Load Board
The right load for the right truck, anywhere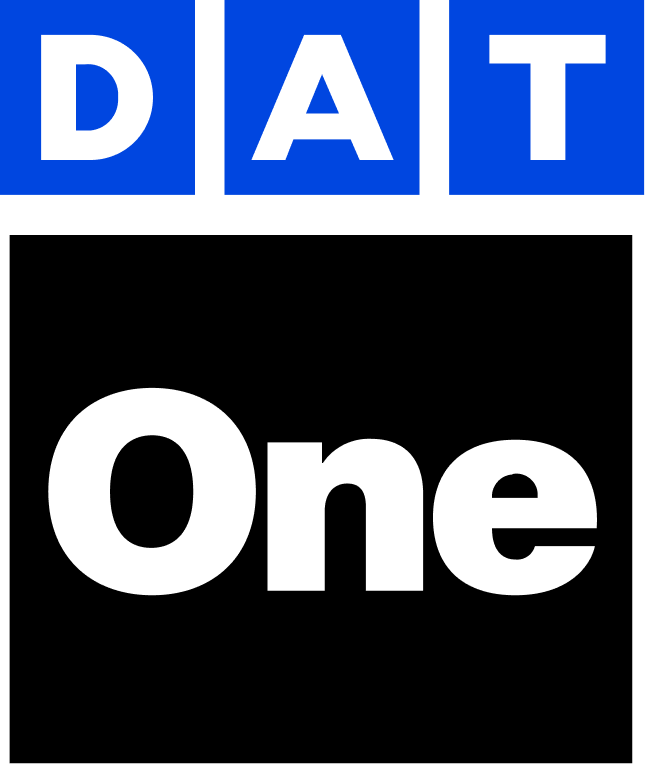 Factoring
Get paid fast and improve your cash flow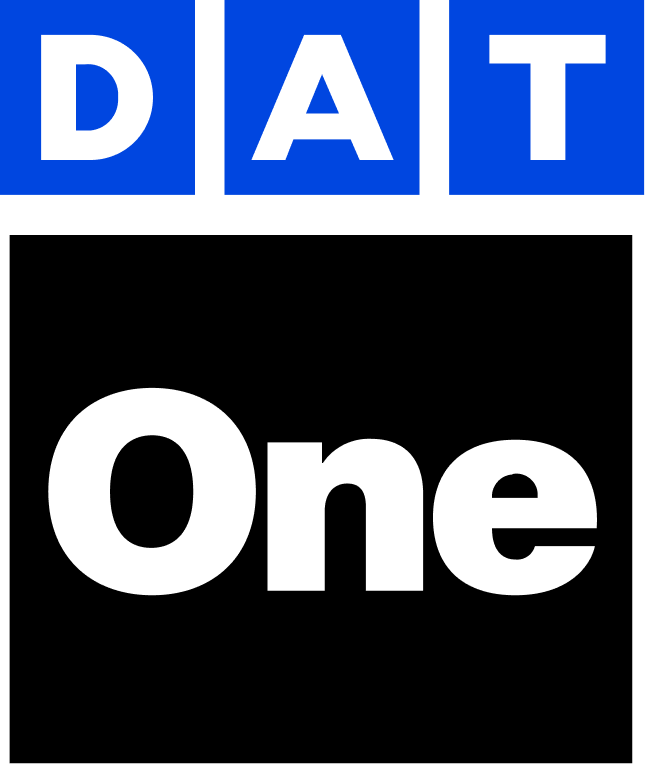 Authority
Go independent with your own MC / DOT number