Simplify your life by automating tasks and optimizing processes with LoadOps.
Connect to everything you need

Integrate with your preferred systems
Access the DAT Load Board and integrate with your ELD, maps, accounting systems and more. Plus, you can sync all accounting with Quickbooks and use market data to guide negotiations.

Keep customers up-to-date
Let customers know when and where trucks will be available and share a tracking link so they can see their load's location and estimated delivery time.

Stay in touch with drivers
Share important load details with drivers through the free mobile app, and ​​track load and driver location using the app's GPS.
Automate & optimize operations

Make day-to-day operations easier
Manage loads with minimal data entry. Use your live dispatch board to monitor driver schedules, track loads and get reminders for maintenance as well as driver certifications and license renewals. The platform also helps you calculate what you need to pay or are owed from different states according to IFTA.

Streamline your back office operations
Manage how your drivers are paid and take charge of customer invoicing with bulk invoices. Get notifications for available drivers, when loads are ready for dispatch, unexpected delays and missing documents.

Find loads fast & plan efficient trips
Find high-paying loads using LoadOps automated search and evaluation, then create optimized schedules from load pickup to delivery.
Personalize your TMS

Choose the plan that works for you
Growth requires a foundation. Leverage a fully featured TMS with free integrations to your DAT load board, ELD provider and factoring partner. Risk free for the first 30 days, with no strings attached.

Get the services you need, anytime
Access LoadOps cloud system 24/7, with dedicated customer support. Plus, you'll never have to worry about downtime — LoadOps is designed to operate through workload surges.
Plans & Pricing
Carrier TMS
Ready to make a purchase? Get a custom quote from our sales team for a solution tailored to your business.
Try it out
A few things you
might be asking yourself
We have even more solutions to help with tracking, bidding and budgeting. Find exactly what you need.
Already using LoadOps?
Here are some more great services to try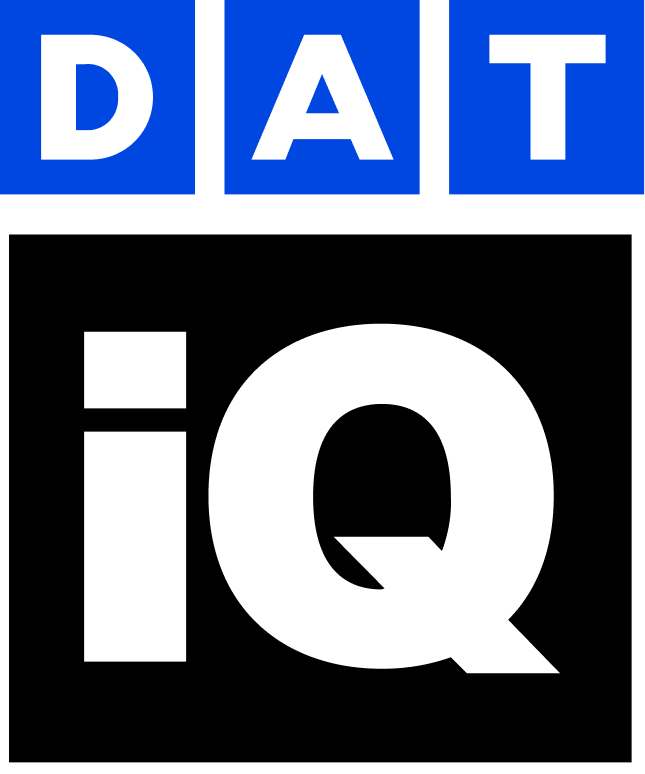 RateView
See current market rates on every lane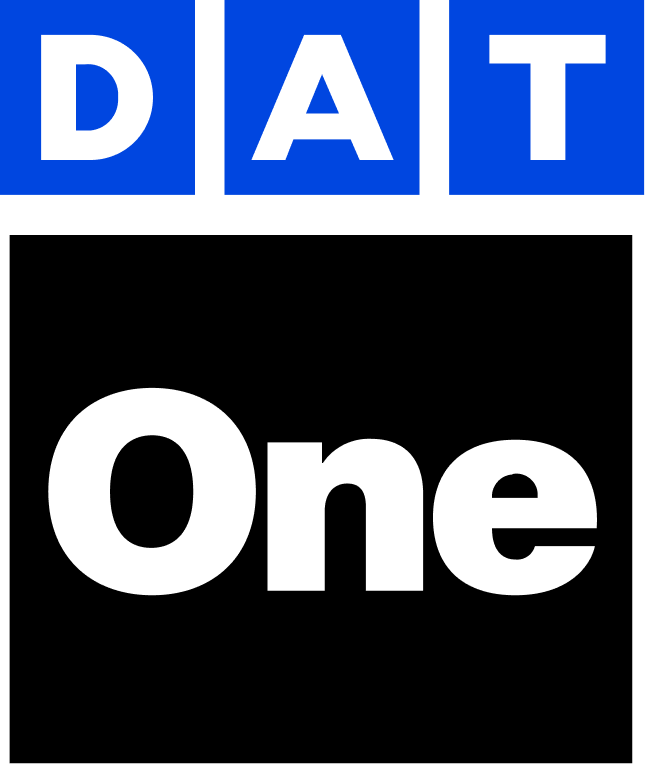 Fuel Cards
Save at the pump with the fuel card that fits your business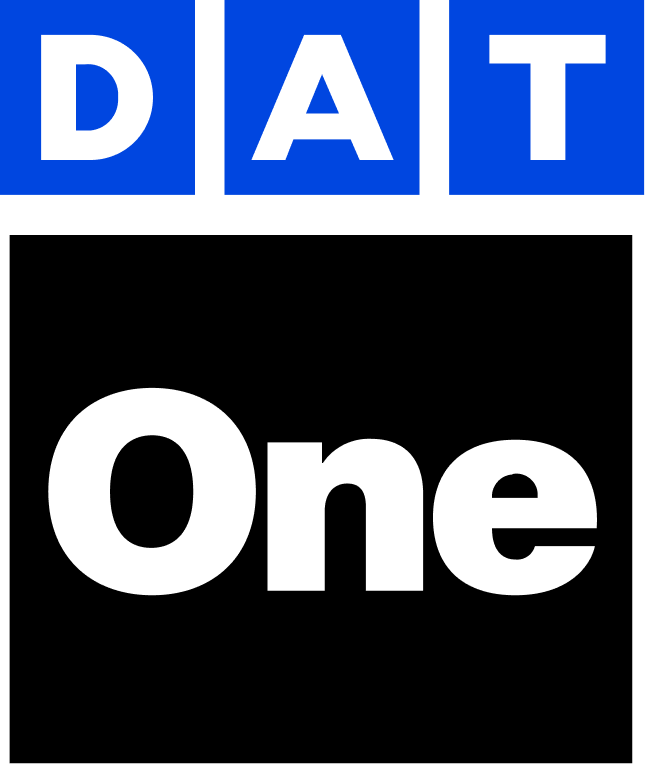 Factoring
Get paid fast and manage your cash flow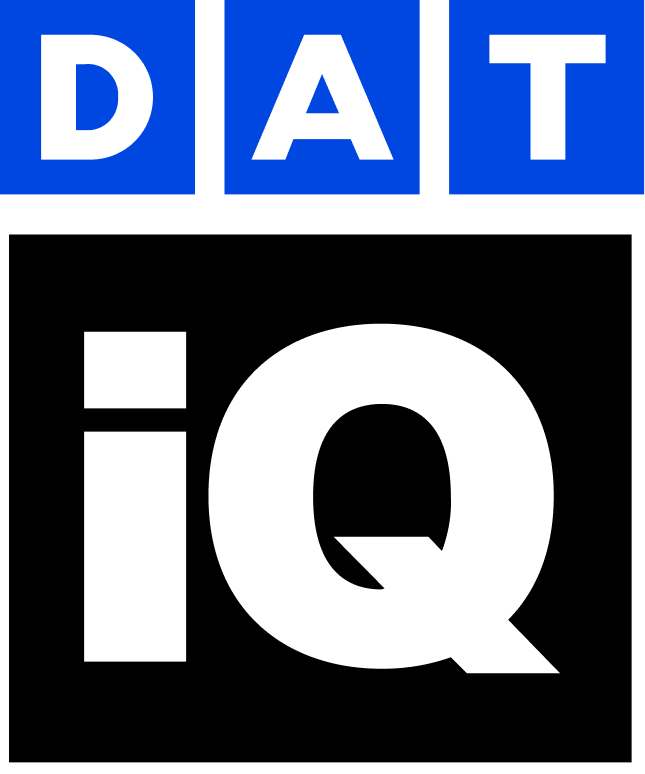 RateView
See current market rates on every lane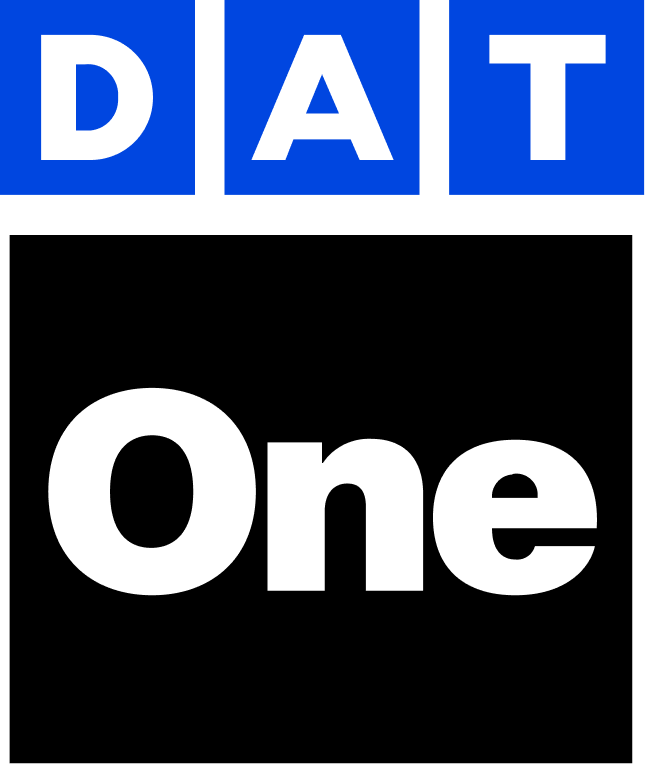 Fuel Cards
Save at the pump with the fuel card that fits your business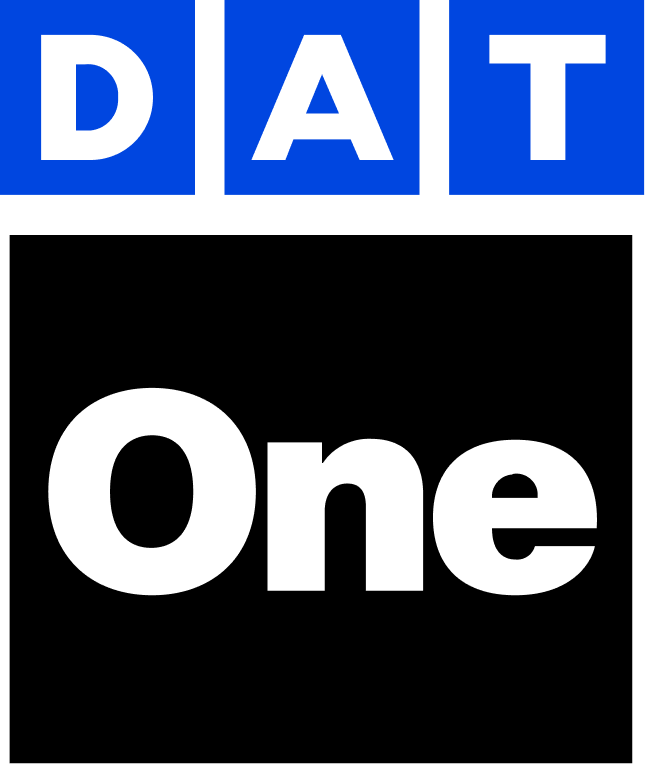 Factoring
Get paid fast and manage your cash flow