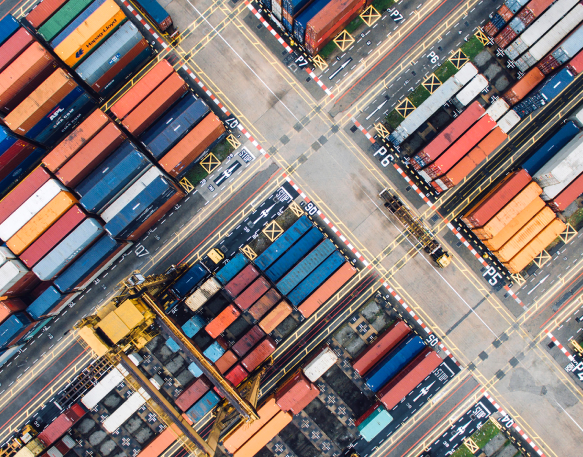 Take the guesswork out of your business strategy with the most real-time and relevant transportation insights available.

Get business intelligence tailored to your needs, with customizable reports on freight rates, supply and demand, market trends and much more.
Find answers to your transportation questions
Custom Analytics from DAT iQ gives the deepest view of the truckload marketplace, built specifically for your business.

Empower your business strategies
Inform your business goals with deep insights into pricing, supply and demand, seasonality and much more.

Plan with precision
Get granular data such as daily market rates for specific zip codes or capacity insights to empower your execution.

Decide with confidence
Data visualization tools allow you to quickly assess, analyze and report to stakeholders.

Data delivered however you want
Our customizable reports are available through Tableau, APIs, Snowflake or FTP file exchange.
Trendlines Report
Get the free weekly report on truckload rates and national supply demand trends.

National average spot rates

Supply and demand metrics

Van, reefer and flatbed insights

Fuel prices
What our customers are saying
---
"At the end of the day, it's all about the data, and we want to go to the king of data to really drive (our business)."
Tom Curee, Senior VP of Strategy and Innovation, Kingsgate Logistics
Plans & Pricing
Custom Analytics
Ready to make a purchase? Get a custom quote from our sales team for a solution tailored to your business.
Request Info
A few things you might be asking yourself
Tools from DAT Freight & Analytics help companies source truckload capacity, build and respond to RFPs, add predictability
to their budgets, and much more.
Looking to execute on your strategies?
Expand your capabilities with these additional features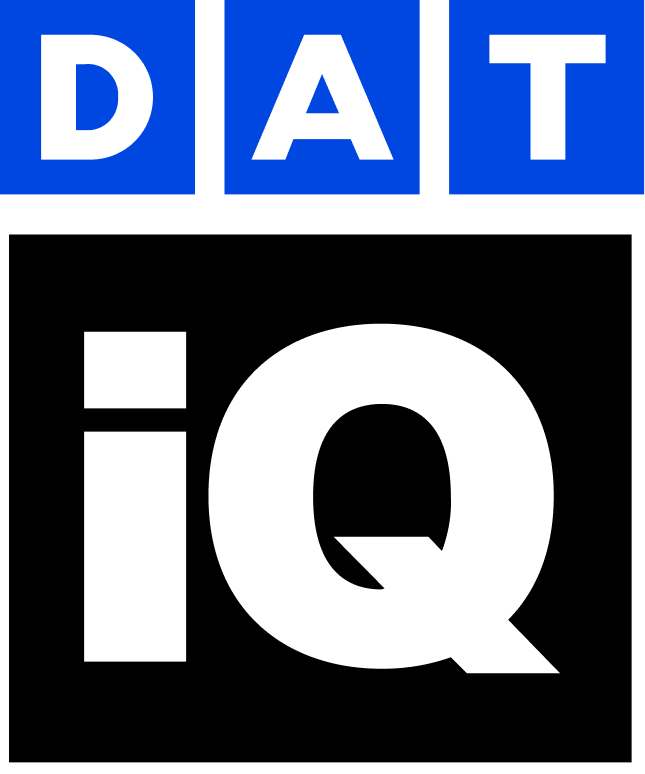 RateView
See current market rates on every lane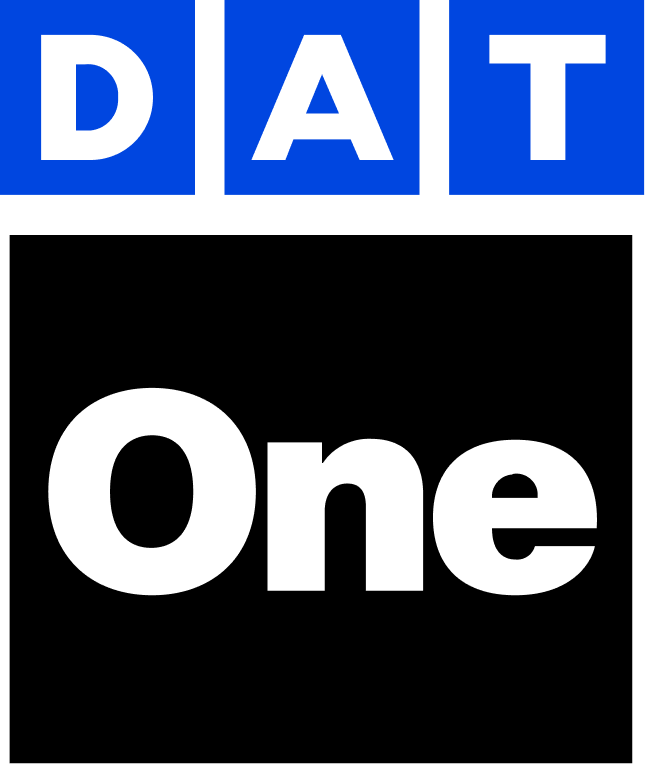 Load Board
The right load for the right track, anywhere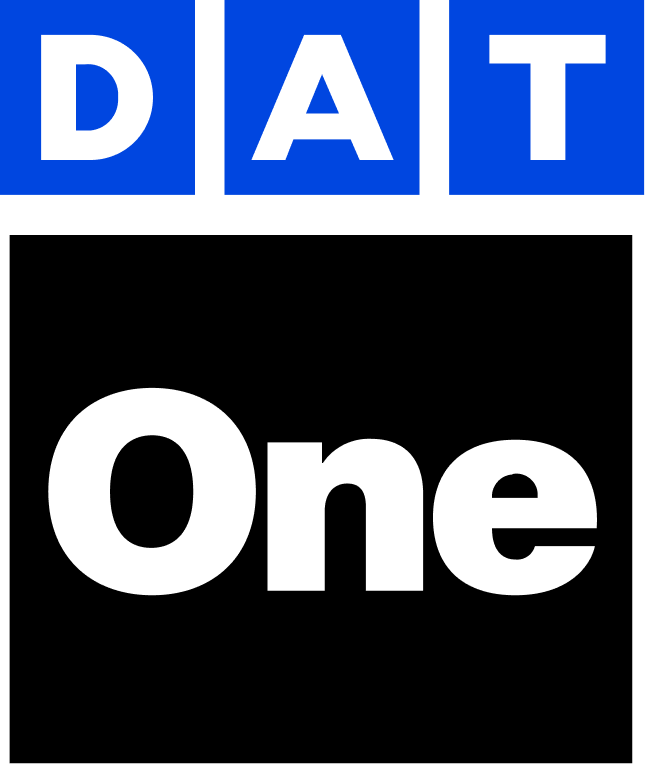 CarrierWatch
Qualify safe carriers in minutes, not hours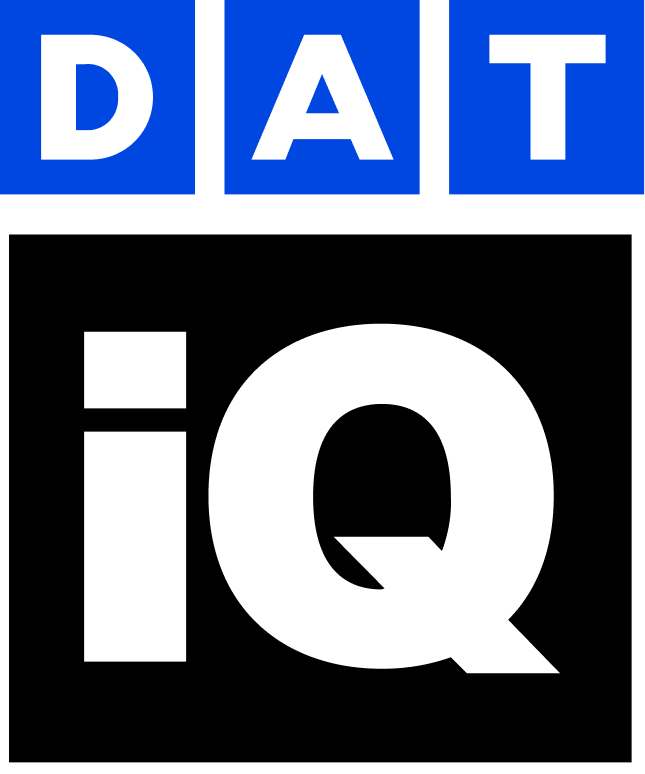 RateView
See current market rates on every lane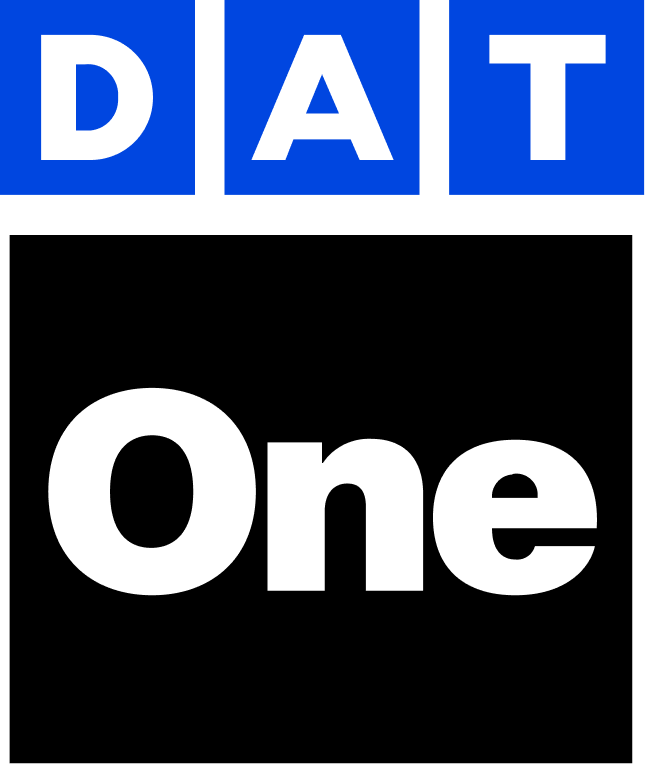 Load Board
The right load for the right track, anywhere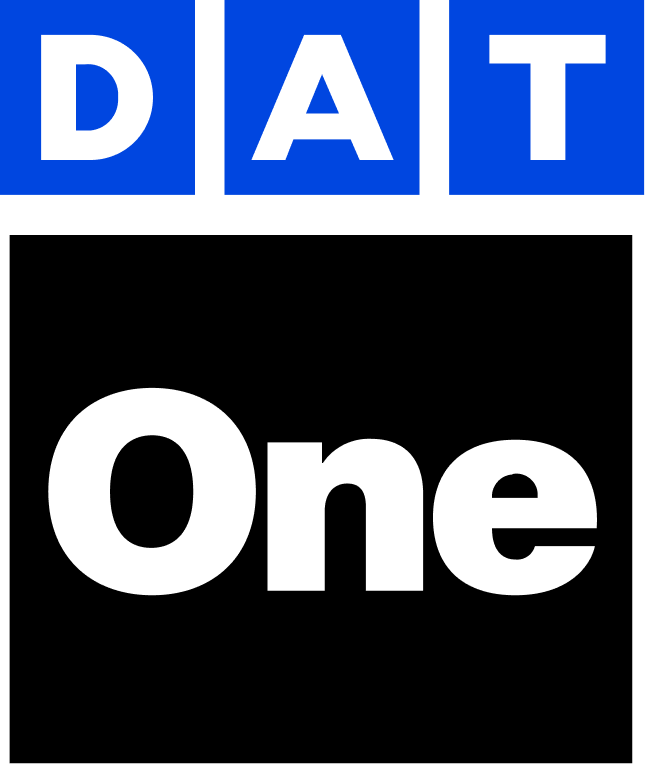 CarrierWatch
Qualify safe carriers in minutes, not hours