Wondering how to find truck loads? DAT is the best resource in the trucking industry.
DAT helps make finding loads for truck drivers a quick and efficient experience. More than 1.37 million loads are posted to our boards each business day, and we give you the tools and capabilities to not only find your next load quickly, but to grow your business strategically, as well.
Find truck loads online — the quick and easy way.
Make your operation more efficient.
Search for loads of all types, from flatbed to reefer.
Find truck loads online — the quick and easy way.
Our load boards update in real time, giving you access to the most recent freight listings on more than 68,000 lanes.
Freight brokers and shippers all across the country — as well as in Canada — post millions of new truck loads on DAT boards every week. In addition to giving you the tools to find the loads that are right for your business, we also run the numbers to provide the most accurate information on lane rates in the industry.
Make your operation more efficient.
Tools like DAT's freight marketplace and our mobile app take the hassle out of finding freight.
DAT and its accompanying mobile app make it easier for owner operators to grow their business. The boards show new listings in real time, giving you round-the-clock access and visibility into where to find truck loads. The system will even email you when it finds new matches that meet your criteria, saving you the trouble of checking in multiple times a day.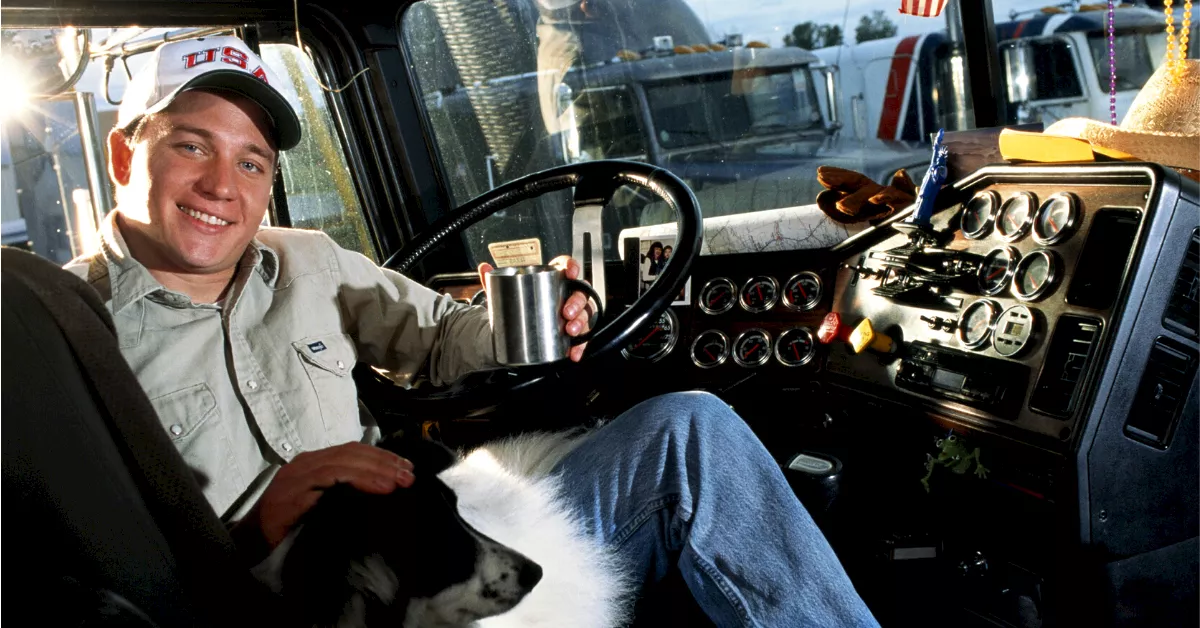 Search for loads of all types, from flatbed to reefer.
DAT's on-demand truck freight marketplace is the one-stop shop for where to find loads for trucks.
Whether you're operating a fleet of small-bed trucks or have the vehicles to handle heavy haul loads and other forms of specialized freight, DAT is the best tool to help you find your next freight delivery. Search through more than 70 trailer types with ease.
How do truck drivers find loads?
Many fleet owner and owner operators, especially when they're just starting out, use brokers to connect with shippers and help facilitate the freight delivery process. Some trucking companies have budgets to hire dispatch services who help find loads and assist in backend operations, while others rely on load boards to find truck loads. The advantage of tools like DAT is that they allow drivers to search for loads no matter where they are, and vet the business partners they choose to work with by checking credit scores, days to pay, and reviews from other companies.
Where can I find a load for my truck?
Why do truckers prefer DAT?
How accurate are DAT's market rates?
What types of freight can I search for?
Does DAT have other services?
"The DAT Load Board is the only one I use, and I really don't see any interest in trying any other one."
- Brian Stone, Stone's Trucking LLC
"DAT Load Board is awesome. They even teach you how to book a load and how to use it on your computer or cell phone app. Highly recommend DAT!"
- Francis Gatmaitan, Alpha Trucking
Find Available Loads Today!
Get the most relevant matches for your business – the right load for the right truck at the right price, no matter where you are. DAT the largest load board, with more than 500 million loads posted annually. Find the load board package that best suits your business below.