Save on fuel costs and get real-time transaction scoring with the most widely recognized and accepted card nationwide.
Save on fuel and gain additional discounts
Discounts help you control costs and keep your business running smoothly.

Unlock big fuel savings
Save on fuel by getting the cash price at 15,000+ fuel and maintenance locations on the Comdata network.

Enjoy discounts on tires and retreads
Tap into savings of up to 65% off tires and retreads with the Comdata card.

Save on lodging
Dial back lodging expenses with up to 20% off in-network hotels.

No transaction fees
Get even more value with ZERO card transaction fees.
Leverage simple fleet management and reporting tools
Reporting tools save you time and money so you can keep your operation on track.

Grow your savings
Monitor discounts to ensure maximum savings.

Gain insights
Assess performance vs. costs by driver and vehicle, track and measure fleet costs against performance and identify misuse.
Get the tools you need to combat fraud
Don't let fraud derail your success and waste your time.

Implement strict controls
Set usage controls like daily spending, transaction and purchasing limits to prevent overspending and fraud.

Monitor activity on demand
Track and monitor transactions in real time 24 hours a day, seven days a week and turn cards off on the spot if necessary.

Analyze detailed reports
Get detailed reports to help you detect and respond to unusual activity.
We have even more solutions to help with tracking, bidding and budgeting. Find exactly what you need.
Already have a fuel card?
Get even more advantages with these services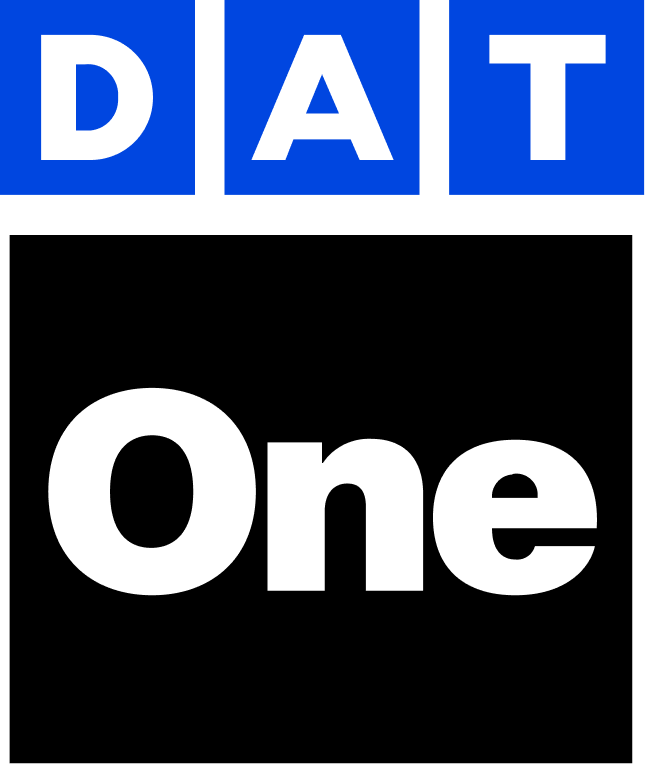 Load Board
The right load for the right truck, anywhere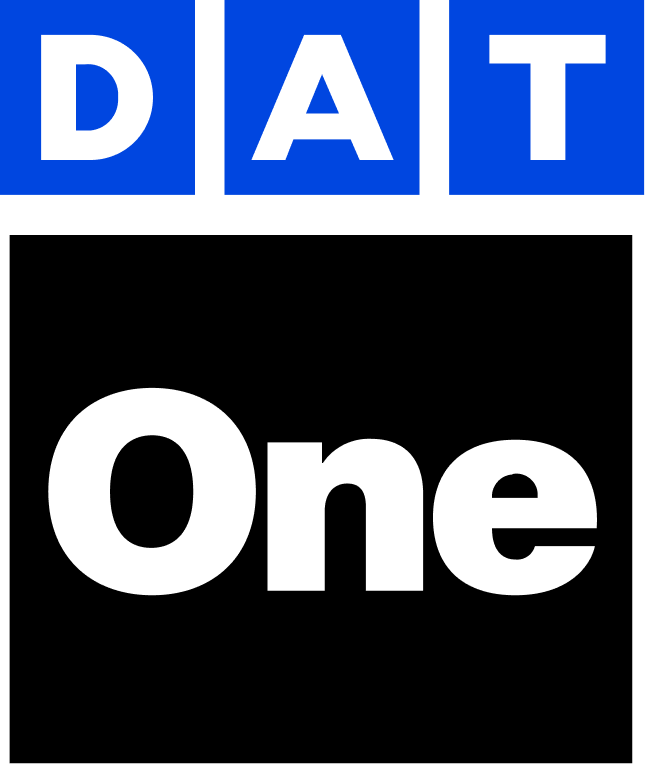 Carrier TMS
Automate your operations to save time and money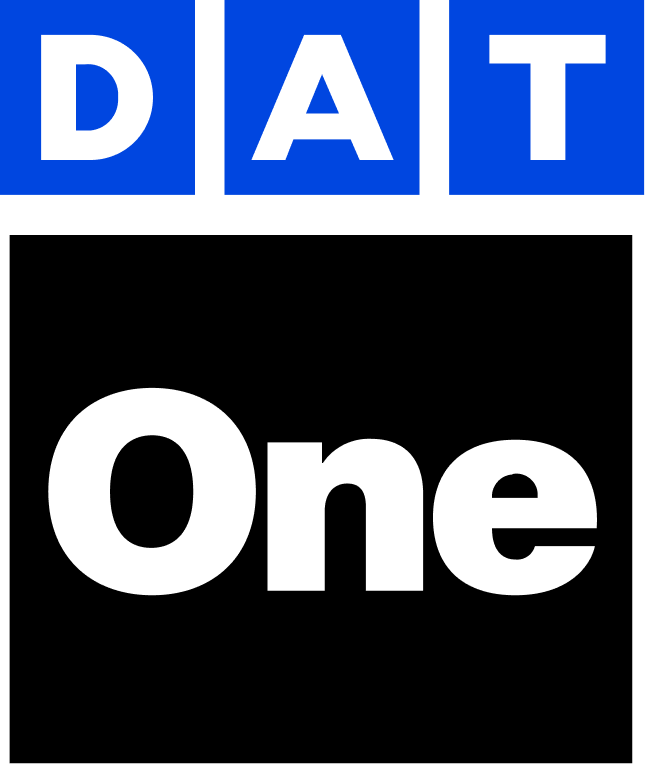 Factoring
Get paid fast and improve your cash flow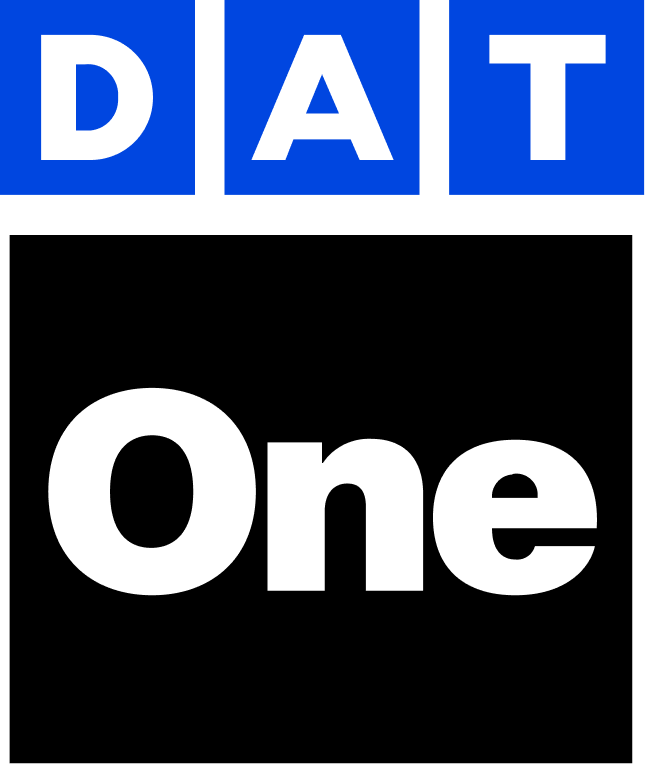 Load Board
The right load for the right truck, anywhere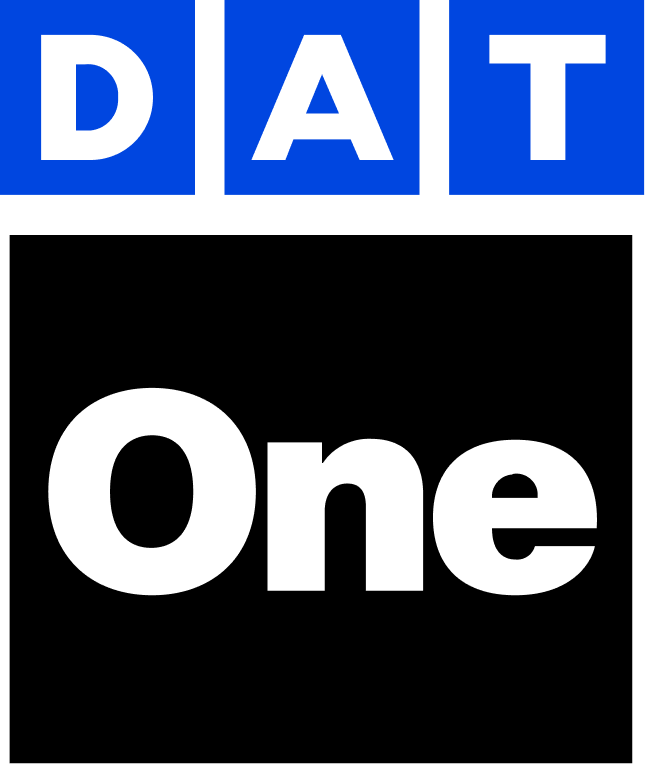 Carrier TMS
Automate your operations to save time and money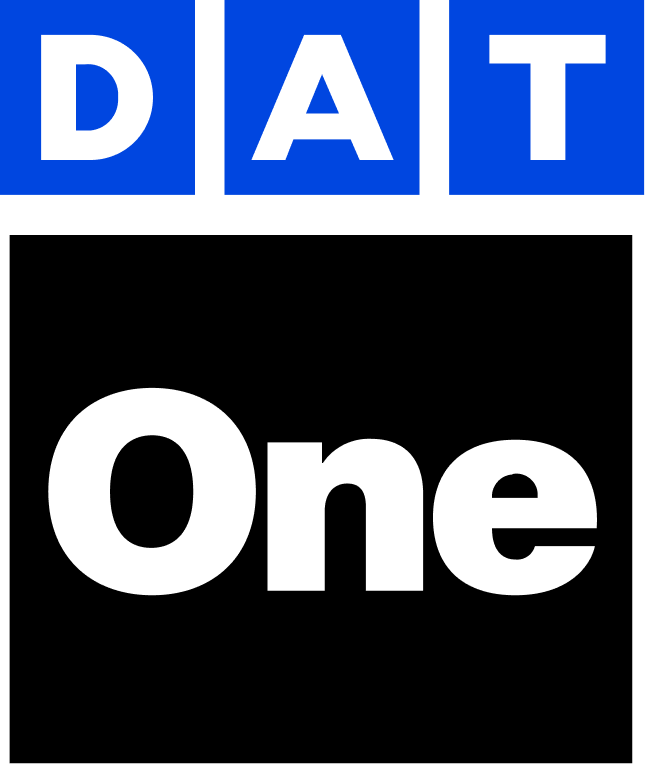 Factoring
Get paid fast and improve your cash flow