Drive real savings with automatic fuel expense tracking, employee spending controls, purchase alerts and exclusive discounts with the DAT WEX Fuel Card.

WEX is accepted at over 12,000 locations — 1,900 of which offer exclusive WEX discounts — and has extremely low transaction fees, a cash-draft option for emergency repairs and no monthly charges.
Save money on fuel and more with the DAT WEX Fuel Card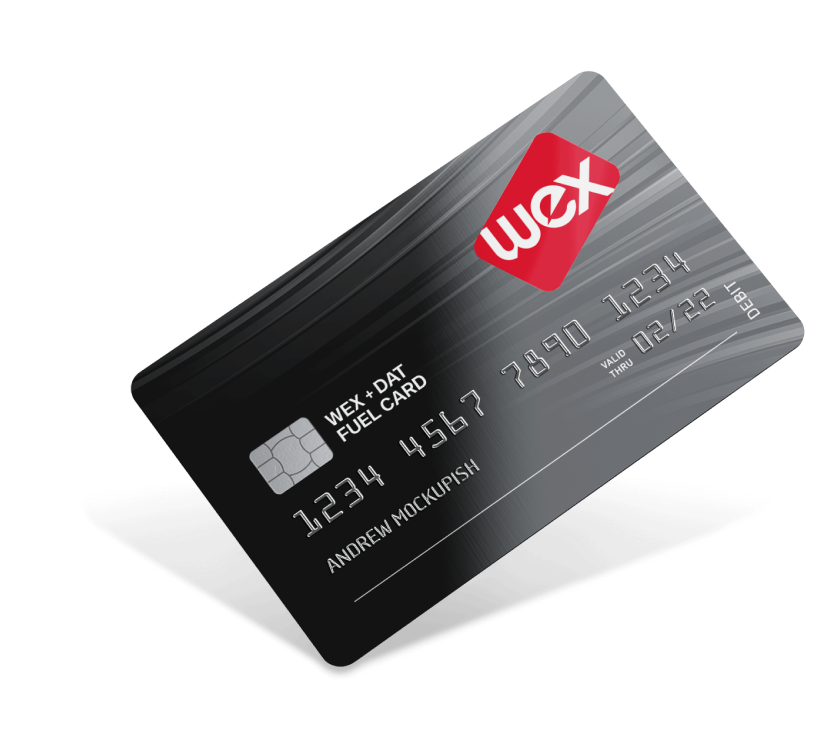 Reduce fuel expenses
Wex is accepted at over 12,000 service locations and offers discounts at over 1,900 of them so you can save money wherever you are.

Save on fees
DAT Wex has no monthly charges and extremely low transaction fees.

Access extra discounts
Get additional discounts on hotels, tires, parts and maintenance, breakdown services and more.
Leverage advanced account management tools

Simplify your life
Use the cash advance option for emergency repairs so you're never in a pinch.

Control your account online
Track purchases, order new cards and make changes to your account with WEX's online account management.

Monitor activity
Schedule reports to help monitor account activity and maintain security.

Stay mobile
Utilize the EFS CardControl mobile app and EFS eManager tools to manage everything from fuel cards to money codes.
Get industry-leading security with WEX

Control operational spending
Set daily purchase limits and enter driver/truck information at the time of purchase to prevent overspending.

Increase security
The DAT WEX Fuel Card tracks card numbers, odometer readings and more to ensure all spending is secure and legitimate.

Access reporting and analytics
WEX Telematics uses GPS tracking and powerful reporting to help you achieve next-level operational efficiency and savings.
We have even more solutions to help with tracking, bidding and budgeting. Find exactly what you need.
Already using a fuel card?
Check out these other DAT options to help your business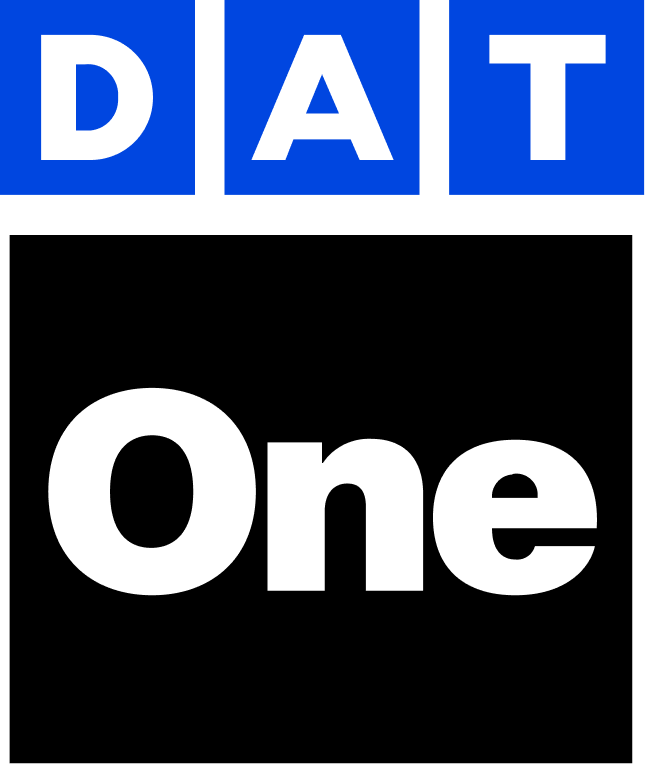 Load Board
The right load for the right truck, anywhere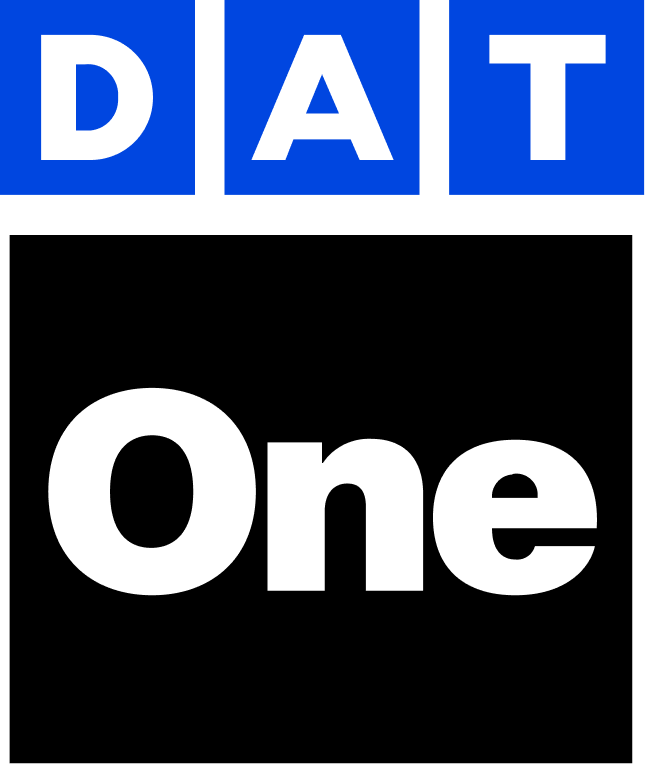 Factoring
Get paid fast and improve your cash flow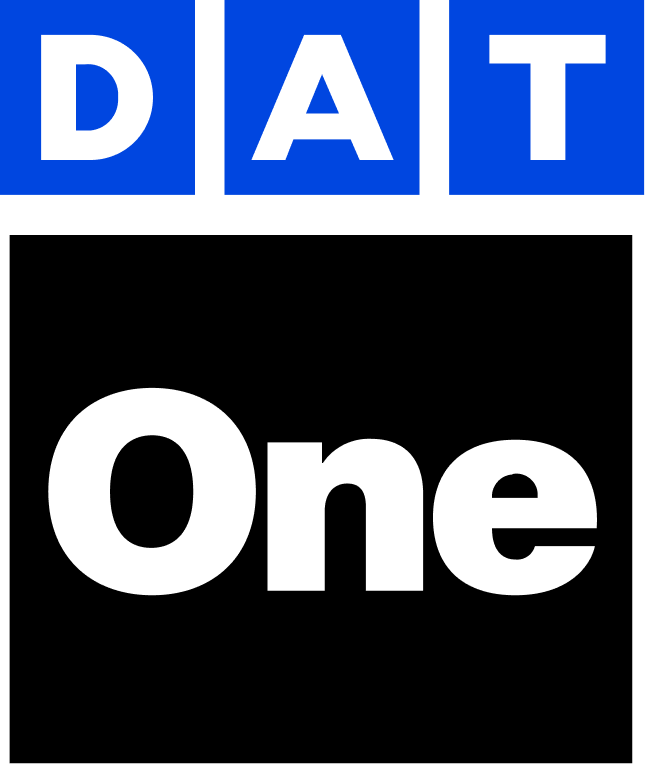 Carrier TMS
Automate your operations to save time and money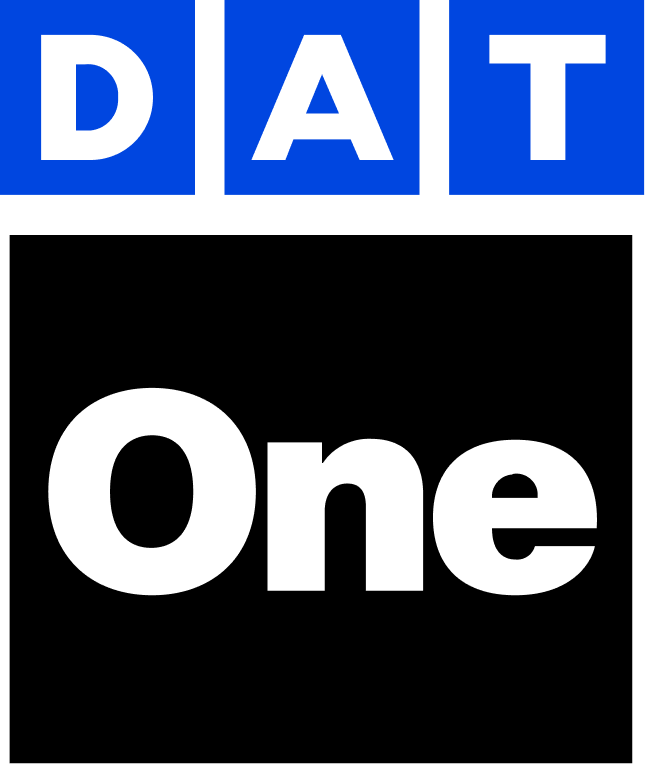 Load Board
The right load for the right truck, anywhere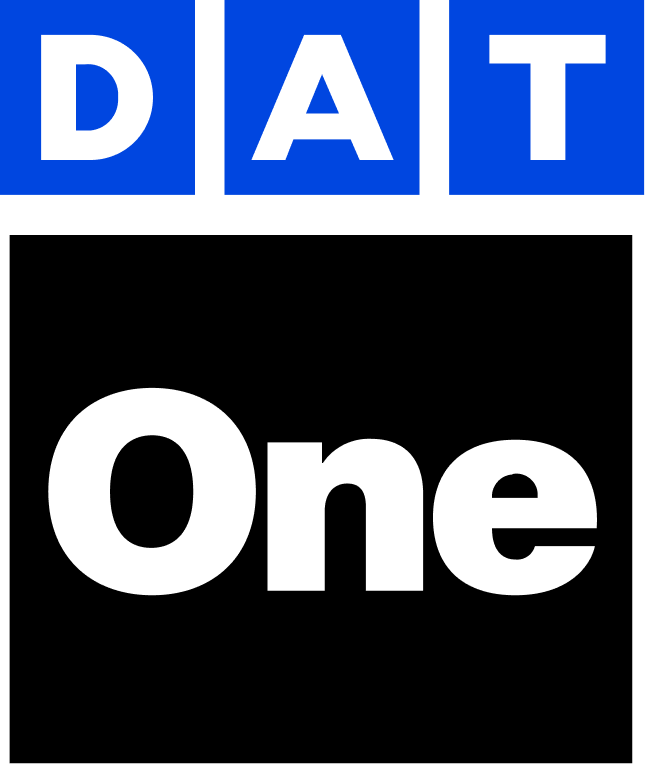 Factoring
Get paid fast and improve your cash flow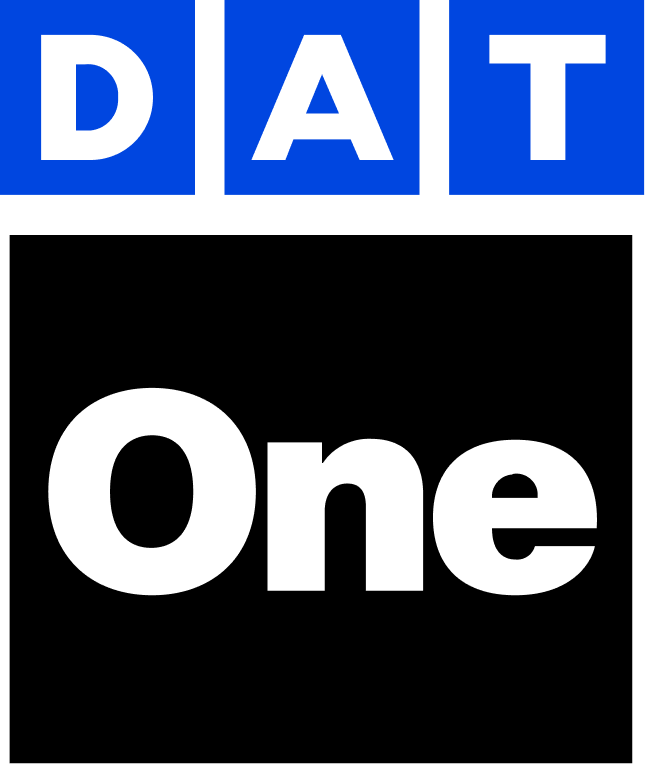 Carrier TMS
Automate your operations to save time and money