A quick and easy way to find and reserve secure truck parking.
DAT, in collaboration with TruckPark, is taking the uncertainty out of freight by helping drivers find safe and secure parking when out on the road. 
DAT customers get 15% off their TruckPark reservations.
Find and reserve secure parking to keep cargo safe
Save time with quick and easy features
Manage parking and automate payments in one place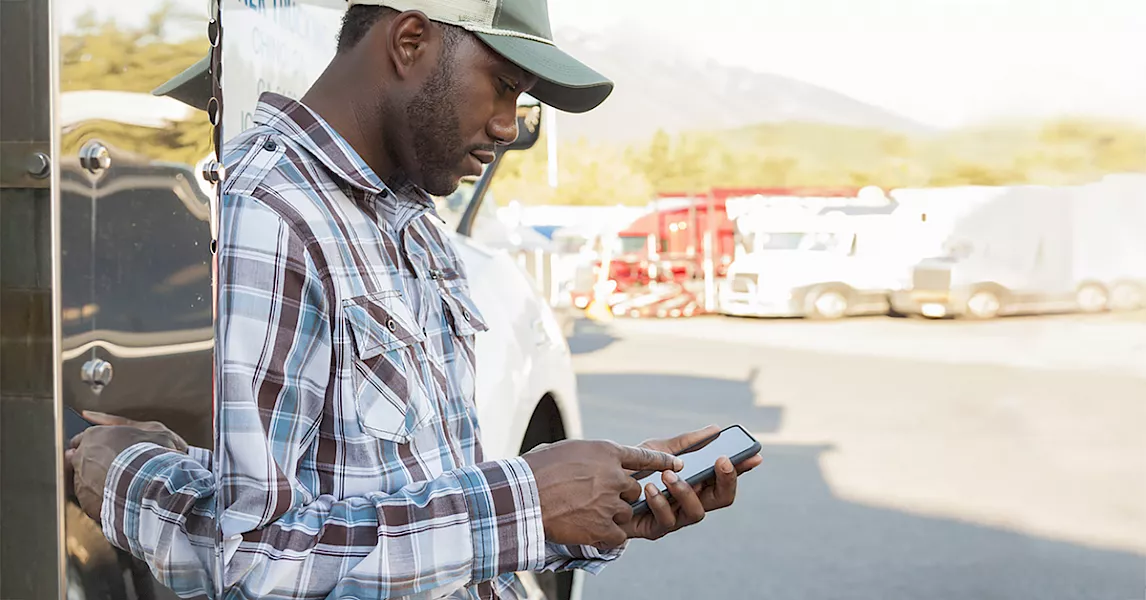 Ensure your cargo is safe with secure parking
Stressing about whether or not you'll be able to access safe truck parking is never good. With TruckPark, the stress and distraction of finding the right spot disappear. Get real-time visibility into parking locations, pricing, and amenities and reserve truck parking spaces ahead of time or on-demand, depending on what you're looking for. Plus, with TruckPark you can be confident that you're only parking in locations where your vehicle and cargo will be secure.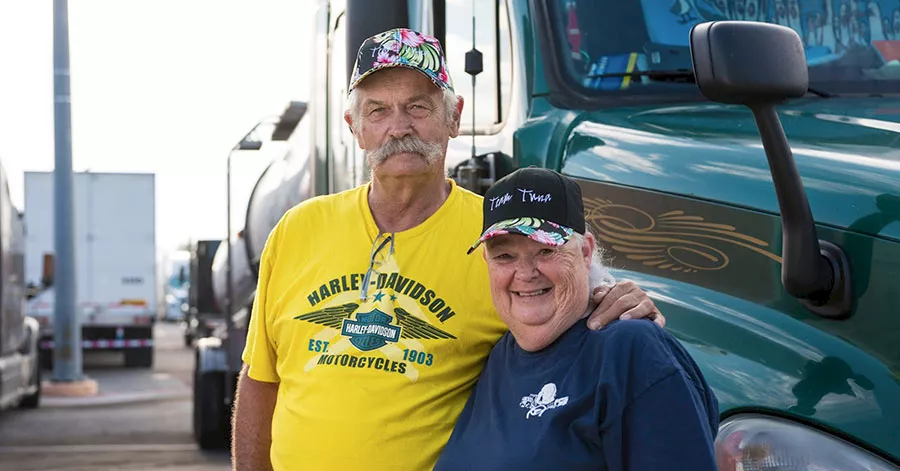 Save time with TruckPark's quick and easy features
Searching for available parking can waste precious time and fuel. TruckPark and DAT, North America's leading online freight marketplace, have partnered to provide truck drivers on the new DAT One mobile app with a quick and easy way to find and reserve parking fast. Simply put in the address where you want to park and TruckPark will find you the nearest safe parking options. Reserve a space right in the app so you can rest easy knowing where you'll be spending the night.
Use TruckPark Reserve to manage reservations and automate payments
TruckPark Reserve is the Enterprise Booking System for brokers, carriers, and shippers. Fleets can use TruckPark Reserve to get instant access to managed parking in one place, automated payment processing, and much more. Plus, brokers use TruckPark to reserve TruckParking for carriers as a value-added service for their customers.
Reserve your secured truck parking today
As DAT's preferred partner for secure truck parking, TruckPark makes it quick and easy to find and reserve safe parking. You can use the DAT One mobile app to find locations and reserve locations through TruckPark reserve. DAT customers can receive a 15%  discount on all TruckPark services.
"Very helpful for new drivers in the industry, tons of information."
Kennard Kahn