Get DAT Advanced LaneMakers
The Tool You Need to Find Hidden Capacity
DAT Advanced LaneMakers can help you find capacity, even when a carrier's never posted a truck.
See carriers that post trucks and search on a lane.
Make sure all your agents have the tools they need to find capacity.
Updated daily. See results from the last 30 days out to a year.
Uses your DAT Power preferences to filter out companies you don't want to work with.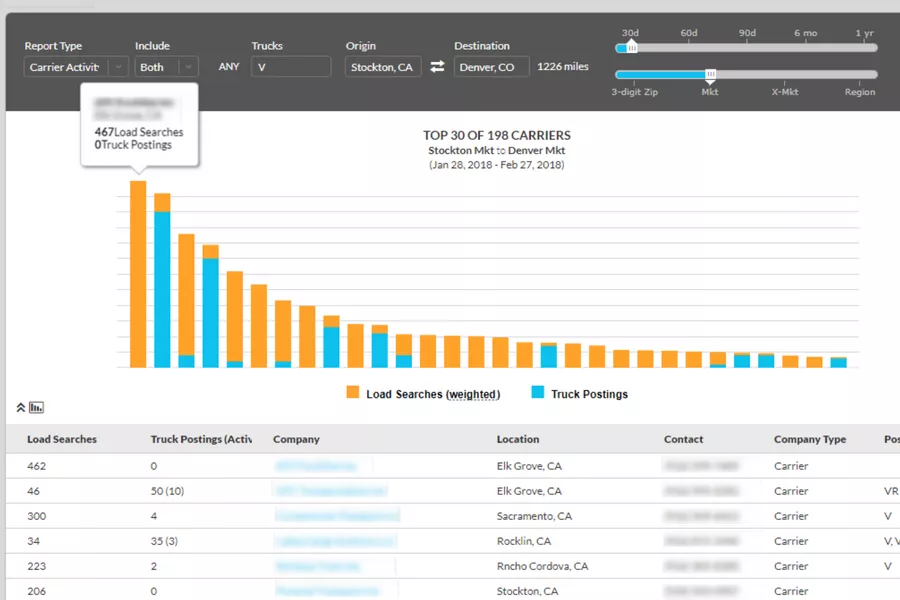 Compare DAT LaneMakers Options
Need Help Deciding? Call 800.328.5313