DAT is the leading source for flatbed loads in the trucking industry.
If you're wondering how to find flatbed loads for owner operators and carriers, look no further. DAT's software lets you search the largest database of available freight in the industry — in real time.
Find flatbed loads faster than ever.
Expand your opportunities with detailed listings.
Invest in growing your operation.
Find flatbed loads faster than ever.
DAT's load boards make it easy to see all the flatbed truck loads available on your preferred lanes.
DAT has been serving the trucking and logistics industry since 1978, and our marketplace is the number one tool for helping carriers and owner-operators efficiently find flatbed truck loads. Brokers and shippers post more than 1.37 million new freight listings to the DAT network each business day, each of which includes detailed information like broker credit scores and client reviews to help you make strong business choices.
Expand your opportunities with detailed listings.
Find reliable partners on the DAT network — the best flatbed load finder in the industry.
DAT connects carriers and owner operators with thousands of brokers and shippers looking to move freight quickly. Not only does our system make it simple to find flatbed loads, we also provide you with valuable information about broker credit scores, reviews from other freight delivery services, and average days to pay. That way, you have the tools to keep your business competitive and growing.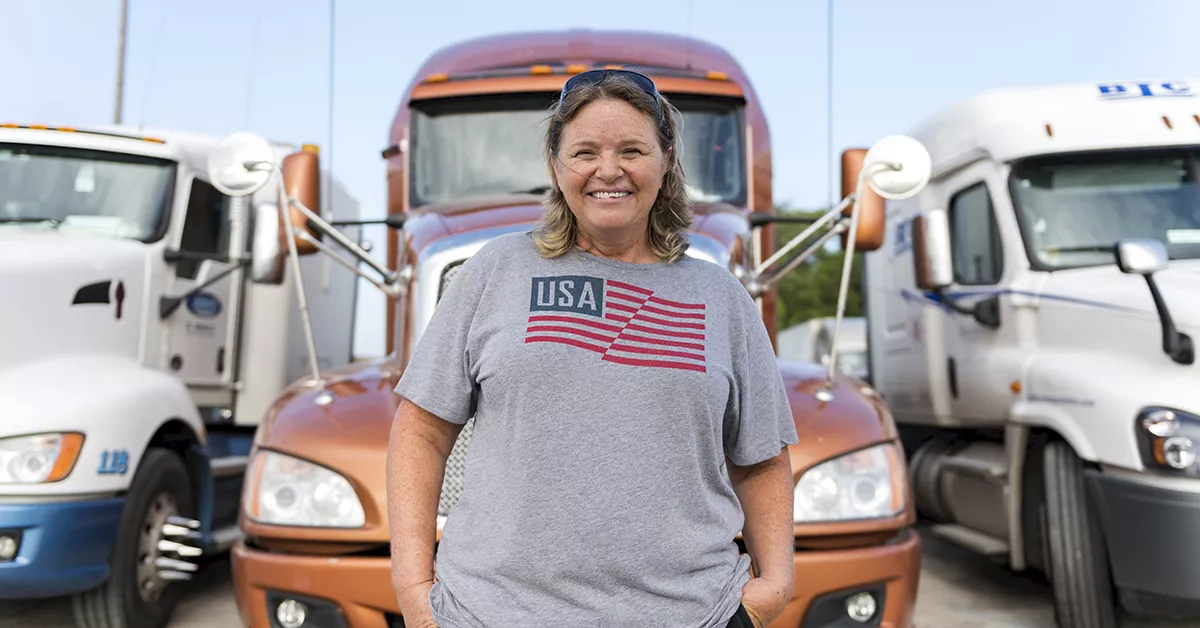 Invest in growing your operation.
For your flatbed trucking business to succeed in the long term, you need the right tools and resources to support your operations.
Load boards are the foundation for the longevity of your business because they can save you time and money during every phase of the freight finding and delivery cycles. You'll be armed with tools and features like nationwide demand maps, the most accurate data on lane rates for more than 68,000 lanes, and triangular routing suggestions. These features help you save on operating expenses and build your business sustainably.
How do I start looking for flatbed loads?
After you pick a subscription plan, it's easy to start finding freight. Our dashboard is intuitive and easy to navigate, even when using our mobile app. You can search for more than 70 kinds of freight, including local flatbed loads. Our software even lets you save your favorite brokers and frequent searches, making the process of finding the next load simpler and more efficient.
What plans are available?
Can DAT help me get better prices on loads?
Why choose DAT?
How does payment work?
"The DAT Load Board is the only one I use, and I really don't see any interest in trying any other one."
- Brian Stone, Stone's Trucking LLC
"DAT Load Board is awesome. They even teach you how to book a load and how to use it on your computer or cell phone app. Highly recommend DAT!"
- Francis Gatmaitan, Alpha Trucking
Find Available Loads Today!
Get the most relevant matches for your business – the right load for the right truck at the right price, no matter where you are. DAT the largest load board, with more than 500 million loads posted annually. Find the load board package that best suits your business below.