Find out how DAT load board, TMS, and more can help you succeed in the world of heavy haul trucking.
Heavy haul trucking offers great opportunities for carriers and owner-operators looking to haul larger freight, but success in the space depends on having the right tools. With DAT, you have everything you need to get started and find success with heavy haul trucking.
Find the best freight for heavy haul trucking companies.
Boost revenue with the best heavy haul services.
Form trustworthy partnerships on your preferred lanes.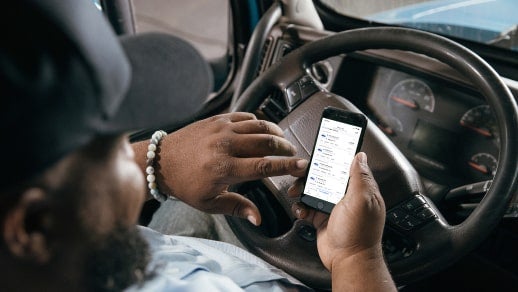 Find the best freight for heavy haul trucking companies.
Get the perfect heavy haul freight in just a few clicks with DAT.
Whether you're just starting out with heavy haul trucking or you've been hauling oversized freight for years, the DAT load board is the best place to find the perfect freight for your business. When you use DAT, you'll be connected to the largest network of shippers and freight brokers in the industry. With tens of thousands of new posts each day, finding the ideal load couldn't be simpler.
Boost revenue with the best heavy haul services.
Get deep market insights that help you make great business decisions every day.
At DAT we offer a wide array of products and services designed to help trucking businesses succeed. Offerings like DAT Authority, the DAT One app, carrier TMS, RateView, and more can all help you grow your business with ease. 
With DAT iQ, you can access all the information you need to get the best rates on every single heavy haul load. You can even use DAT TriHaul to improve your rate per mile!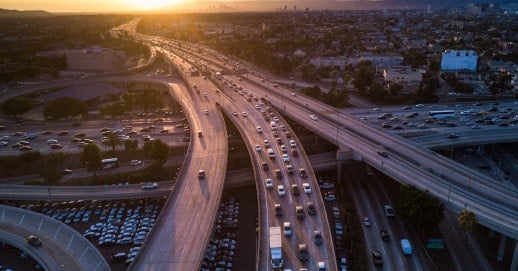 Form trustworthy partnerships on your preferred lanes.
DAT load board makes it easy to find quality partners who can help you grow your business.
With DAT's heavy haul trucking load board, you can do more than simply view available loads and access data on over 68,000 lanes — you can also get information on brokers that will help you form strategic partnerships on the lanes you prefer. With DAT, you can easily check brokers' average time to pay, credit information, reviews from other truck drivers and more — all before you sign anything!
What is heavy hauling trucking?
Also called oversize, superload, or over dimensional trucking, heavy haul trucking is a form of trucking that focuses on delivering large loads that typically require specialized trucks and trailers. Heavy haul loads can include everything from heavy farming equipment to military equipment to industrial machinery. 
Because of the size and weight of heavy haul trucking loads, there are often special regulations, considerations, and requirements that truckers need to keep in mind during delivery.
What is considered a heavy haul?
How do you calculate hauling rates?
What are the advantages of DAT's load board?
How can DAT's products help me succeed?
What load board packages do you offer?
"The DAT Load Board is the only one I use, and I really don't see any interest in trying any other one."
- Brian Stone, Stone's Trucking LLC
"DAT Load Board is awesome. They even teach you how to book a load and how to use it on your computer or cell phone app. Highly recommend DAT!"
- Francis Gatmaitan, Alpha Trucking
Find Heavy Haul Loads Today!
Get the most relevant matches for your heavy haul trucking business — the right load for the right truck at the right price — no matter where you are. DAT has the largest load board, with more than 500 million loads posted annually. Find the perfect load board package today!