Learn how the best hotshot dispatch services can help trucking companies find loads and how DAT can help hotshot dispatchers and drivers who want to book their own freight.
Looking for consistent, high-paying hot shot loads? Working with hotshot dispatch services or enlisting the help of independent dispatchers is a convenient and relatively hassle-free option that can help you grow your business without getting bogged down in back-office tasks.
Find out how to work with a hotshot truck dispatcher.
Learn how hotshot dispatch companies can help you find loads.
Be your own hotshot dispatcher with the help of DAT.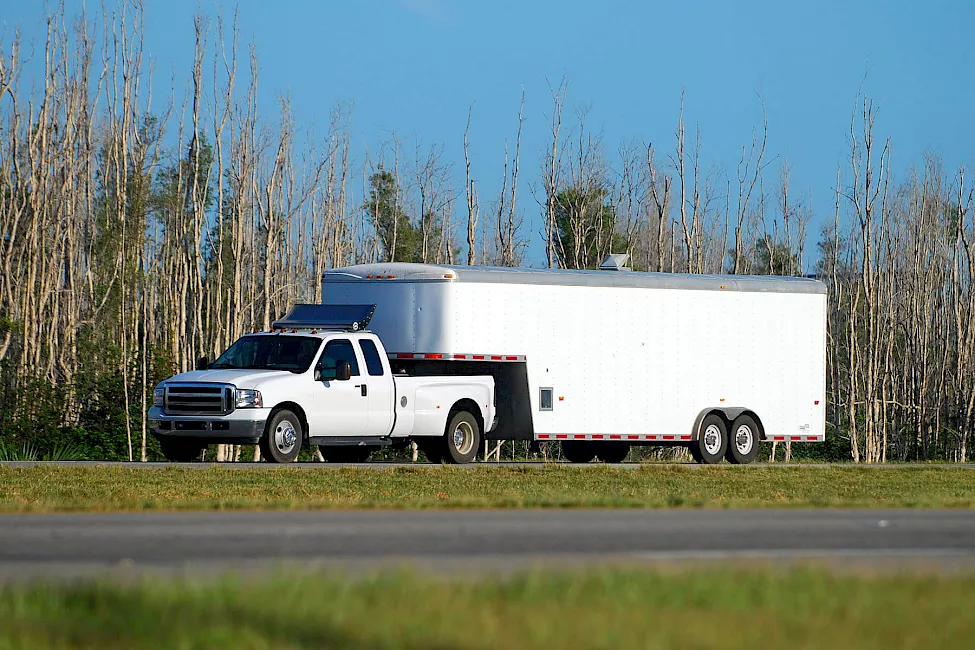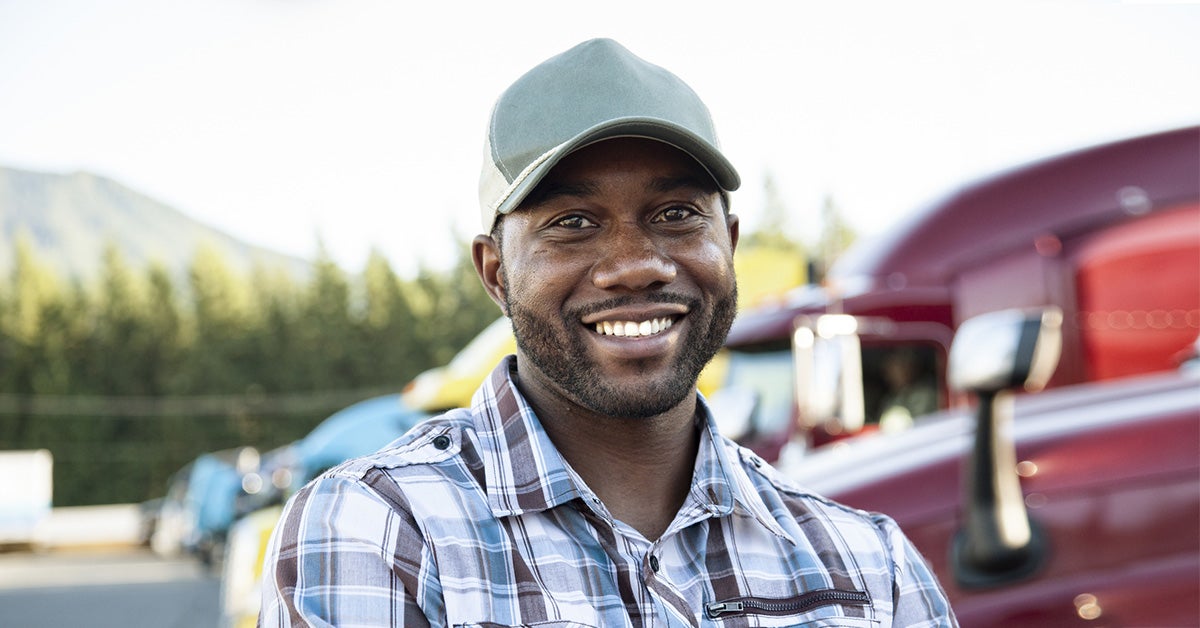 Find out how to work with a hotshot truck dispatcher.
A hot shot load dispatch represents carriers during freight negotiations so you can find the right loads faster.
Freight dispatchers, including hotshot dispatchers, are intermediaries who represent the carrier in freight negotiations. They work directly with shippers and brokers on your behalf to find the best-paying loads that match your equipment and preferred lanes. The dispatcher takes a percentage of pay for each load you deliver. That means the more you make, the more they get paid — so they have lots of incentive to keep you on the road.
Learn how hotshot dispatch companies can help you find loads.
A hot shot trucking dispatch service can leave you free to focus on growing your business instead of finding loads.
If you can afford to pay for a hotshot dispatch service, then you can get a lot of benefits from using a hotshot freight dispatcher. Dispatchers can take over many of the smaller, back-end tasks that take up your time, but don't actually need to be performed by you. They can also find you high-paying loads quickly that match your business goals. However, you will pay a premium for these back office services.
Be your own hotshot dispatcher with the help of DAT.
Save money while growing your business by acting as your own hotshot dispatch.
With DAT, you can save money without sacrificing ease by acting as your own dispatcher. All you need is a handle on negotiating freight prices with brokers and you can use DAT's load boards to be your own hotshot dispatcher. With more listings posted every business day than any other hot shot freight marketplace, DAT always has something new for you to check out. Get insights into average lane rates, broker credentials, and more to take control of your dispatching.
What are hot shot loads?
Hotshot loads are defined as any freight that needs to be delivered fast and is small enough to fit in a box truck or on a removable gooseneck. These loads often come from industries like oil fields or construction because they need equipment to be moved fast so it can be used at another site. Because hotshot loads have a lower cost of equipment, they can be a good way to start a trucking business.
What do hotshot dispatchers do?
Can a dispatcher really help my company?
Can I be my own hotshot dispatcher?
What are the benefits of self-dispatching?
Why should I use DAT for hotshots?
"The DAT Load Board is the only one I use, and I really don't see any interest in trying any other one."
- Brian Stone, Stone's Trucking LLC
"DAT Load Board is awesome. They even teach you how to book a load and how to use it on your computer or cell phone app. Highly recommend DAT!"
- Francis Gatmaitan, Alpha Trucking
Access the best truck dispatch tools today!
DAT is the number one choice for truck dispatchers and carriers. Whether you work with a dispatcher or self-dispatch using a load board, DAT offers the most comprehensive listings. 
Sign up today to find the right loads for your business.