At DAT, we'll help you submit all the necessary paperwork to get registered as a certified carrier.
Getting started as a trucker means you'll have to get your own MC number and permits. With DAT, you can rest assured we'll handle all the paperwork, so you can get your business up and running.
Get your own MC authority without the worry.
Easily file state and federal permits.
Start up your business with sound guidance.
Get your own MC authority without the worry.
With DAT, getting an MC Number doesn't have to be complicated.
When you're applying to become a registered carrier, getting your own MC number means you can manage your carrying business smoothly and independently. At DAT, our Carrier Authority package is designed to help you finish your paperwork as quickly and easily as possible. We'll help you speed up the process and apply for your own MC number without a hitch.
File your state and federal permits easily.
Getting an MC number is an important step to getting licensed, but you'll need to file permits too.
When you invest in DAT Authority, you can rest assured that your permits will all be completed. Don't delay your licensing because you didn't fill out the right forms. For any federal or state permit requirements, our team of experts will help you fill out the paperwork properly, and submit your permit applications as quickly as possible.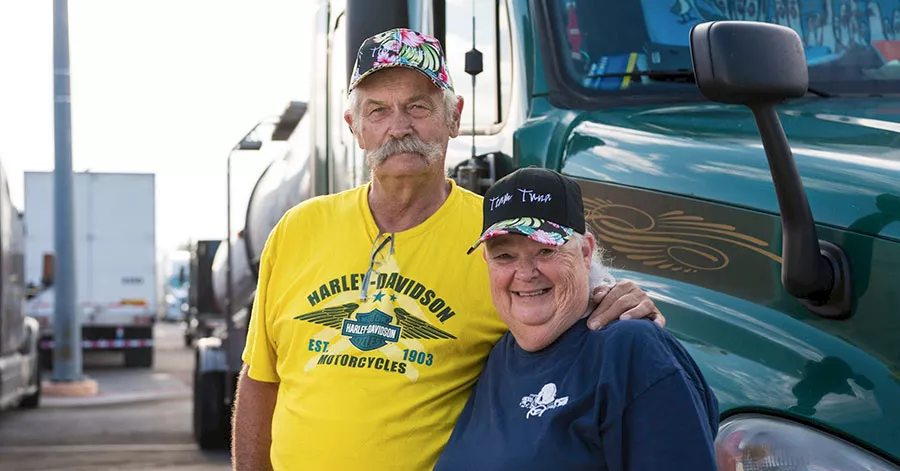 Start up your business with sound guidance.
Let us guide you through the regulatory requirements for becoming a carrier.
Becoming a carrier means you'll need to understand the legal regulations around transporting freight across state lines, managing your own business, and dealing with freight brokers. At DAT, we're here to answer any questions, and handle the regulatory documents so you don't have to. We'll also help you fill out form BOC-3 and select your process agents.
"Some say it's simple to get your authority, and that you should save your money and do it yourself. Other people, including myself, are not sure where to even begin. I used a service provided by DAT to get my authority. It was important to me that it was done right the first time, by people who have done this before."
- Chad Boblett - Boblett Brothers Trucking
"They took me by the hand an led me through all of the diffiult and confusing steps to ensure that I started off on the right food. I cannot say it any clearer than these folks know what it's all about."
- Gregg Knight, LTL Trucking
What's the best way to apply for authority?
If you're wondering how to apply for MC authority, you've come to the right place. MC authority is an important part of any carrier's licensing process. Once you have your own authority, you'll be able to legally transport freight across state lines.
Applying for your MC authority doesn't need to be a complicated process when you use DAT Authority to help you along the way. Once you invest in our Carrier Authority package, we'll take care of the paperwork for a fast track to your MC number.
How long does it take to get MC authority?
How do I register for both federal and state?
How do I get regulatory guidance?
What else does DAT offer?
How can I grow my business?
Ready to take the first step?
When you work with DAT Authority, we won't just help you file your paperwork – you'll also gain a trusted advisor to help get your business on the right track, fast and easy. Run your business with confidence – choose a DAT Authority package that best fits your needs, or give us a call at 866-265-3172.
Authority: Basic
Includes all federal fees

MC / DOT number

BOC 3 process agents