Trucking Dispatch Software
Trucking Dispatch Software
With Axele TMS, DAT's preferred carrier TMS, you'll have the tools to find the best loads, increase your profits, and grow your business.
If you're looking for the best dispatch software for trucking companies, Axele TMS has everything you need. It helps you increase efficiency by automating back office tasks and optimizing processes like finding drivers and searching for loads. Axele also integrates easily with DAT's load boards — among other popular digital systems — in order to provide a streamlined user experience.
Access everything you need in one convenient place.
Save time by automating day-to-day tasks.
Fill your schedule with the most profitable loads.
Access everything you need in one convenient place.
Don't get overwhelmed by multiple confusing systems — Axele makes it easy to find and manage loads.
The best trucking dispatch software is within your reach. Axele enables you to closely manage every stage of the load lifecycle using a centralized dashboard. With convenient tools like truck and load tracking and compliance resources, your trucking business can cut costs while increasing productivity. Plus, Axele is connected to all your preferred systems, such as ELDs, accounting programs, and DAT's load boards.
Save time by automating day-to-day tasks.
Run your business better and make the most of your resources.
If you're bogged down in manual tasks that distract from your business goals, Axele can help. With smart driver and location tracking, you can monitor all your important assets as they move across the map. Axele also takes care of behind-the-scenes details by automating mundane tasks like customer invoicing, driver settlement, and document management.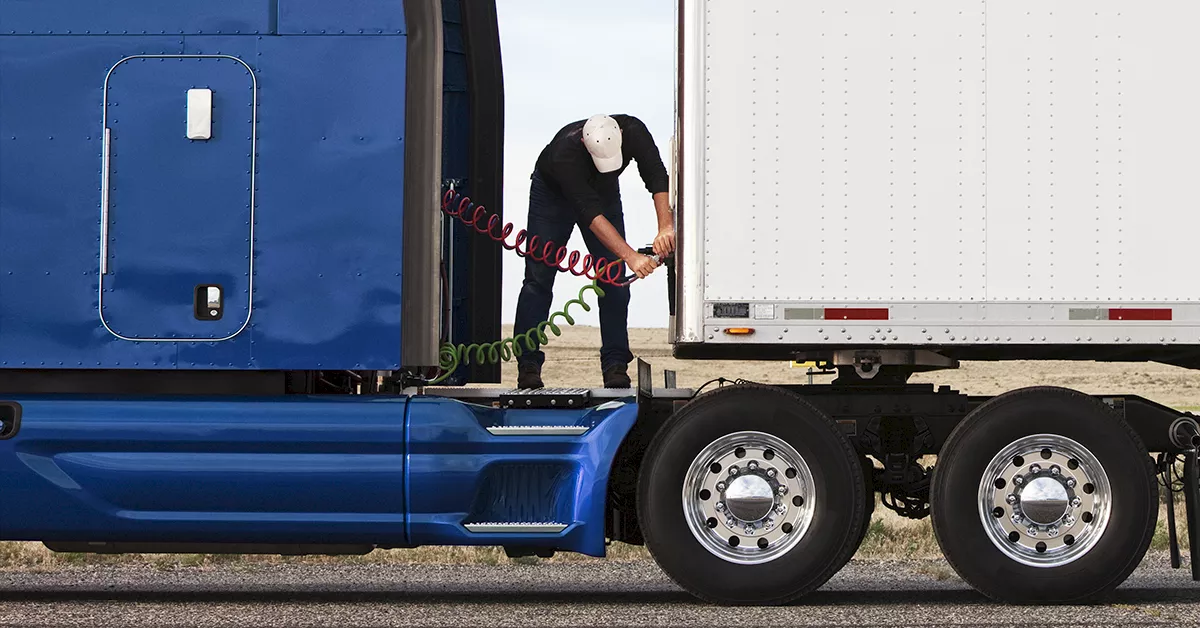 Fill your schedule with the most profitable loads.
Axele helps you find loads with the highest dollar per day or highest dollar per mile.
Axele uses hours of service (HOS), driver preferences, and load profitability to make sure you're finding the loads that work best for your business. As one of the top trucking dispatch software programs available, Axele enables you to plan drivers' trips most efficiently, with hour-by-hour trip plans including rest and breaks. Plus, you can strategically negotiate with brokers using easy-to-understand data on market demand and lane rates.
What is trucking dispatch software?
With a truck dispatch software solution like Axele, you're able to view, manage, and track loads from one dashboard. Dispatch software also includes tools that make it easier to stay compliant with federal and local regulations and keep in regular communication with drivers. Axele enables you to access all your tasks and data in one place by integrating with DAT load boards, ELDs, maps, and accounting systems
How can Axele help me save money?
How much does Axele cost?
Can I use DAT's load boards with Axele?
What features does Axele offer?
How do I get started with Axele?
"Axele took all of the responsibilities I had and cut them by more than half. Everything I need is there to make sure everything's getting done. "
-Sami Deschamps, South Coast Carriers
"With Axele, I can see what the driver has done, what he's averaged, what he's lost, and what he's gained. If your deadhead is getting too high, it tells you."
-Carlos Waldo, Joined as One
Try Axele TMS for free today
Discover the best trucking company software solution for DAT customers! This intuitive software can help you elevate your business with easy integrations available for DAT users that can help you find the most profitable loads.
Sign up now to increase your operational efficiency and grow your business.
Axele Carrier TMS
DAT's carrier TMS partner