DAT has partnered with TruckPark to help drivers find safe and secure parking they can reserve while on the road, saving time and hassle.
Ensure your cargo is safe with secure parking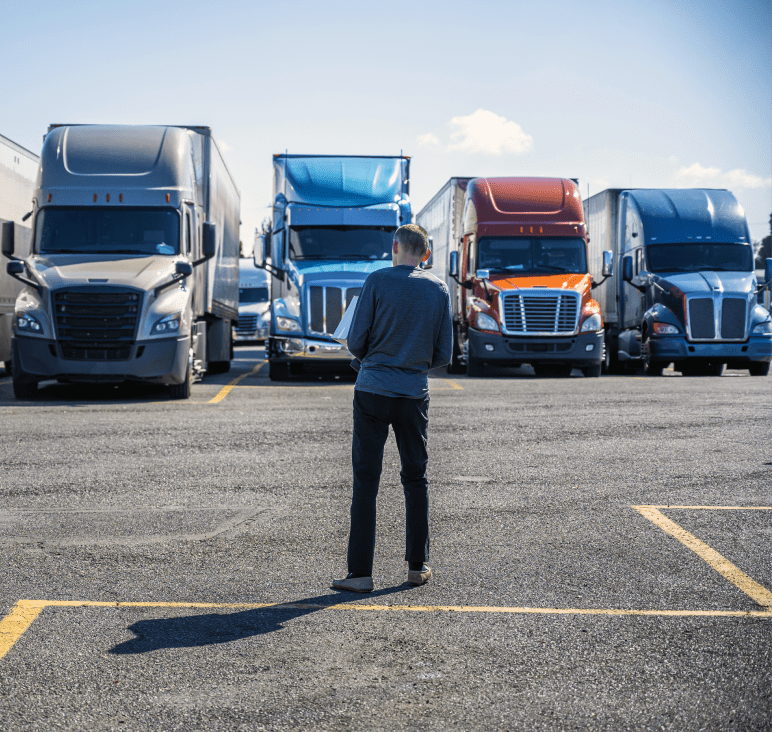 Reduce stress
With TruckPark, finding safe truck parking is fast and easy. Say goodbye to the stress and distraction of finding the right spot.

Gain visibility
TruckPark provides real-time visibility into parking locations, pricing and amenities. You can also reserve spaces ahead of time or on-demand, depending on what you're looking for.

Stay secure
With TruckPark you can be confident that you're only parking in locations where your vehicle and cargo are secure.
Save time with TruckPark's quick and easy features

Get parking through the DAT One app
Searching for parking wastes precious time and fuel. Thanks to the partnership between TruckPark and DAT, truck drivers can find parking on the DAT One mobile app quickly and easily

Automate the parking process
Simply enter the address into the DAT One app and TruckPark will find the closest safe parking options in the area. Reserve a space right in the app.

Fleet management options
Enterprise solutions for brokers, carriers and shippers allow instant access to managed parking, automated payment more. Plus, brokers use TruckPark to reserve TruckParking for carriers as a value-added service for their customers.
Plans & Pricing
Truck Parking
Ready to make a purchase? Get a custom quote from our sales team for a solution tailored to your business.
Get Started
A few things you
might be asking yourself
We have even more solutions to help with tracking, bidding and budgeting. Find exactly what you need.
Already using TruckPark?
Check out these other great DAT services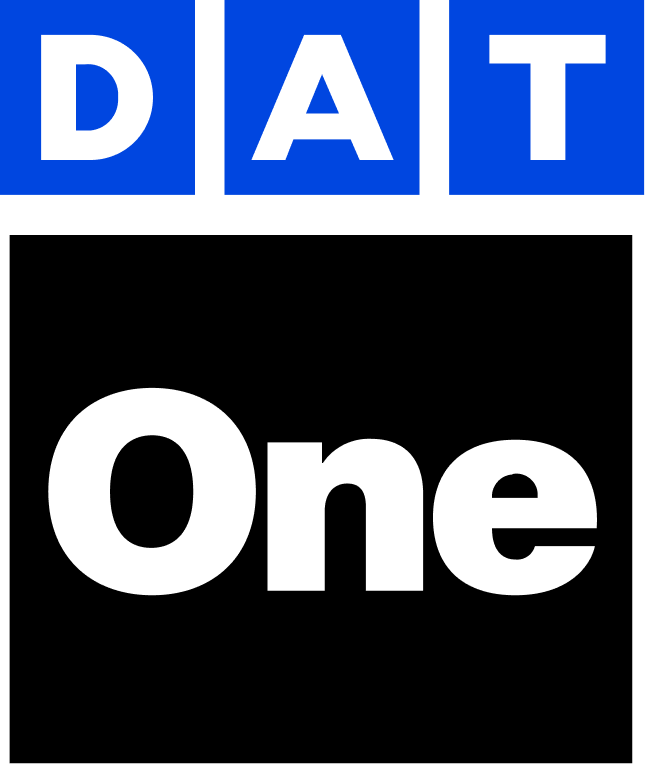 Load Board
The right load for the right truck, anywhere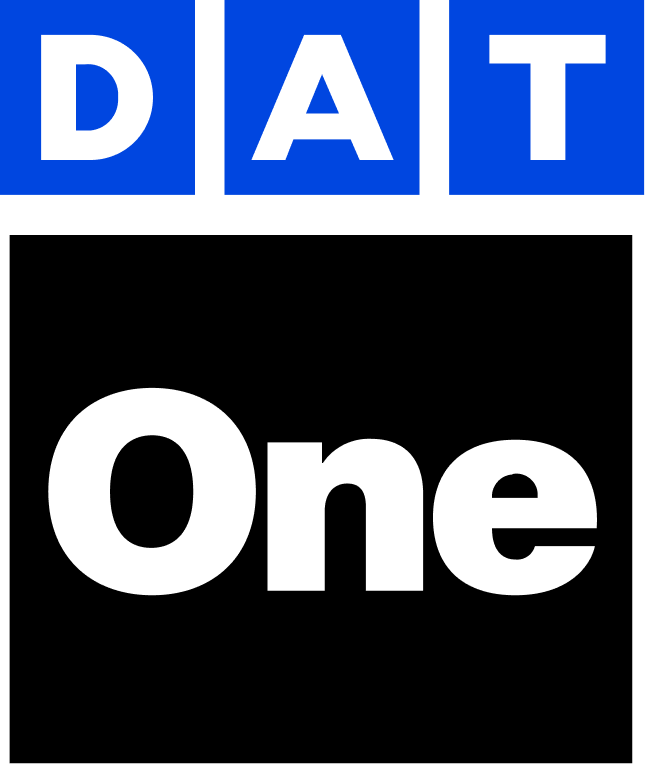 Fuel Card
Save at the pump with the right card for your business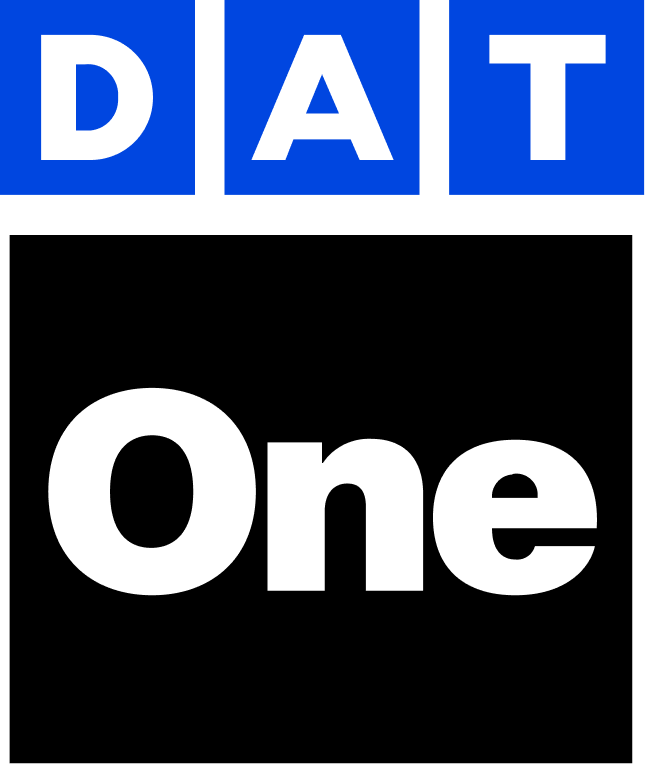 Load Board
The right load for the right truck, anywhere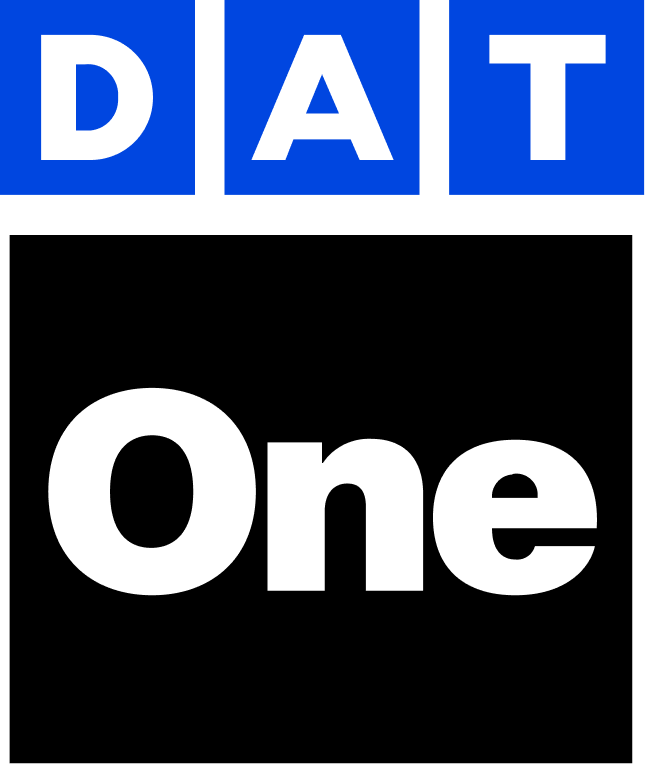 Fuel Card
Save at the pump with the right card for your business